The Gellman Team
Client Appreciation Event Information Page
Movie Night, Friday, September 29th
Thank you for another great event!

---
Past Events
5th Annual Bowling Party

7th Annual Pie Day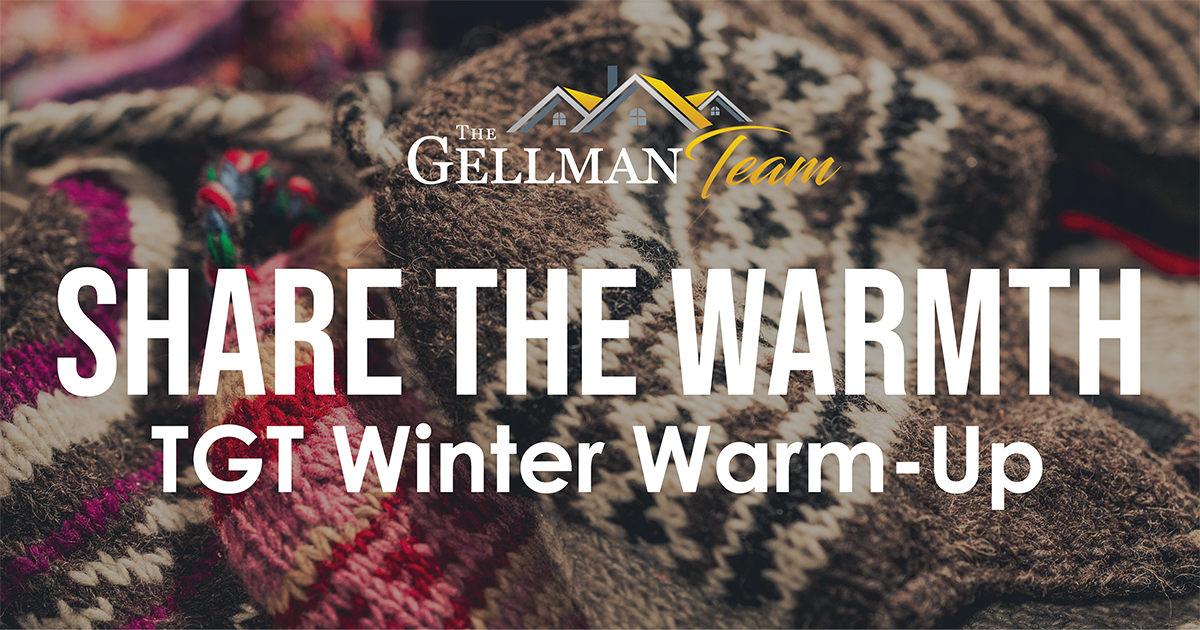 New this year!
We received over 1,000 items to donate! Thank you so much for your generosity. Items have been donated to
Lift for Life Gym, Buchanan Foundation, Home for the Holidays, Assistance League of St. Louis, and STL Winter Outreach.
1st Movie Night
4th Annual Bowling Party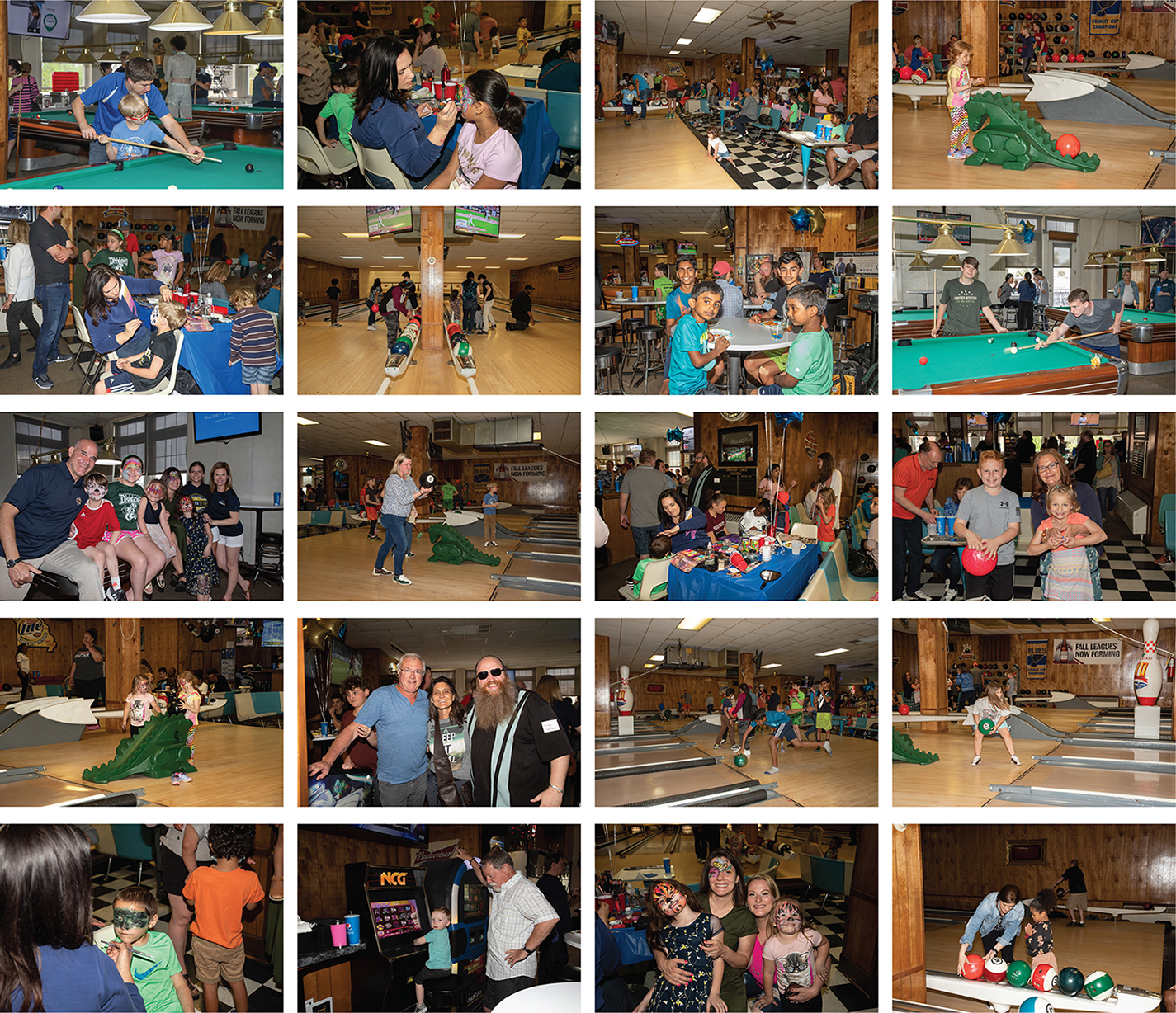 We had a blast at last year's 6th Annual Pie Day! We can't wait to share this event with you again this year!
Here are some pictures / videos from our previous events.
Pie Day Giveaway - Nov 2020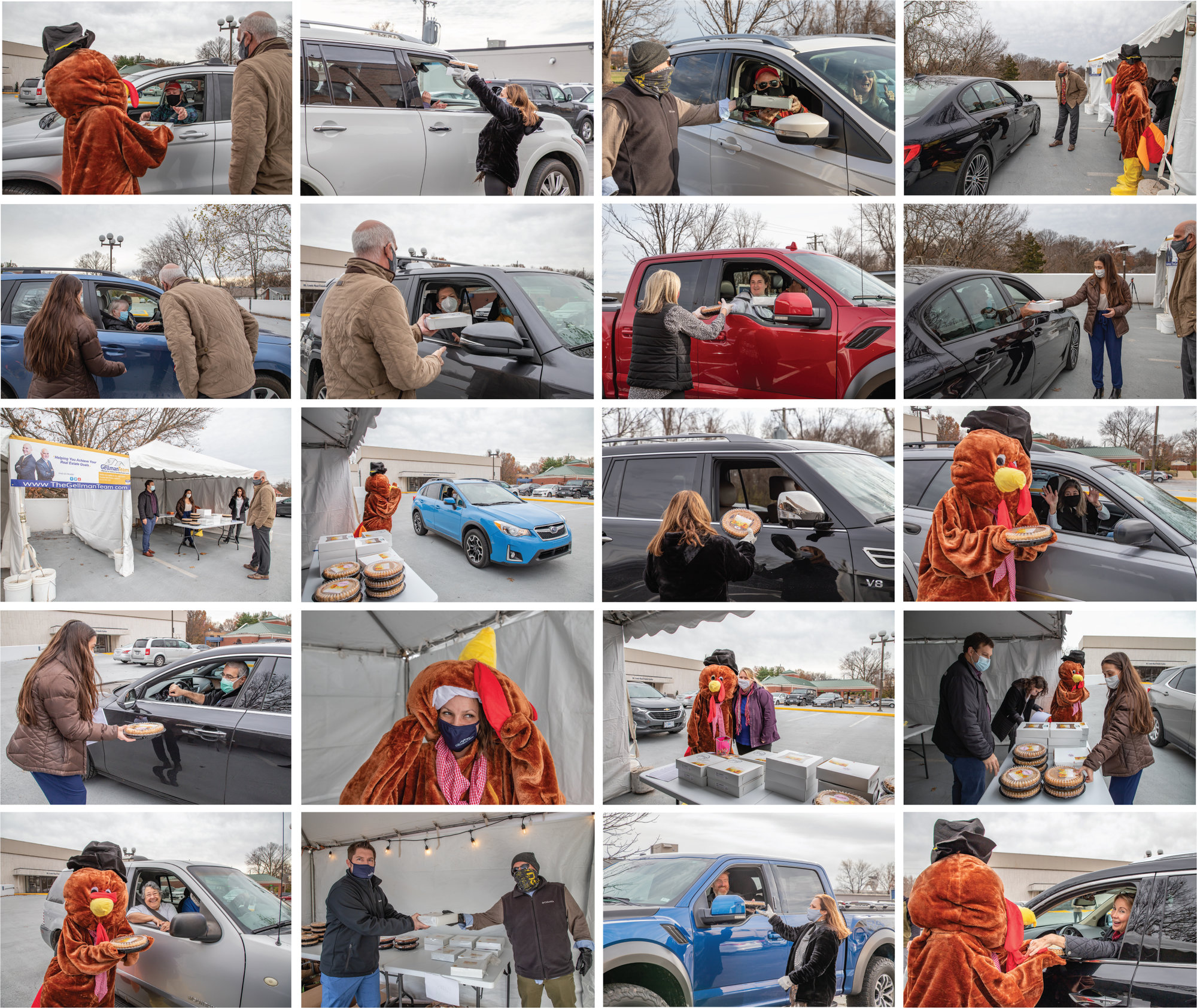 Pie Day Giveaway - Nov 2019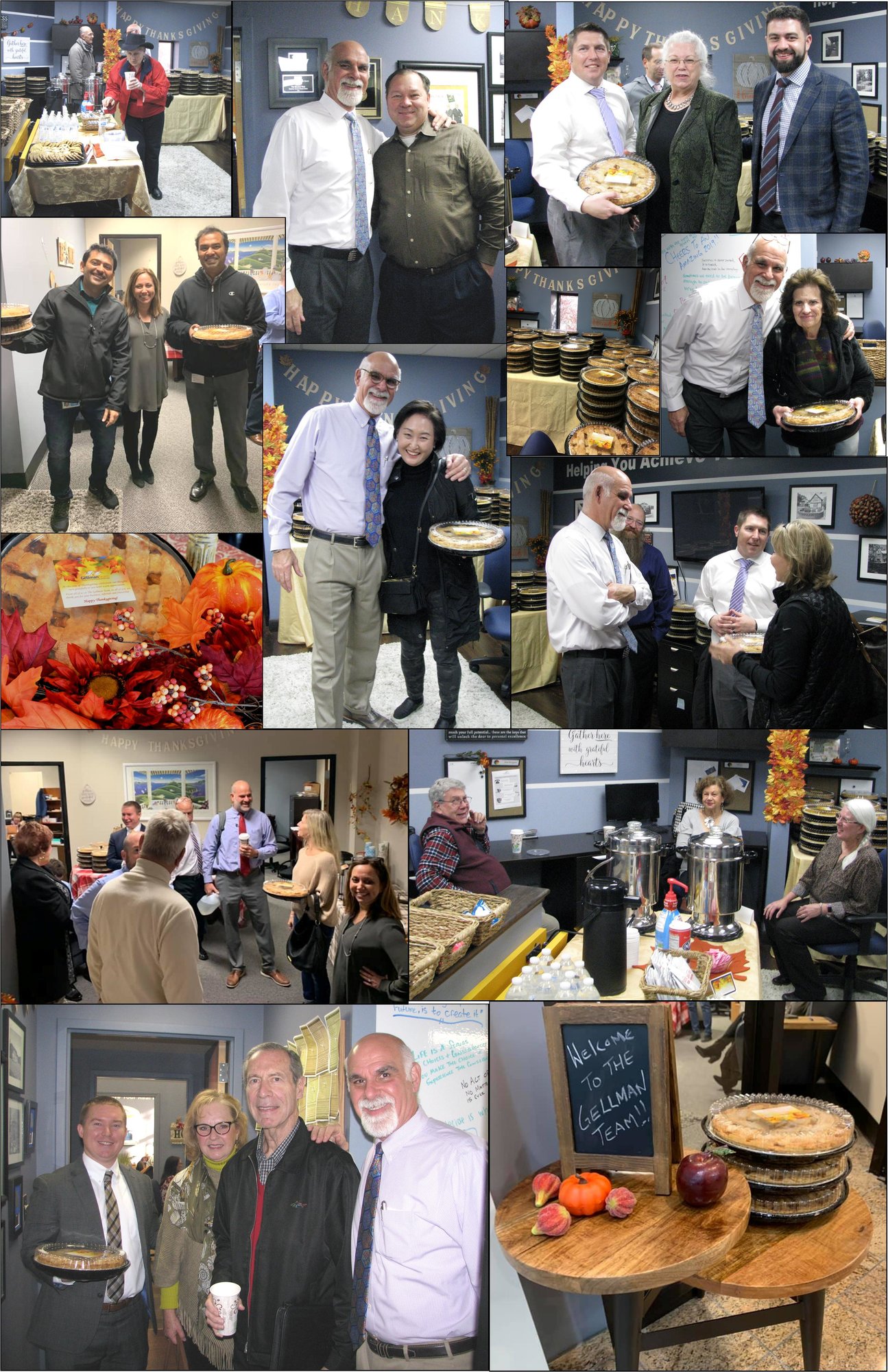 Bowling Party - Apr 2019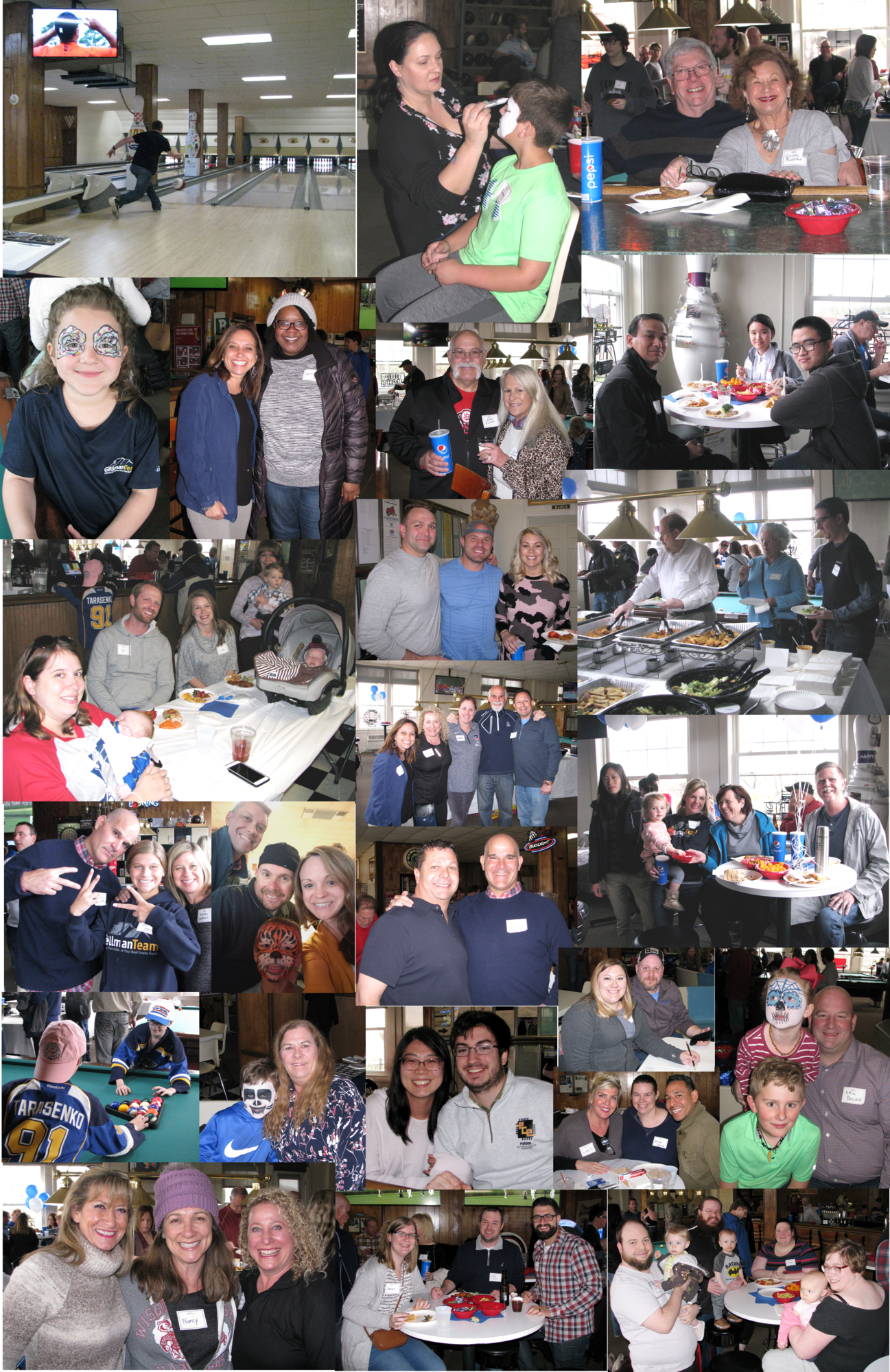 Pie Day Giveaway - Nov 2018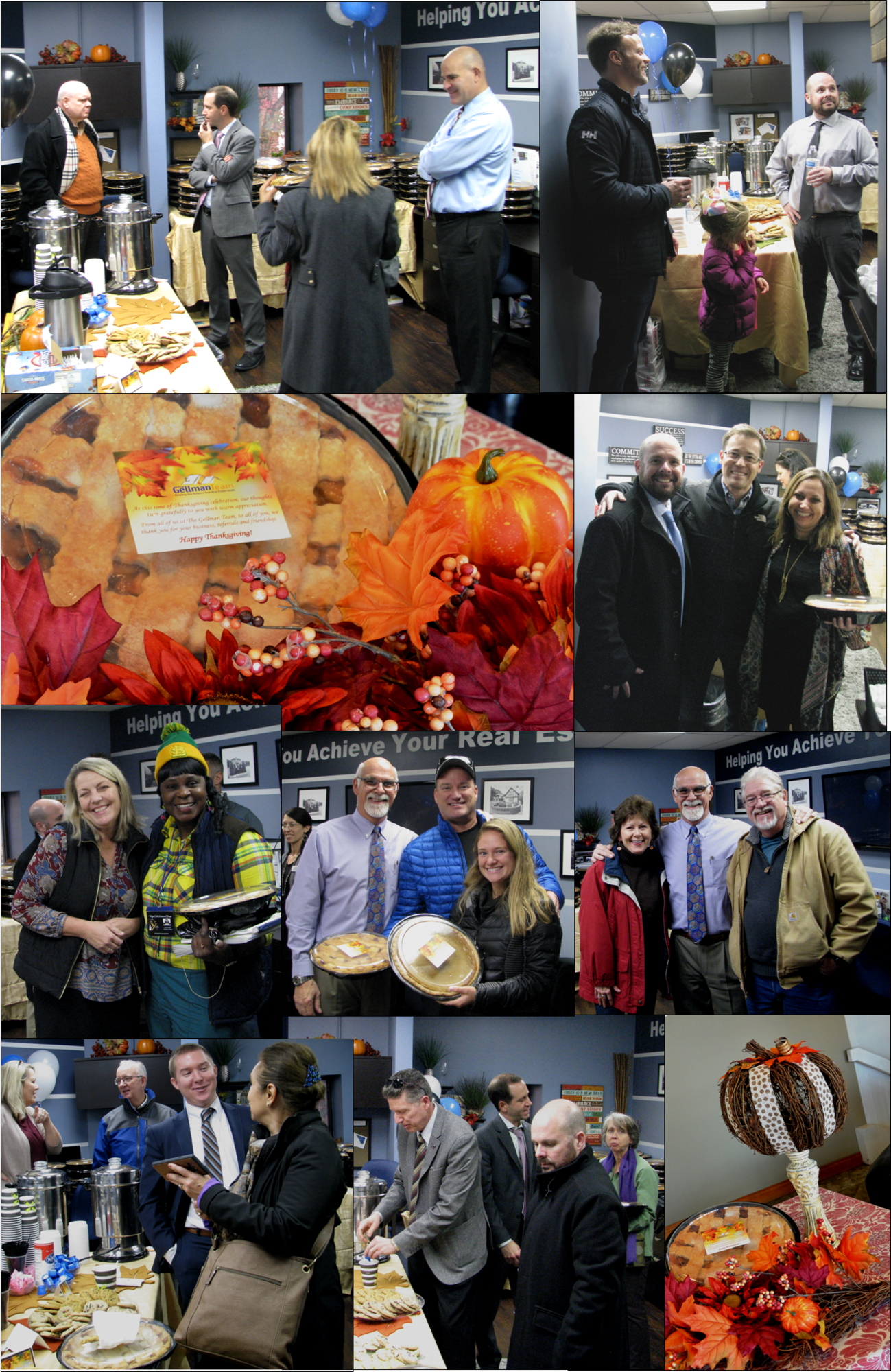 Bowling Party - Apr 2018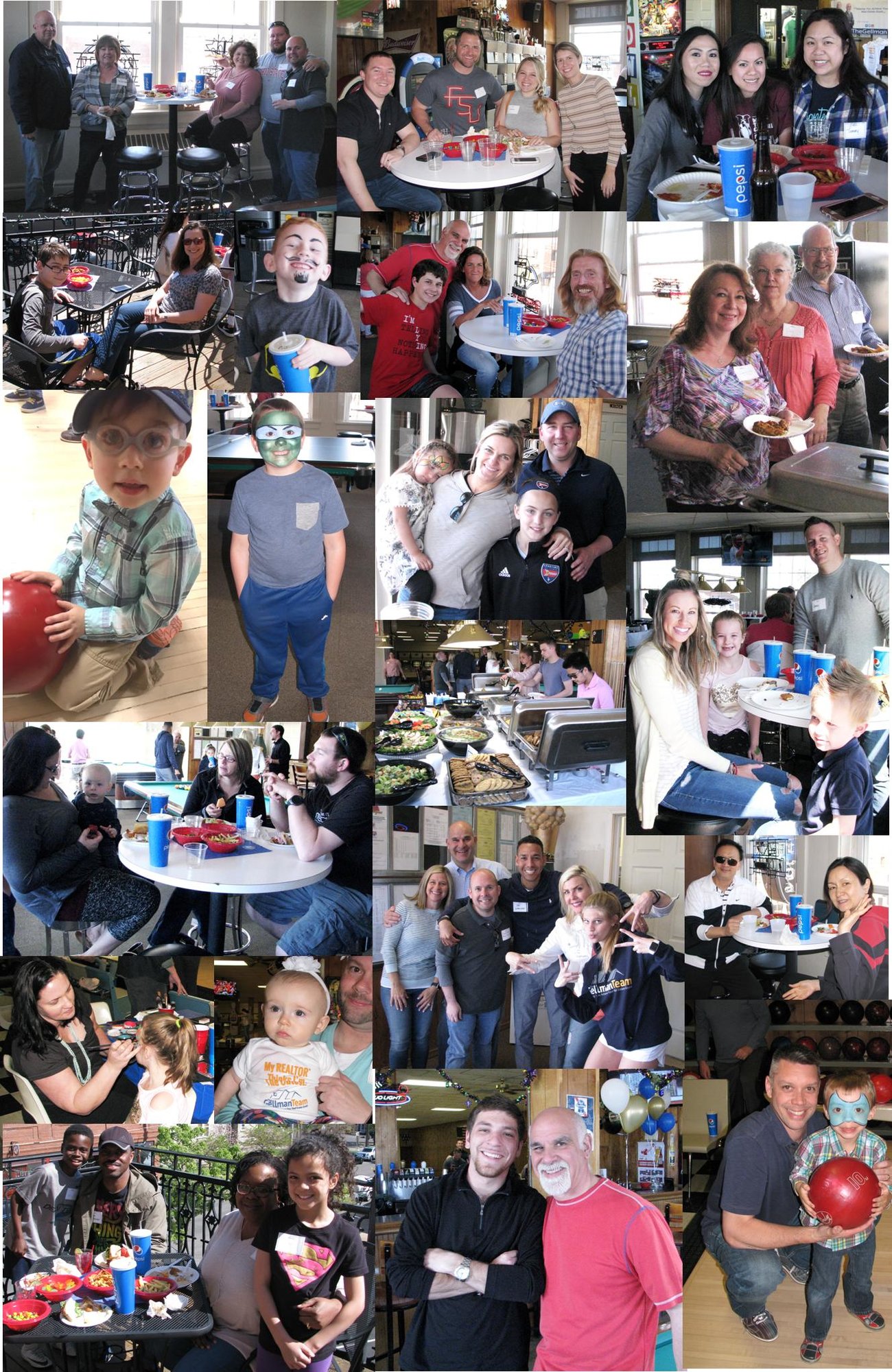 Pie Day Giveaway - Nov 2017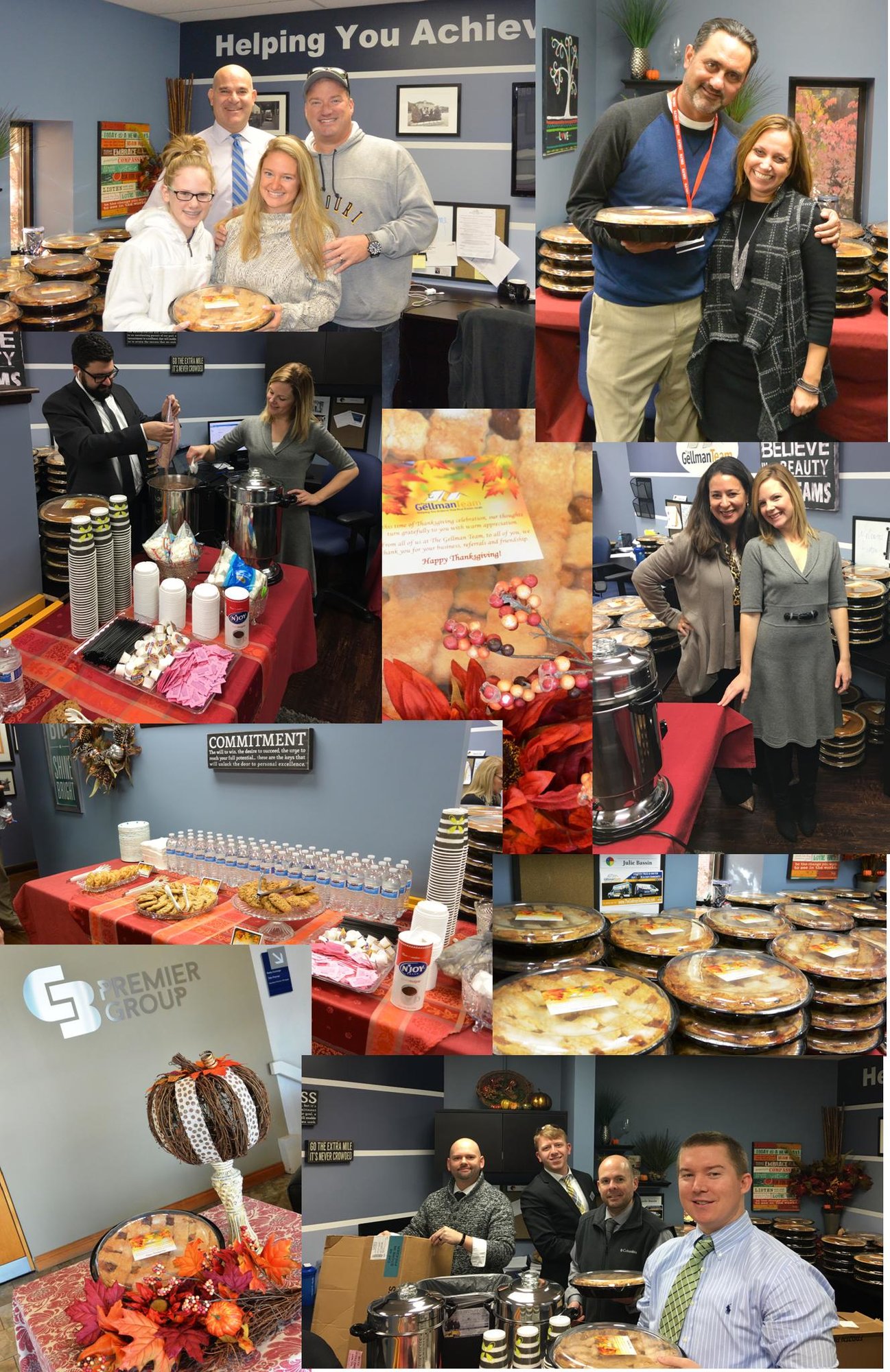 Bowling Party - April 2017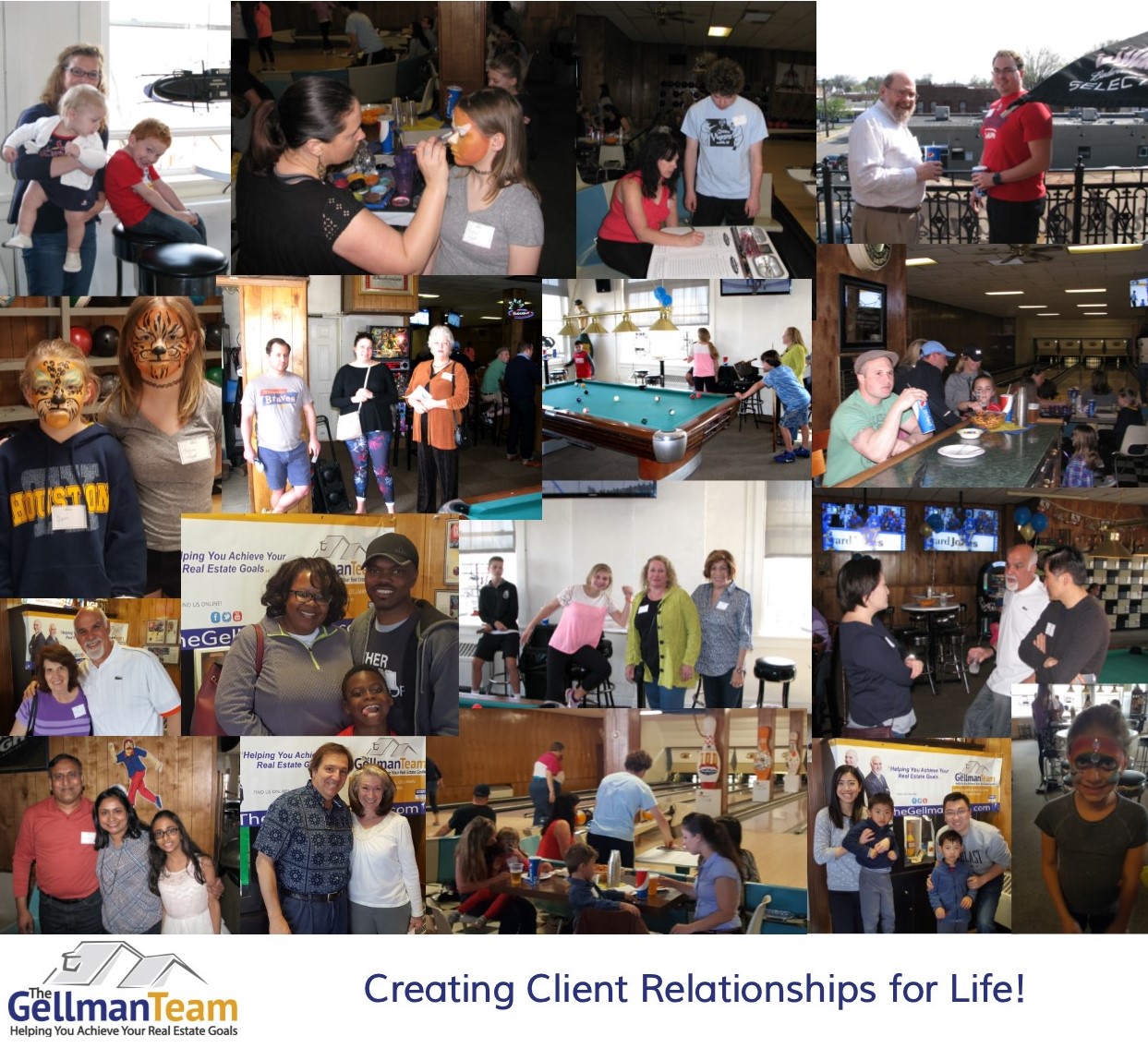 Thanksgiving Pie Day - November 2016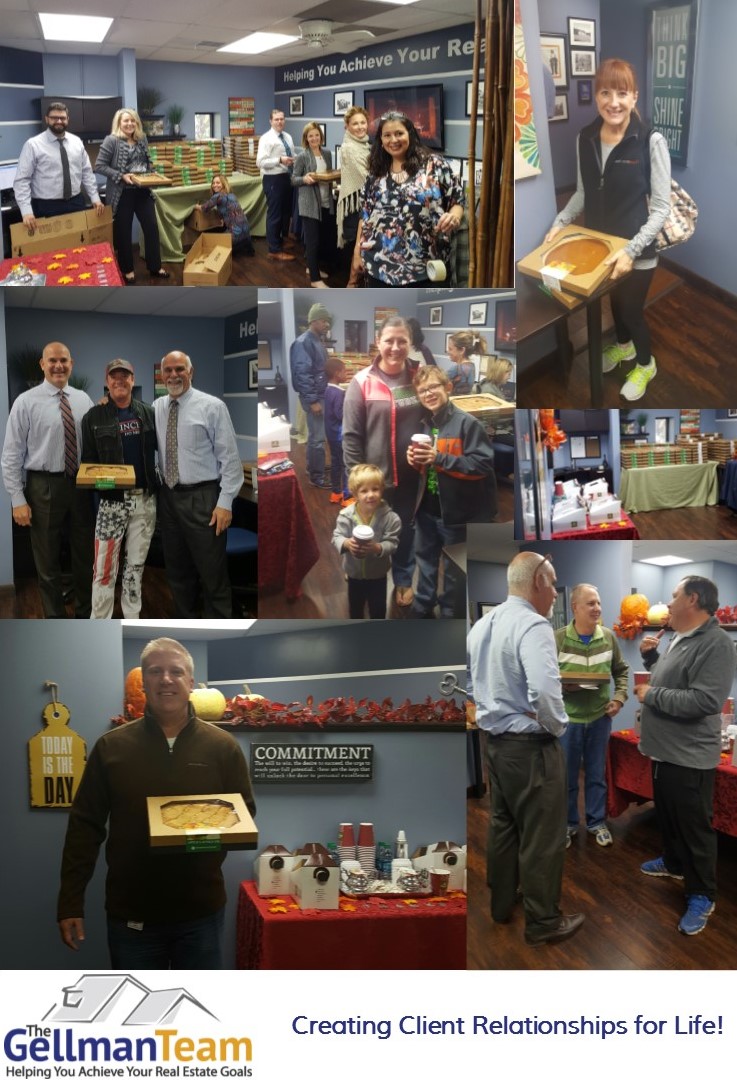 As Heard On
---
As Read In