The Gellman Team
Client Appreciation Event Information Page
7th Annual Pie Day

Pick-up Monday, Nov 21 or Tuesday, Nov 22 from Noon to 6 pm at:
691 Trade Center Blvd, Chesterfield or
2001 S. Hanley Rd, Ste 185, Brentwood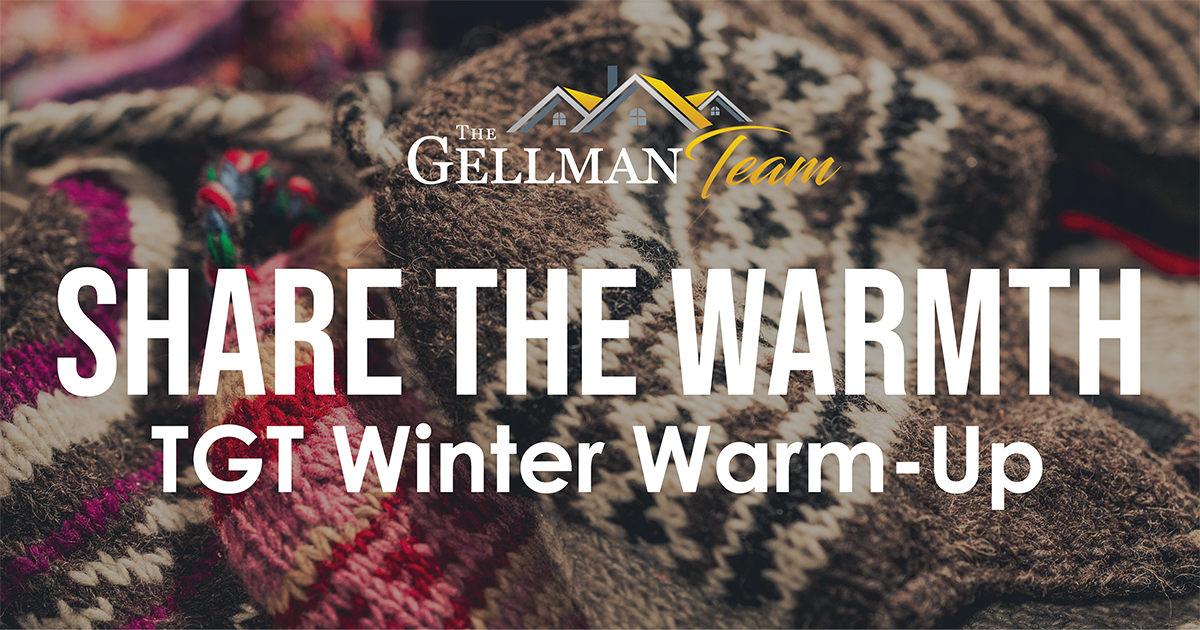 New this year!
Bring a donation of new winter clothing (coats, hats, scarves, or gloves) or moving blankets (warmer than standard blankets in freezing temps).

No obligation to donate to receive your pie.

Items will be donated to Lift for Life Gym, Buchanan Foundation, Assistance League of St. Louis, and STL Winter Outreach.
---
Past Events
1st Movie Night
4th Annual Bowling Party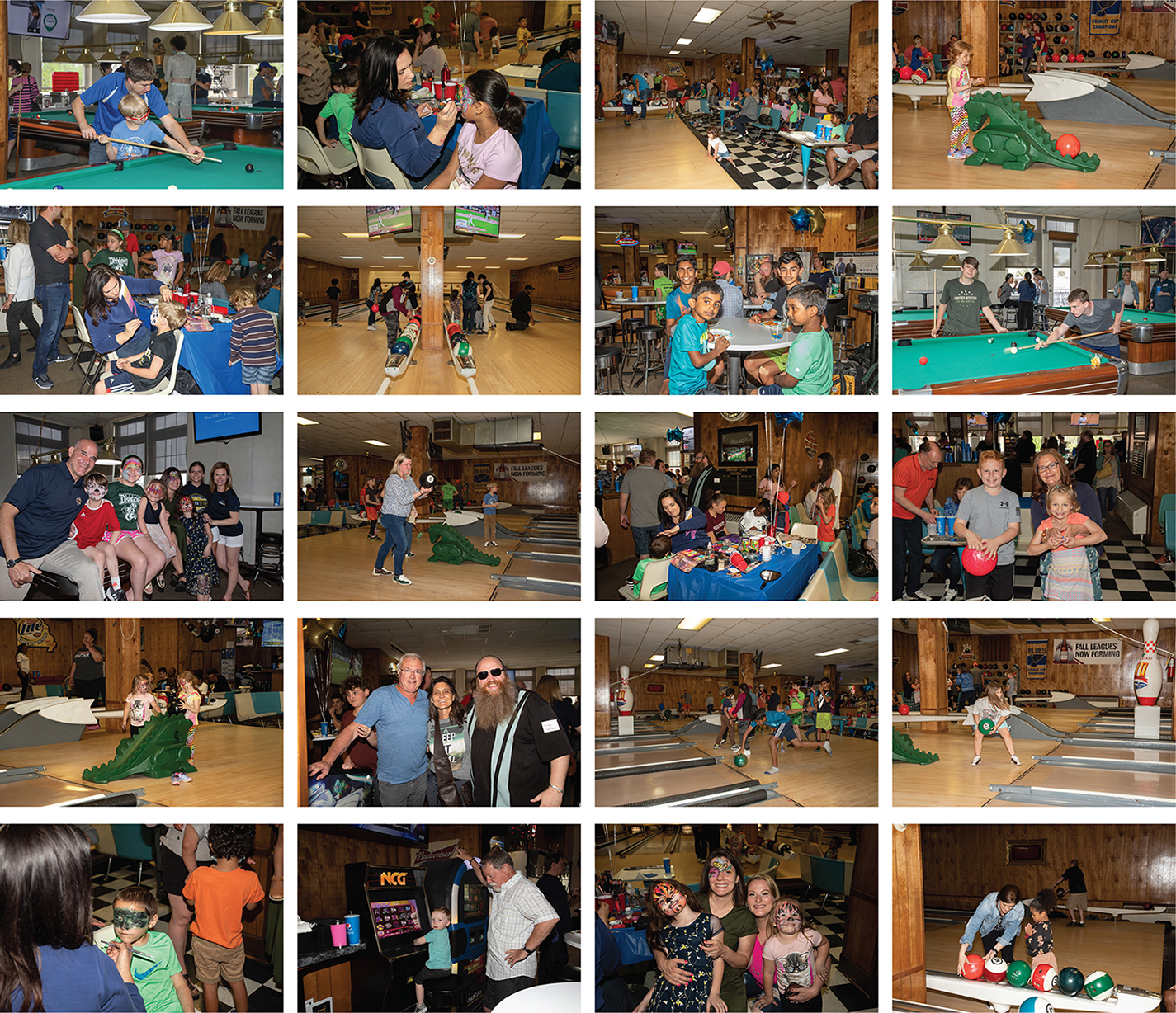 We had a blast at last year's 6th Annual Pie Day! We can't wait to share this event with you again this year!
Here are some pictures / videos from our previous events.
Pie Day Giveaway - Nov 2020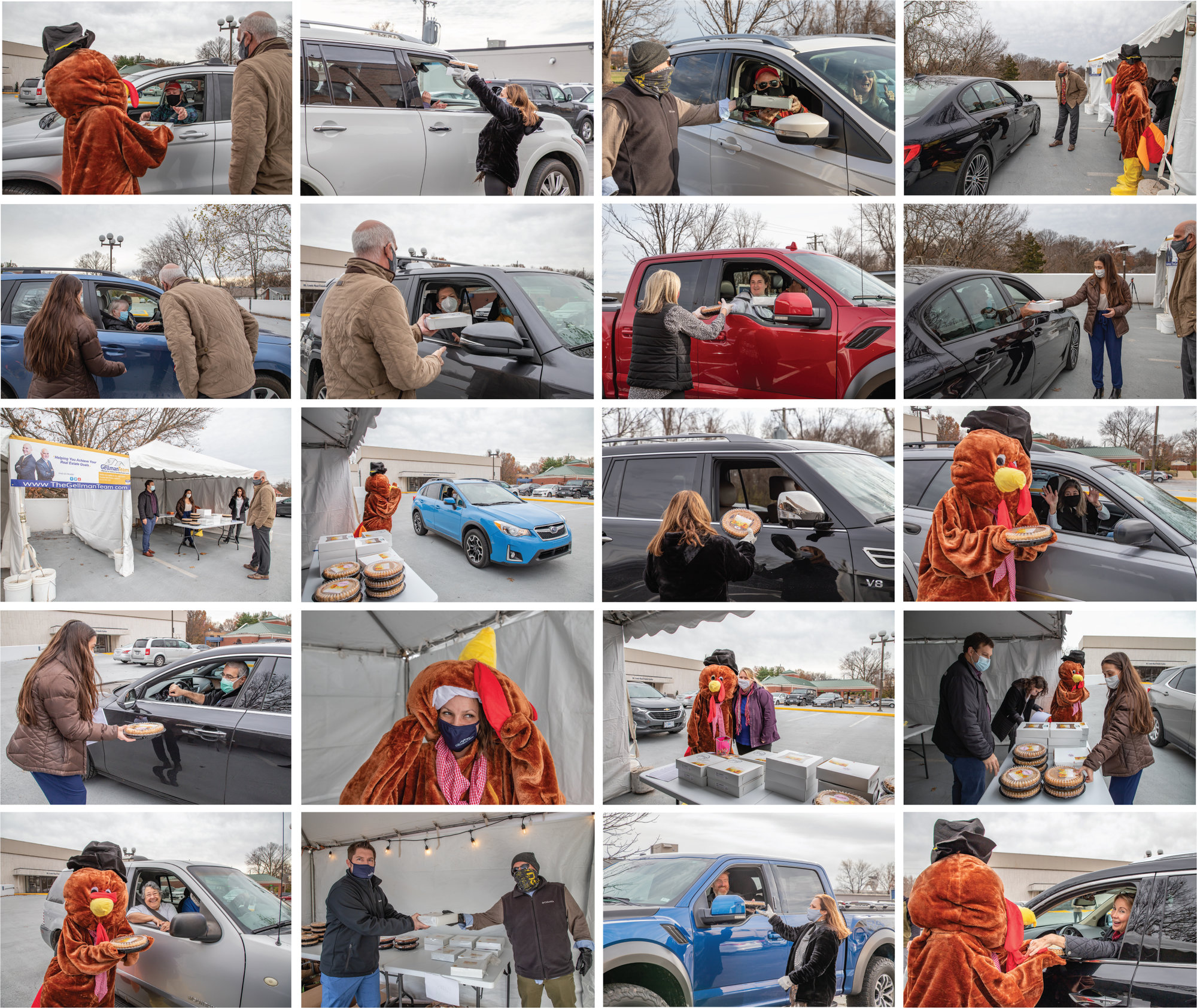 Pie Day Giveaway - Nov 2019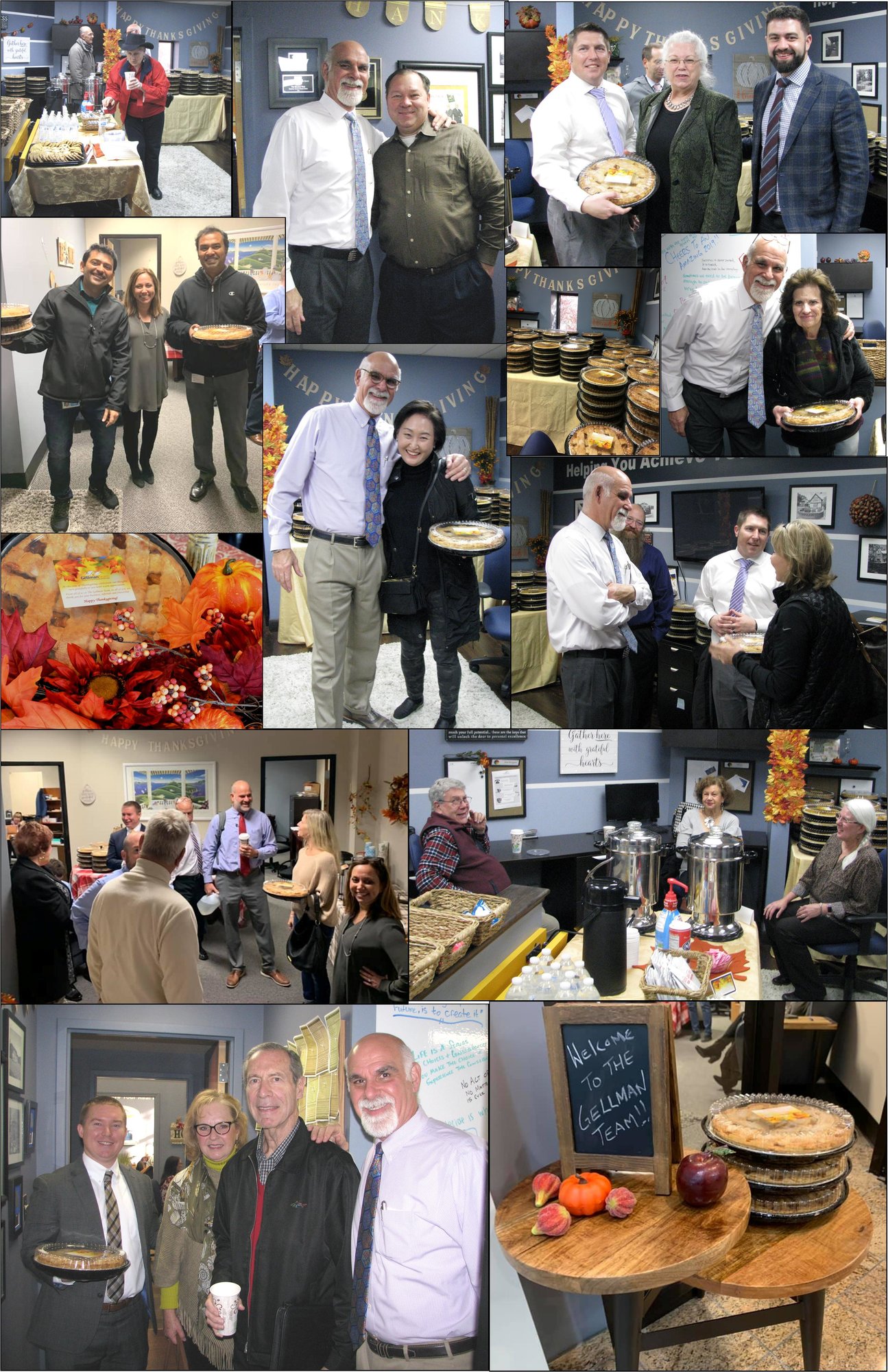 Bowling Party - Apr 2019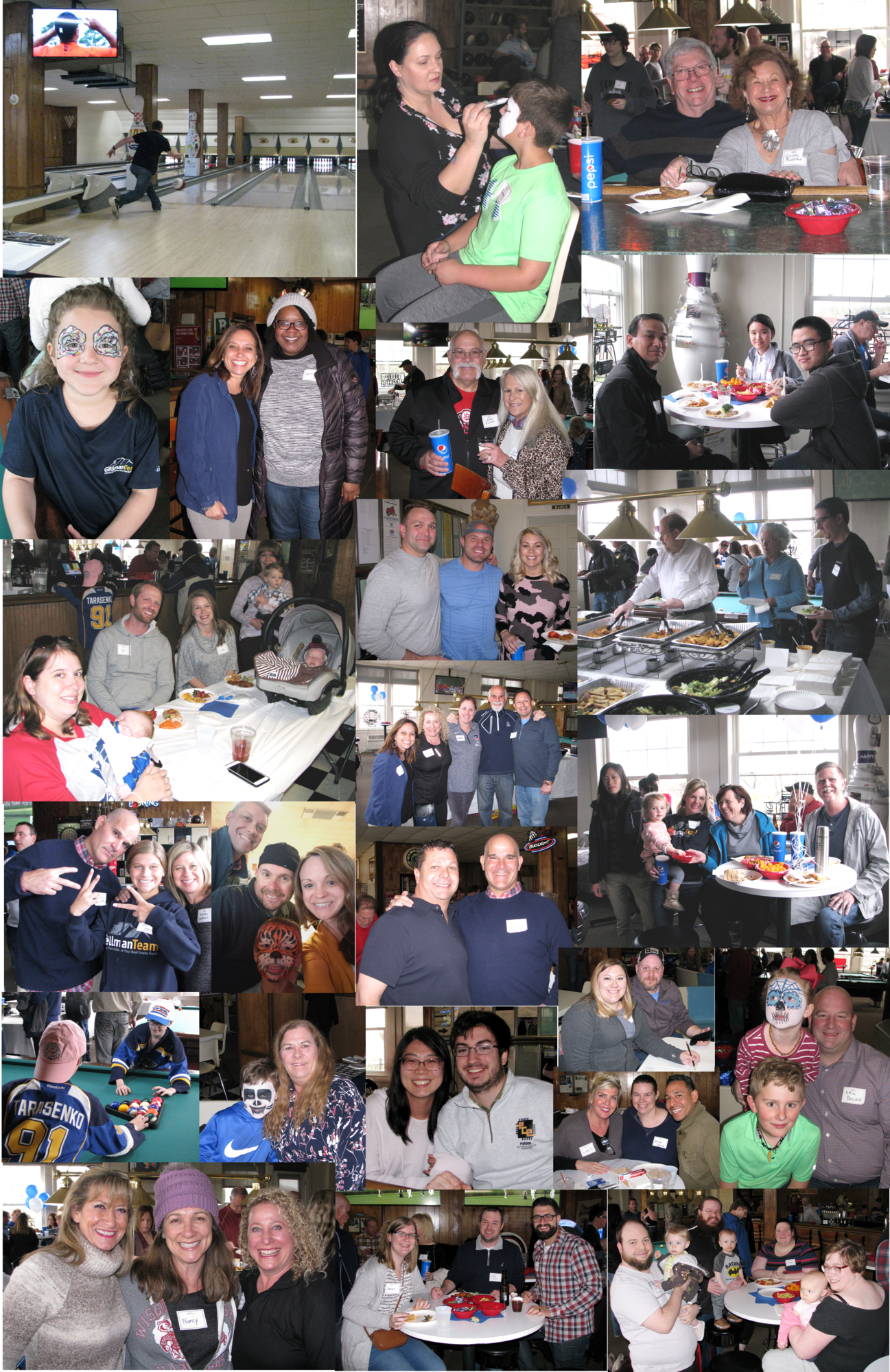 Pie Day Giveaway - Nov 2018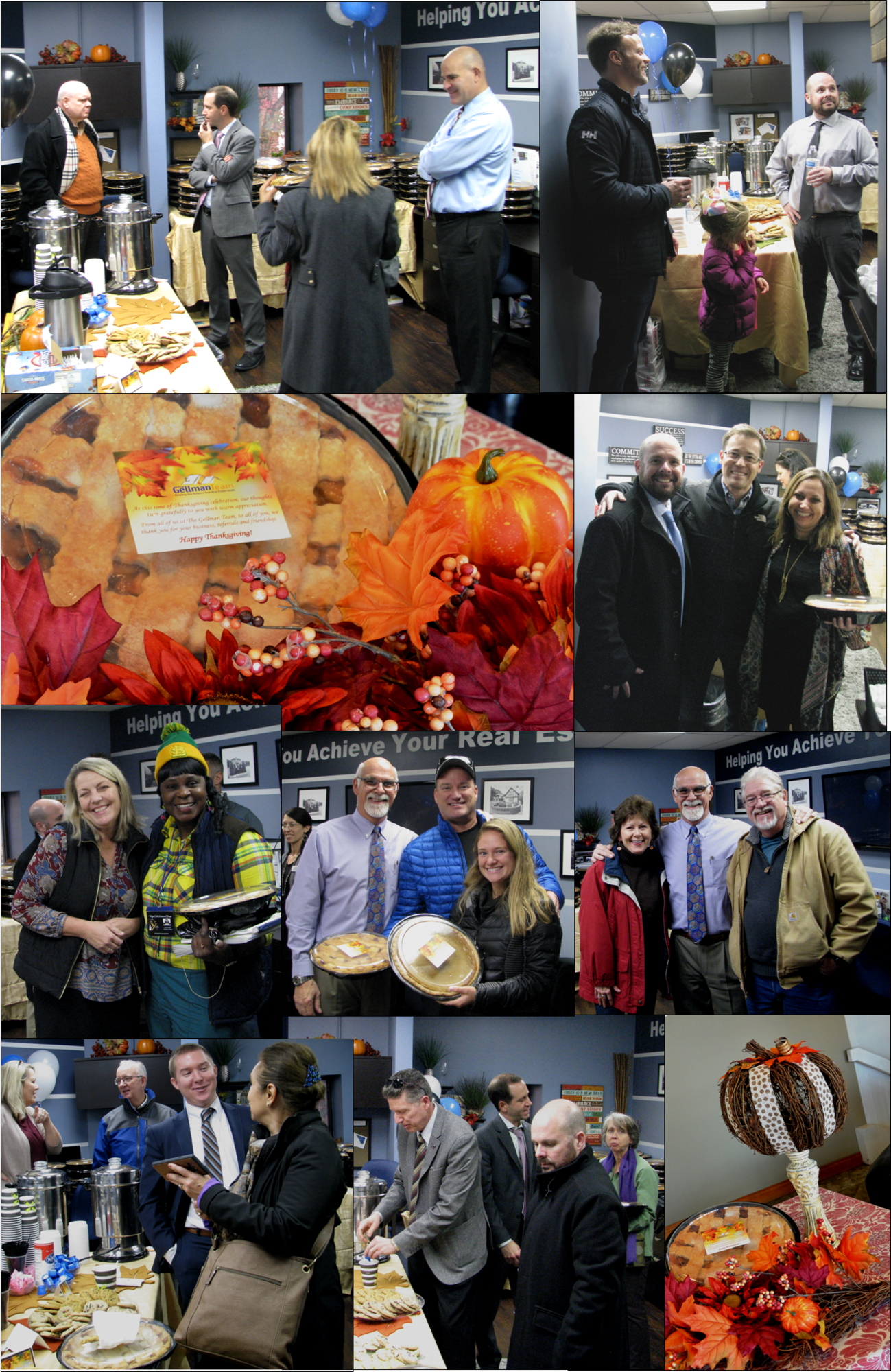 Bowling Party - Apr 2018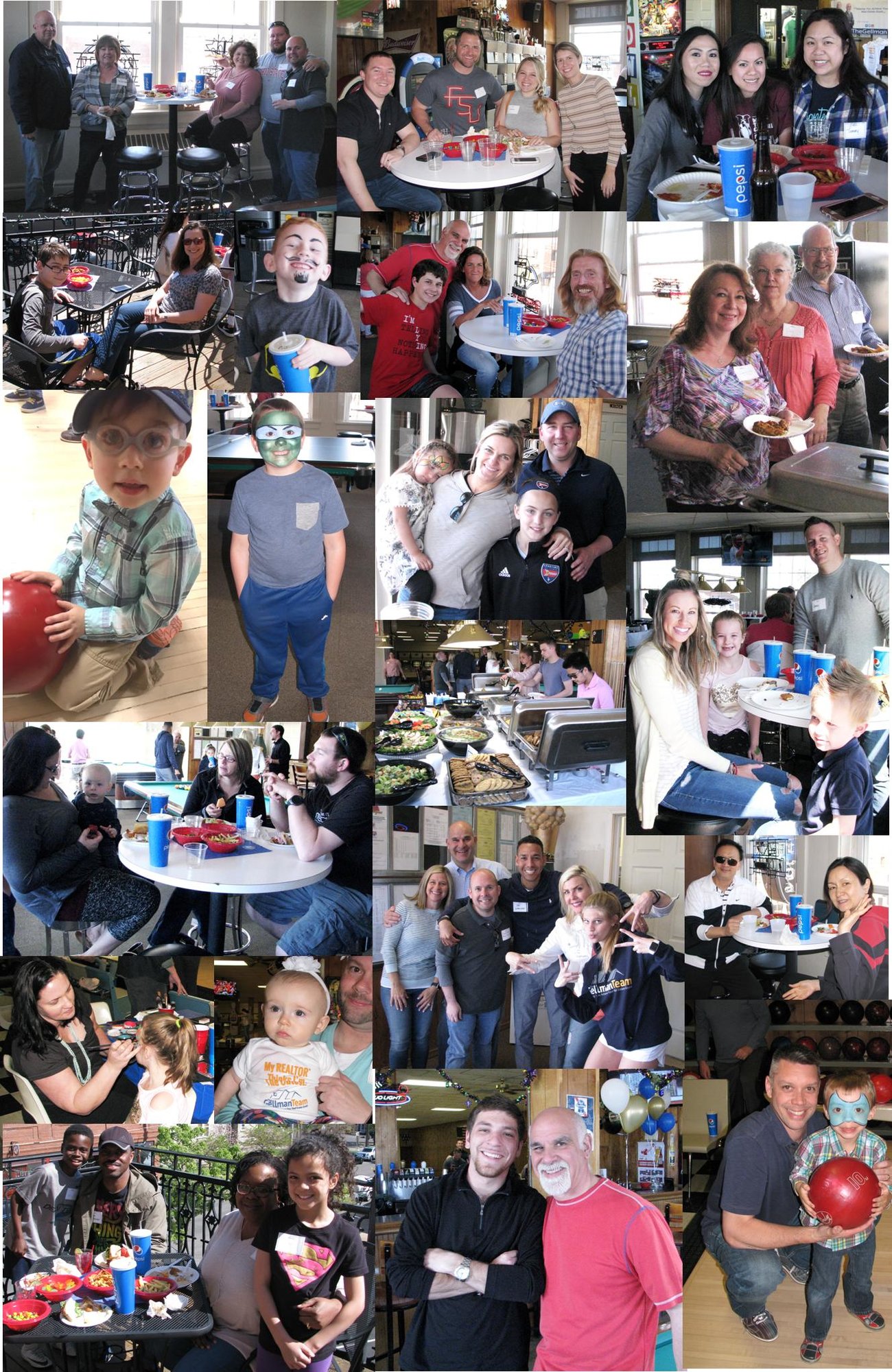 Pie Day Giveaway - Nov 2017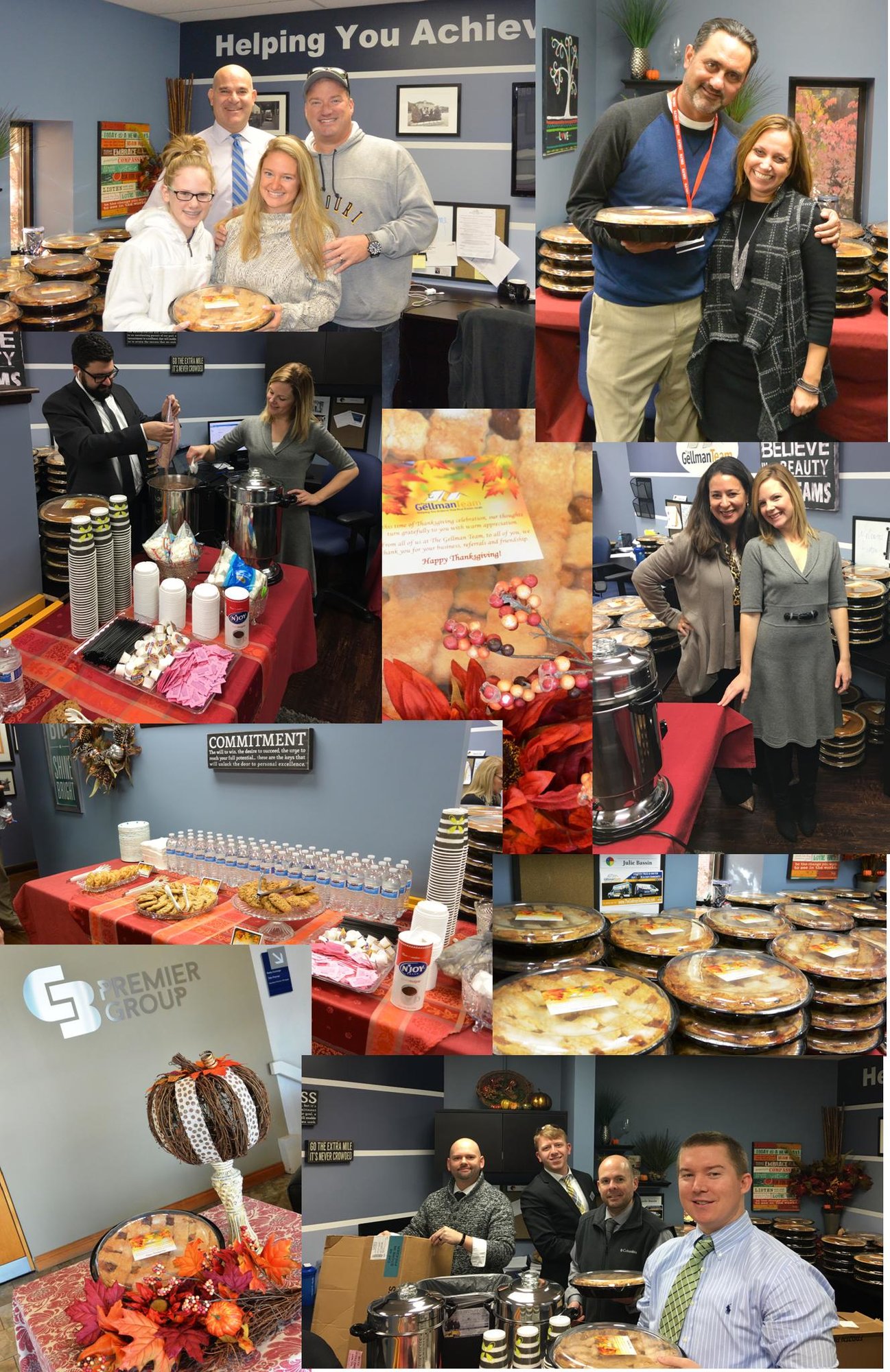 Bowling Party - April 2017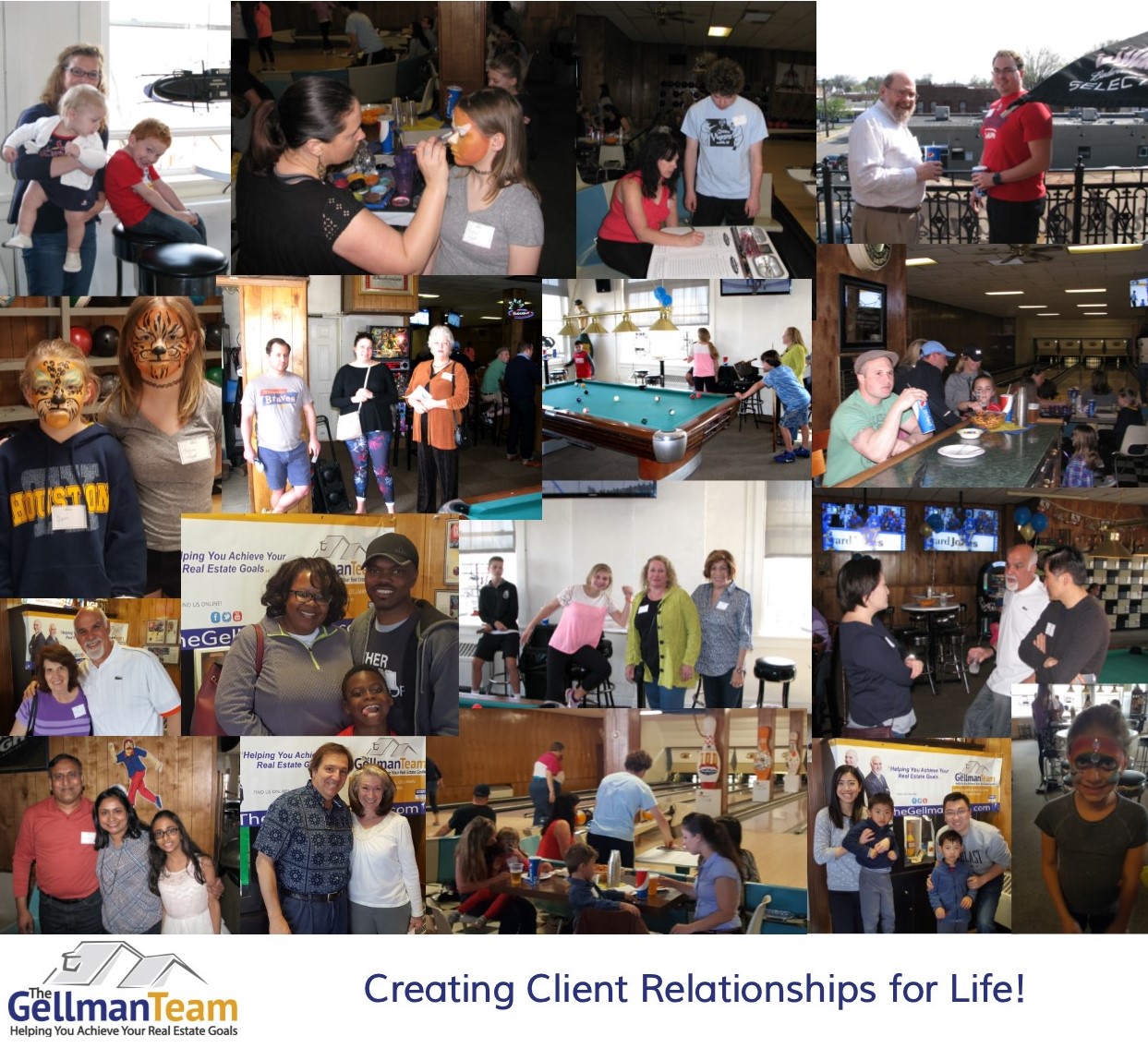 Thanksgiving Pie Day - November 2016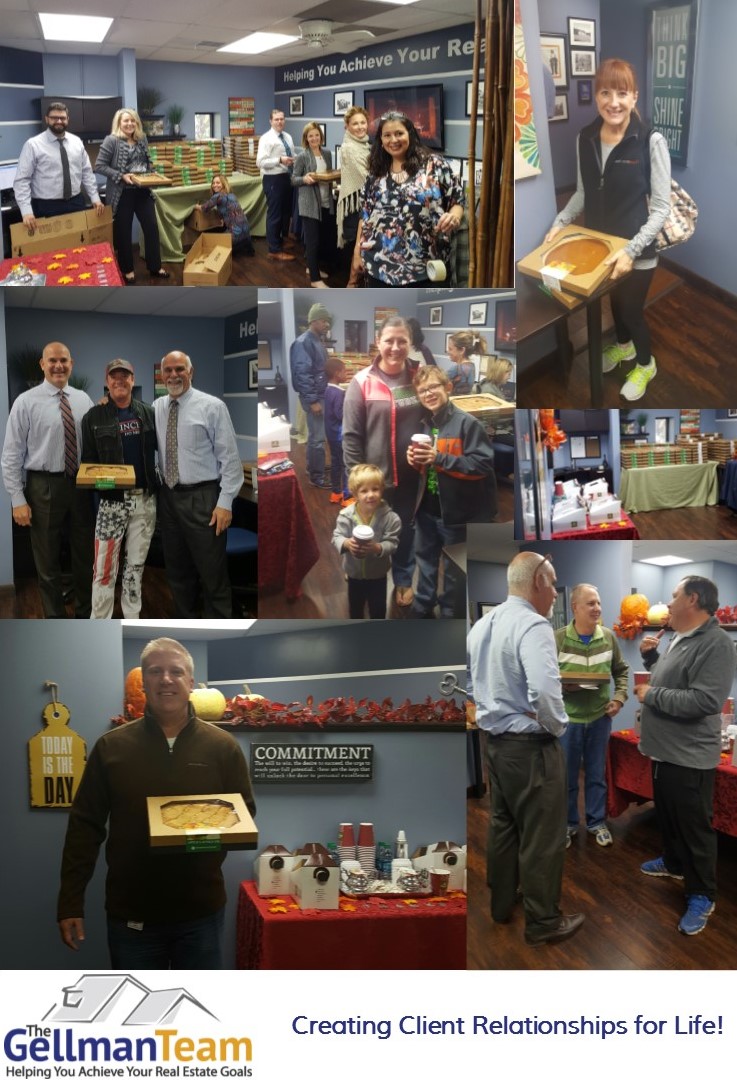 As Heard On
---
As Read In