The Gellman Team
Client Appreciation Event Information Page

Every year for the last 6 years, The Gellman Team has shown our appreciation by being a part of your family feast!
Register by November 19 for:

Pumpkin, Apple, or Cherry pie
Pies can be picked up at:
Brentwood office (2001 S Hanley Road) or
Chesterfield office (691 Trade Center Boulevard)
Pies will be available on:
Monday, November 22 from 12-6 pm
Tuesday, November 23 from 12-6 pm
We had a blast at last year's 5th Annual Pie Day! We can't wait to share this event with you again this year!
Here are some pictures from our previous events.
Pie Day Giveaway - Nov 2020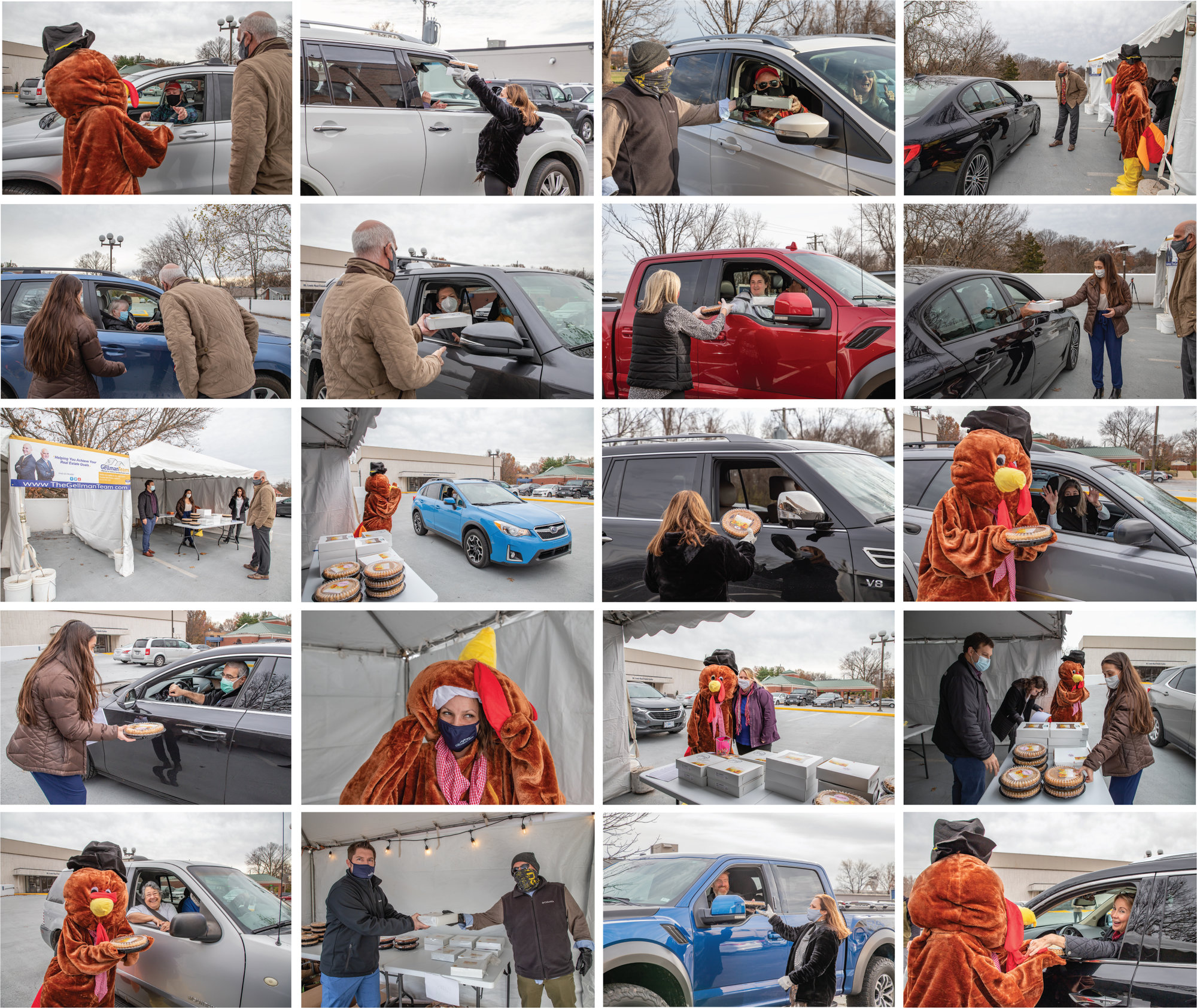 Pie Day Giveaway - Nov 2019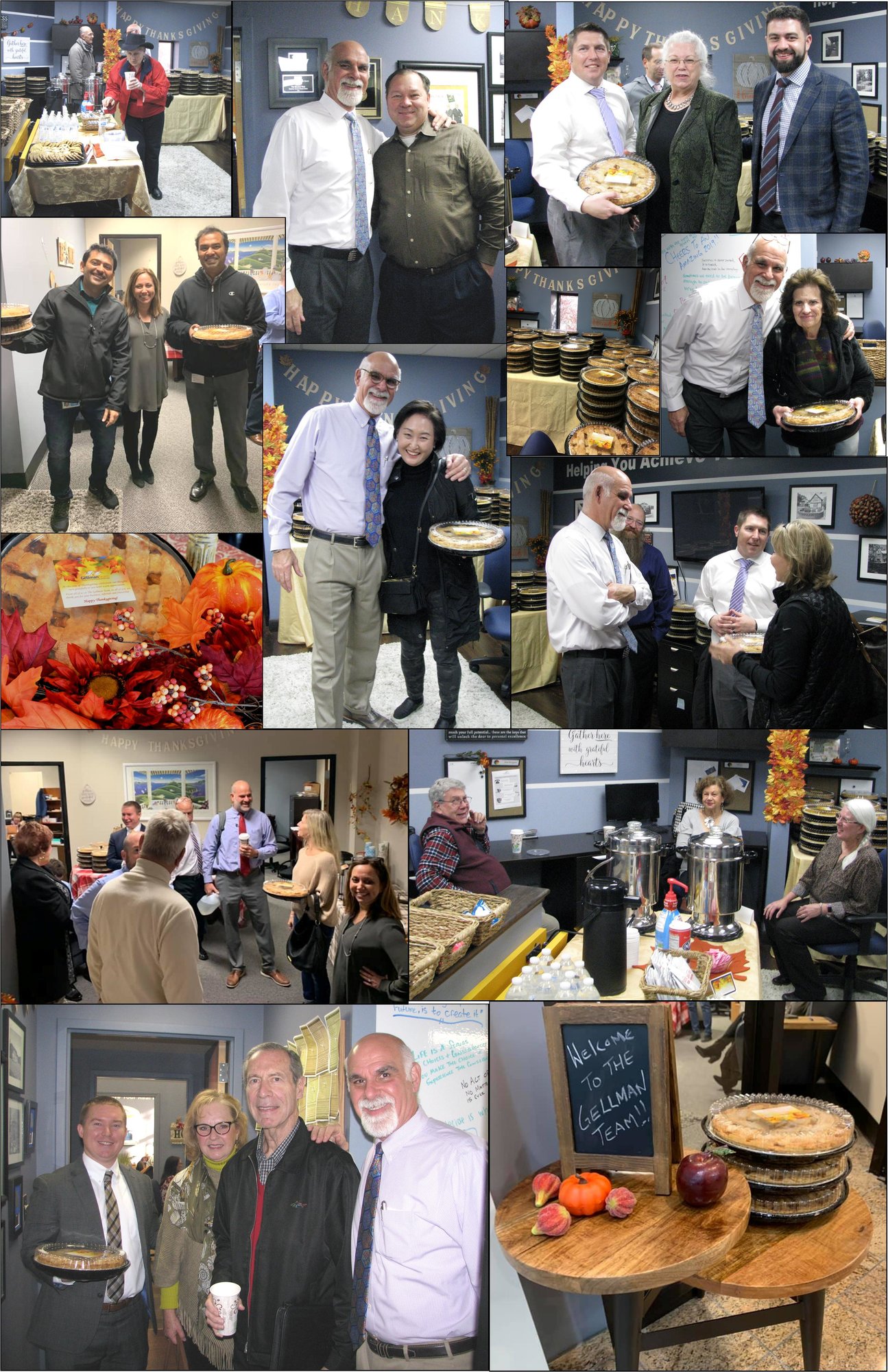 Bowling Party - Apr 2019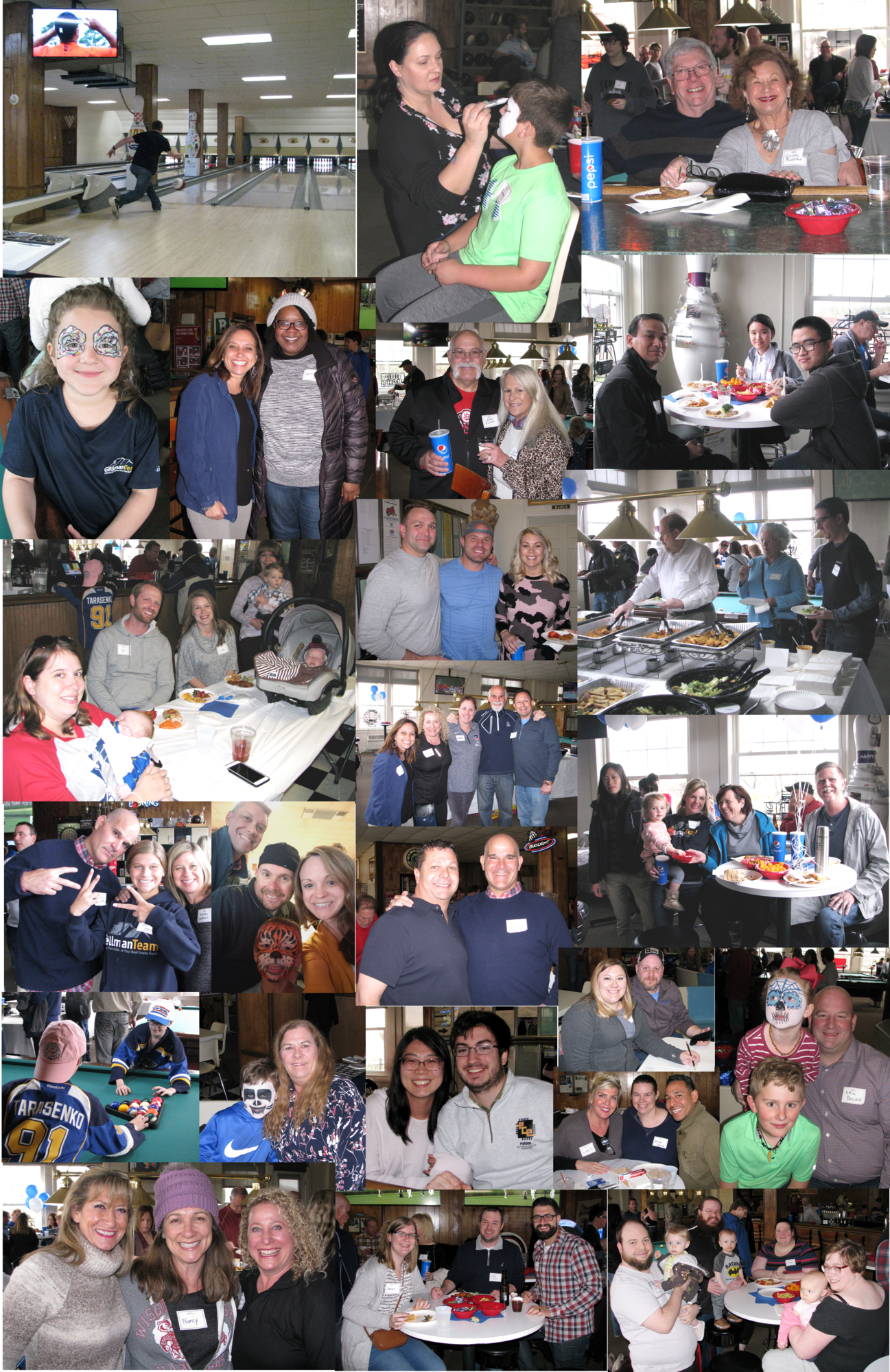 Pie Day Giveaway - Nov 2018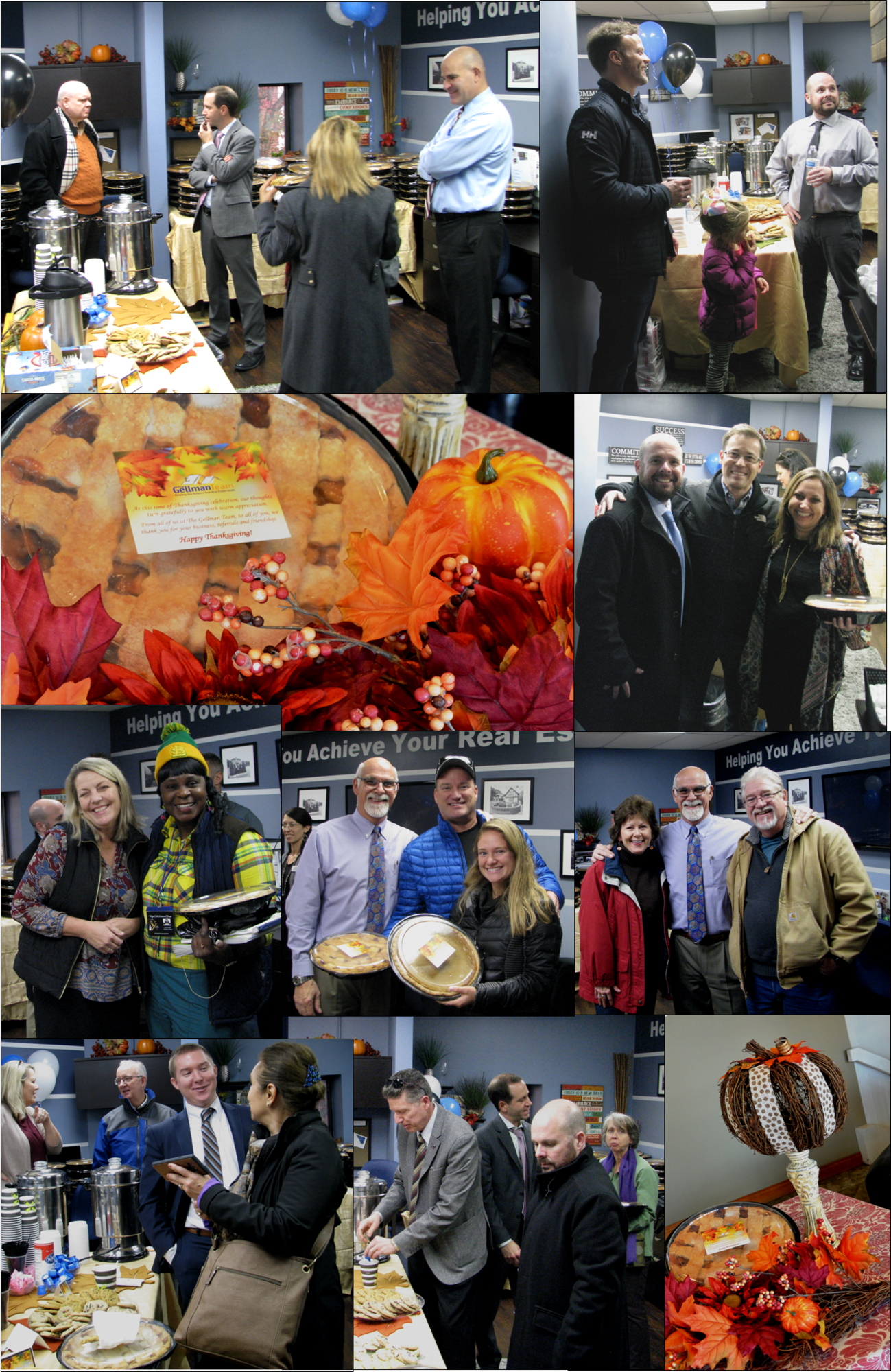 Bowling Party - Apr 2018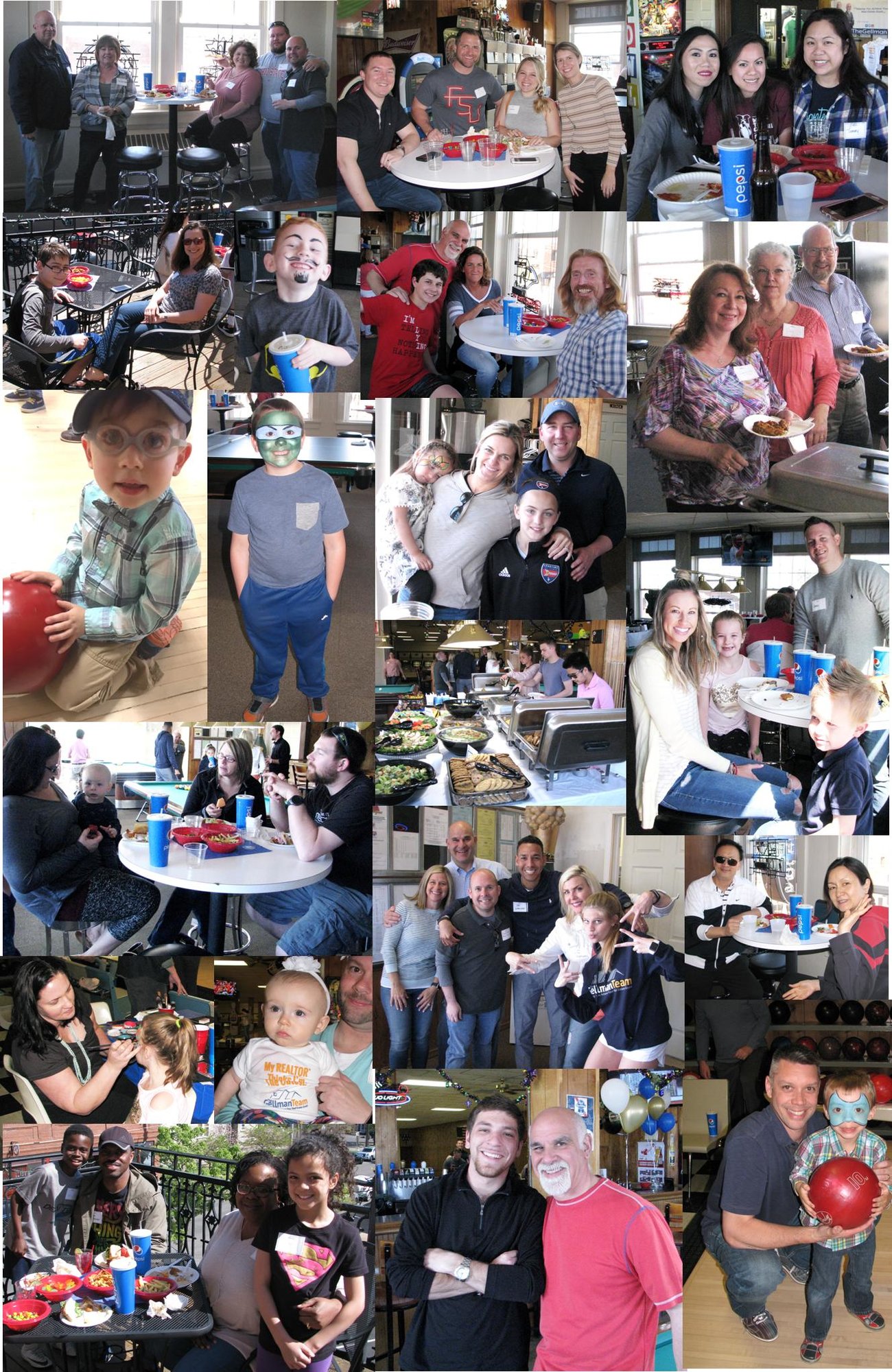 Pie Day Giveaway - Nov 2017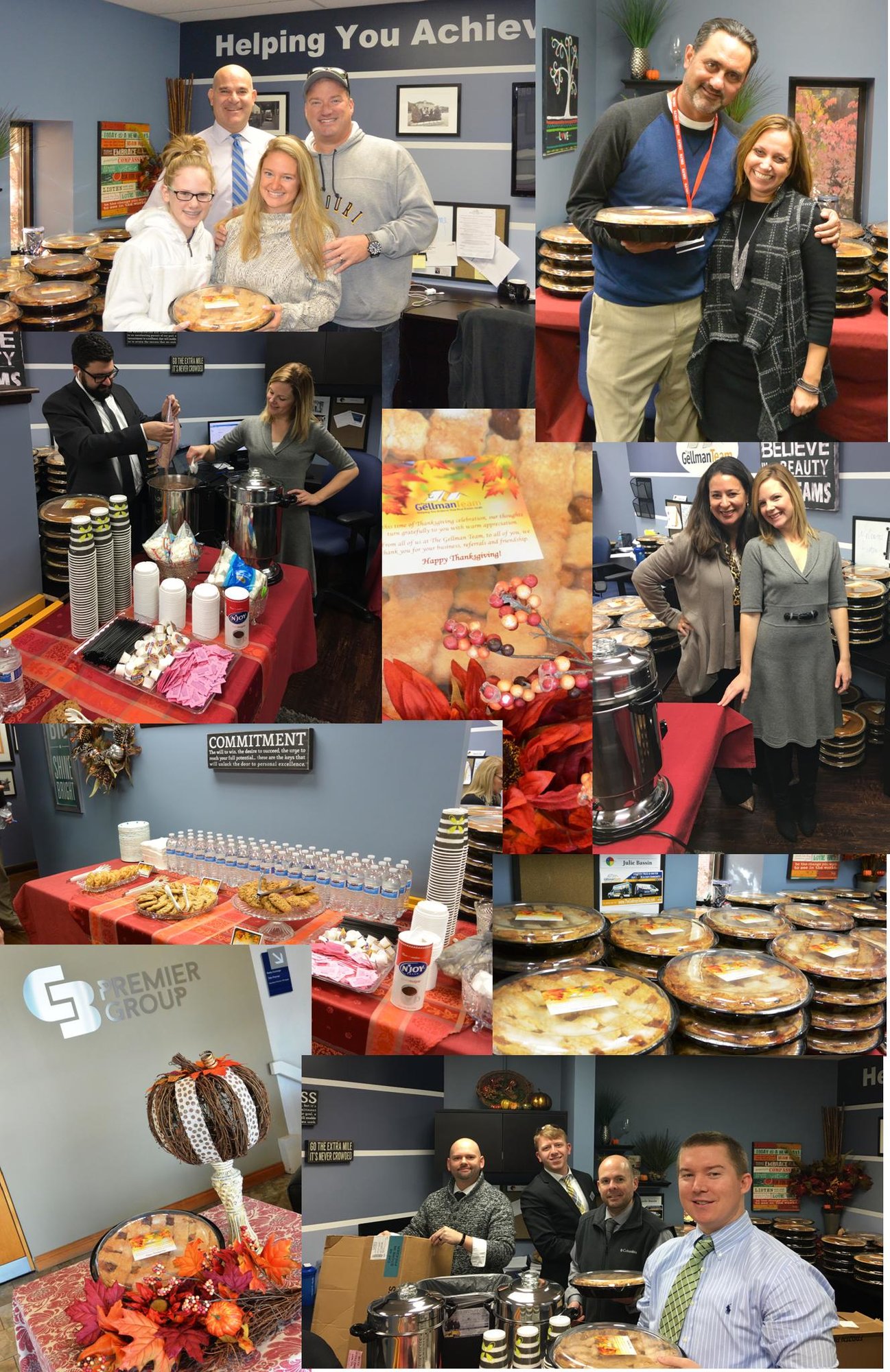 Bowling Party - April 2017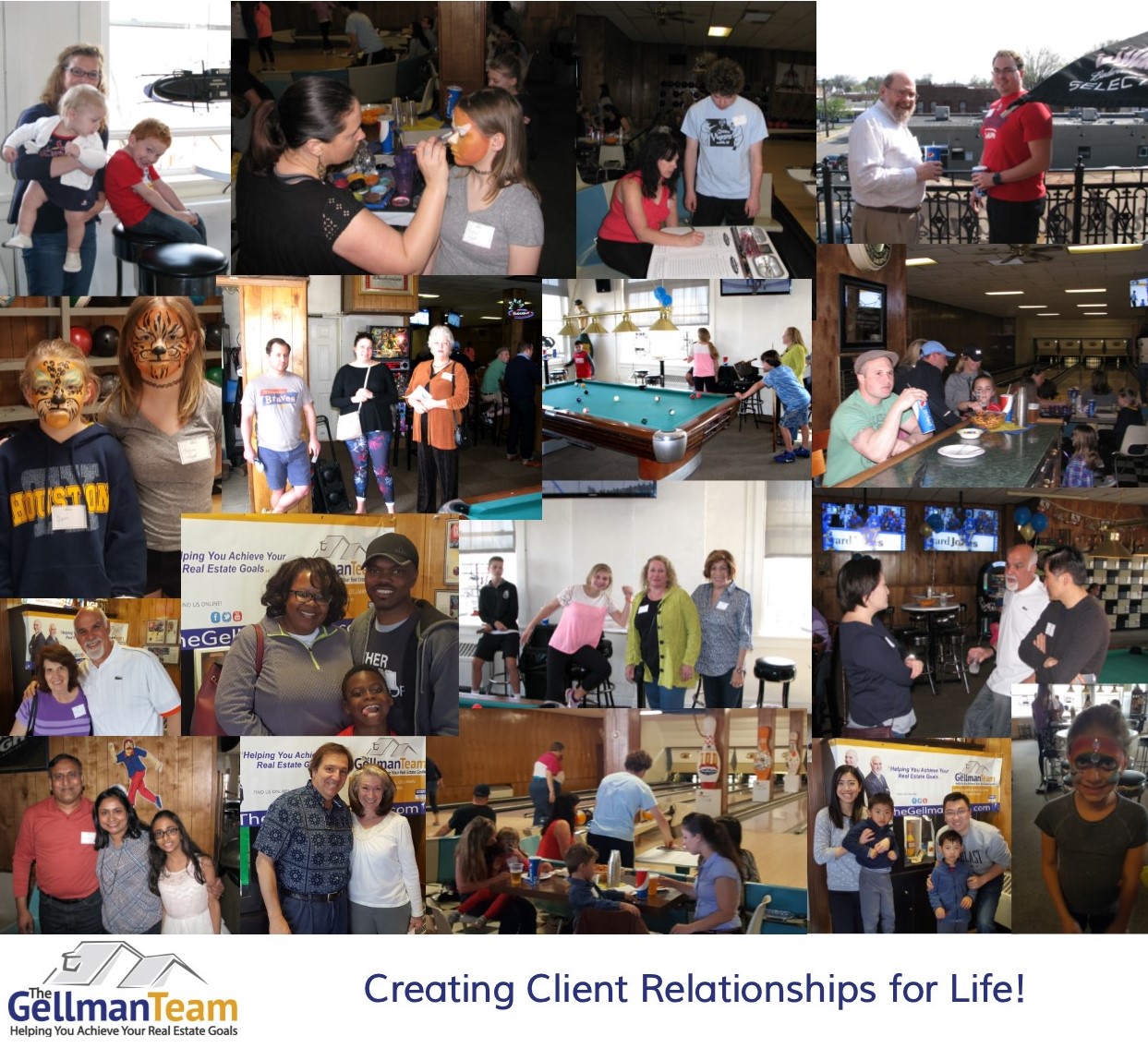 Thanksgiving Pie Day - November 2016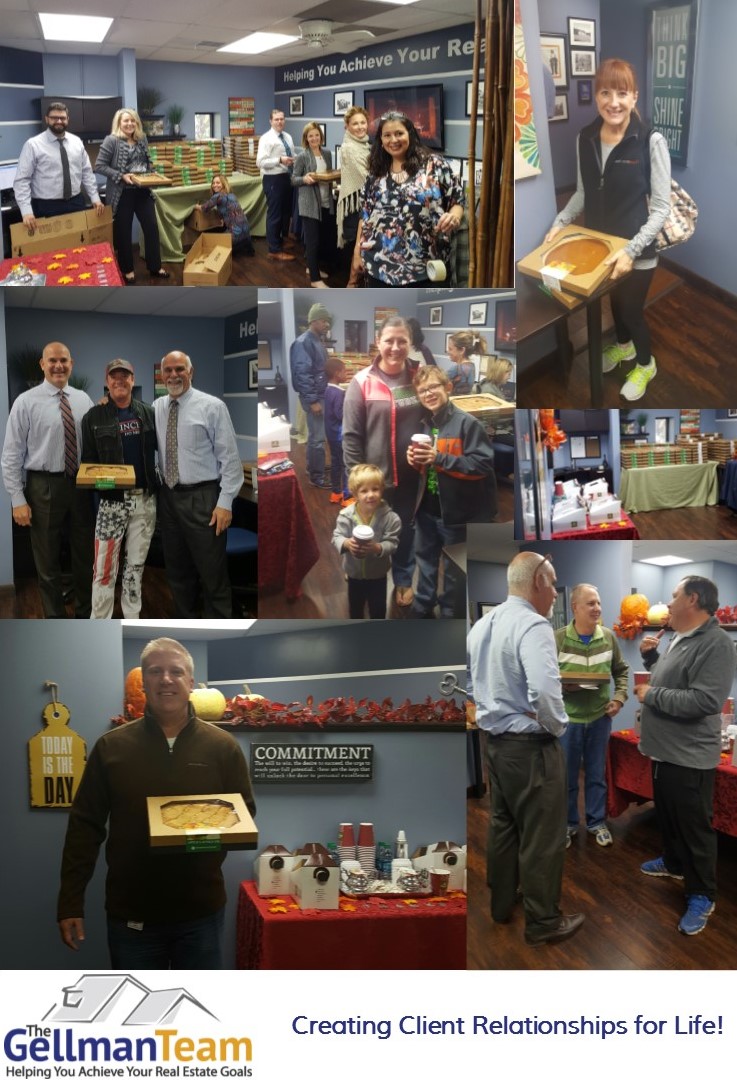 As Heard On
---
As Read In