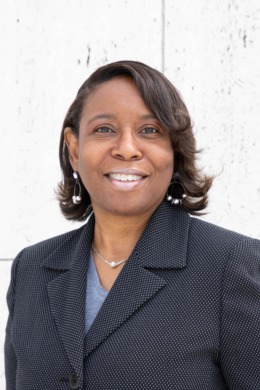 Dianne has over eleven years' experience in the real estate industry, including property management. She always works diligently on the client's behalf, providing full attention and 24/7 accessibility for their every need. She enjoys walking clients through the process and getting to know them first by asking the right questions from the start and being very sensitive to their needs. Whether that be a single-family home or condo with a great view, she is efficient, focused, and connected with her clients.
"It is important to me to instill a strong sense of trust, so clients feel comfortable with the process. I work with my clients by opening their eyes to all the options they may or may not have considered. I provide timely results. I love helping Sellers and Buyers in the St. Louis City and various County areas, where there is so much diversity in terms of properties, amenities, and community. Even after the close of business, I maintain excellent relationships with clients and enjoy hearing about all the happy memories made in their new home."
St. Louis born and raised, Dianne has always lived in Missouri, and received a Bachelor of Science in Accounting. She loves the neighborhoods, the people, the amenities, and the personality of this vibrant area. Her passions in life include spending time with her family, travelling with her husband, reading, and going to green markets looking for fruit and veggies from local farmers.