Julie Schaaf
Buyer Specialist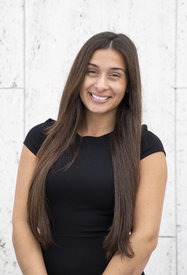 As a Saint Louis native with a background in the commercial real estate industry, Julie is extremely passionate about the Saint Louis market. Julie strives to help her clients enjoy their home buying experience, and credits herself on her tenacious, determined and compassionate spirit to ensure that every home is a perfect fit. Julie has a high attention to detail and will go above and beyond for her clients.

"One thing I have learned while working in real estate is that it is not just a sale or a lease that your client is committing to. For most people, this is the biggest financial decision they will make in their lives. It affects their families, friends, work, daily life, and pretty much every other tiny detail you can think of. It is my client's stories and journeys that I am so lucky to be a part of, and every day I work to make sure that I can take this whole huge, sometimes scary process and turn it into something exciting, smooth and meaningful."

Julie is a graduate from Saint Louis University with a degree in Entrepreneurial studies. She is a member of the International Council of Shopping Centers and is a Certified Commercial Investment Member. She is involved in a number of organizations and charities in her community including the Saint Nicholas Greek Orthodox Church, Prevent Child Abuse America, Girl Scouts of America and the Women's Safe House.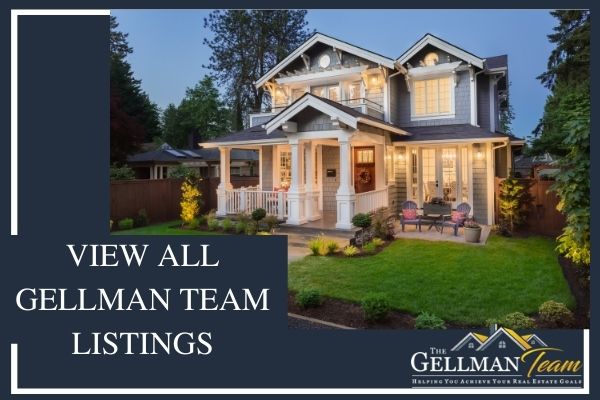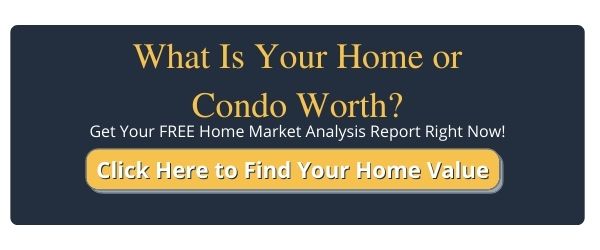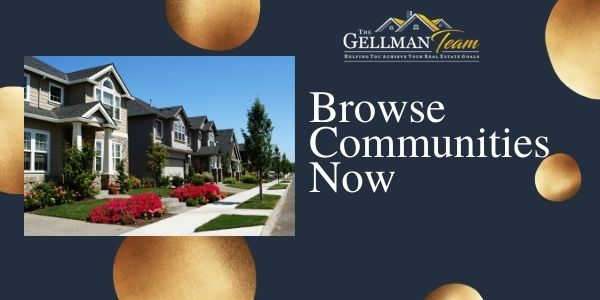 Testimonials
Julie Schaaf was the most informative realtor I have ever worked with! She was very detailed and thorough from start to finish! She truly made my experience hassle free. I trust her totally and recommend her if you are in the market to buy a home. She will do everything to make it happen and help you find the perfect home.
Mark Westfall ~ Richmond Heights Home Purchase
I had a terrific experience with Julie Schaaf as my buyer specialist. My home buying process was very fast, largely thanks to her. After viewing many homes online (I began my search before being vaccinated for Covid19), Julie got me under contract on one of the first homes we viewed together. In fact, she worked past eleven o'clock on a Saturday night on the evening I went under contract! As a first time homebuyer, I found that Julie had timely, honest, and realistic answers to my questions throughout the process, and I think I was smart and very fortunate to follow her advice on each step. As a buyer specialist, she takes her responsibility to act in the best interest of the buyer in a serious and professional, yet courteous, manner. She was extremely hard-working and conscientious. I would feel very comfortable seeking out her expertise in the future or recommending her to a friend here in St Louis.
Christian Shively ~ St Louis Home Purchase
Julie Schaaf at The Gellman Team was a fabulous partner in the search to buy my first home. She took the time to really understand what factors were important to me, and she kept in close contact with me, very reliable and responsive, throughout our 3-month search. Enthusiastic, smart, and strategic, Julie kept me hopeful when I was discouraged, and she saved me from numerous potential problems when it came to the inspection and contracting phase. Julie was the guide I needed to navigate my way to my dream home… which we found! I've loved living in my new home for 7 months now. Thank you, Julie!
Elisabeth Wurm ~ St Louis Home Purchase
Julie at The Gellman Team is just awesome. Looking for a new house while in London is not an easy challenge. Julie was amazing, helpful, patient, and professional. She was incredibly responsive even over different time zones and knowledgeable of the market, even when it was an insane market place. I highly recommend Julie to anyone looking for the best realtor I know.
Jim Stevenson and Meredith Brengle ~ St Louis Home Purchase
Above and BEYOND. I had the pleasure of working with Julie Schaaf while purchasing our first home in April and HO-LEE MO-LEE. I honestly don't know if there is anything she didn't help with during the whole process. It made what I thought would be a stressful process completely seamless and fulfilling. I wish I could give The Gellman Team six stars because of the amazing service she provided my wife and I. Highly recommend.
Charles Weisler and Keesha Johnson ~ Florissant Home Purchase
More Testimonials