Sharon Bruemmer
Real Estate Advisor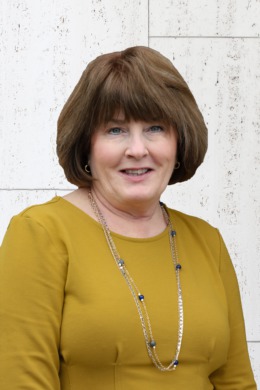 Sharon is a native of Houston, Texas but has called St Louis her home for over 40 years. Her real estate career began with new construction, with home sales in many areas, however, her focus was St Charles County. If a home has been built in the last 30 years in St Charles, she will most likely know who the builder was and the quality of construction.
"My passion is building relationships with my clients so they can have the best real estate experience possible. Although I grew up in West County, I have a strong sense of the different markets throughout the area, including Lincoln and Warren County."
When Sharon is off work, it's all about family. She enjoys spending time with her husband John, her 7 adult sons and 4 (soon to be 5) grandchildren.