5 Tips for Bringing Modern Design to a Historic Home
Posted by Mark Gellman on Tuesday, August 10, 2021 at 9:05 AM
By Mark Gellman / August 10, 2021
Comment
Historic homes are beautiful, interesting, unique, and they can tell a story about our past. When purchasing a historic home to live in and meet your needs today, there could be a few challenges. There are some tricks that designers use to bring historic homes up to date and mix old with new to turn them into architectural works of art for today's homeowners.
Here Are Some Tips for Making Historic Homes Livable for Today
Don't Get Rid of the Old
A historic home should never be approached with the intent of making everything old completely modern and new. The best approach is to keep the good bones and the historical integrity of the home. You want to go in with an understanding of the main structure and how to work with it not against it, then you can move forward with doing the work of making things upgraded and updated, like adding more windows to bring in natural light.
Determine How You NEED the Home to Function
What does your day-to-day lifestyle look like? How many people will be living in the home? What are the things you do in a typical day, and what characteristics in your home will help to make that flow more easily? Look at these items and then adjust and decide how they can work along with the attributes of your historic home.
Use Contrast to Your Benefit
There is much design and visual interest in simple contrasting elements such as mixing old with new. Keeping old and interesting elements but freshening them up to feel new will make your house feel unique and like a piece of art. Like keeping one cabinet with intricately designed doors in the kitchen instead of ripping them all out.
Don't Get Stuck Thinking You Have to Keep Everything Old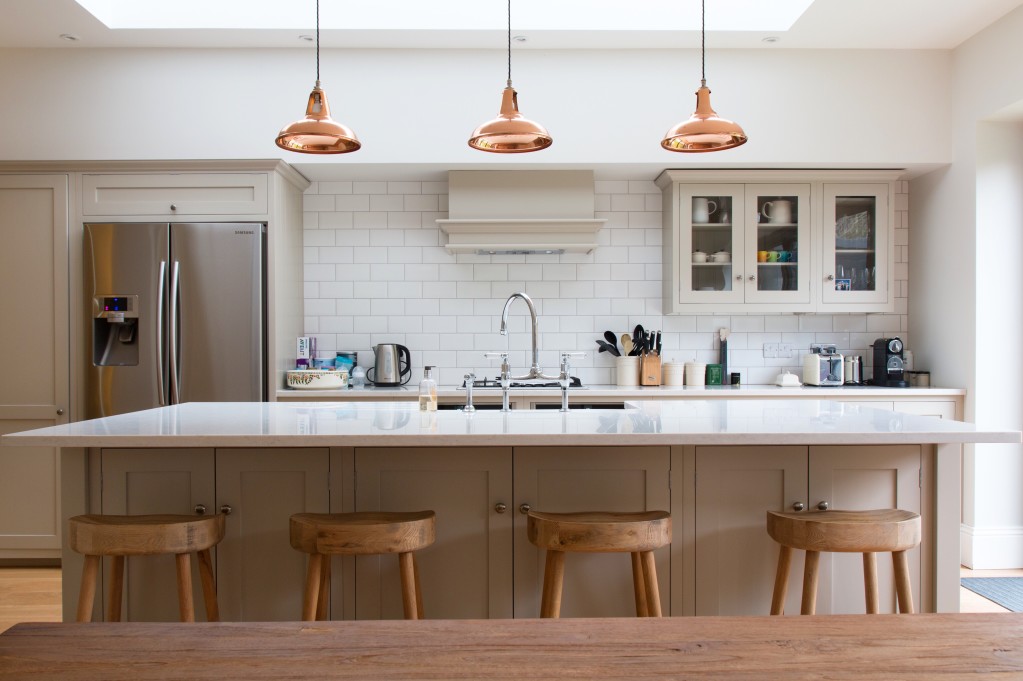 Just because you buy a historic house does not mean you need to revert back to living just like people from the Victorian Era did. You do not have to pump your water outside the house, light a match to start the oven or warm a few gallons of water over the stove to fill up the bathtub. You can make the home your own, don't feel guilt and get stuck thinking everything old has to stay in the home. Make the place into something you will love, just remember there will be things to work around because the home is older.
Be Prepared for Repairs to Cost a Bit More
Renovating a historic property to bring in modern elements is going to take some creativity in making things work as compared to renovating a much younger home. This is no cookie-cutter say it and just do it an adventure. There will be added expenses of making a more difficult upgrade of melding very old with very new. Be prepared for things to take more creativity and because of such, more money.
Planning on a home remodel in 2021? Planning on selling after that remodel? Give us a call. Would love to help you sell a home throughout the St. Louis metro area. We know the St. Louis real estate market and would love to help you get top dollar for your home. Contact us below at any time.
More Tips: