A Day Out in Kimmswick
Posted by Mark Gellman on Monday, September 18, 2023 at 10:15 AM
By Mark Gellman / September 18, 2023
Comment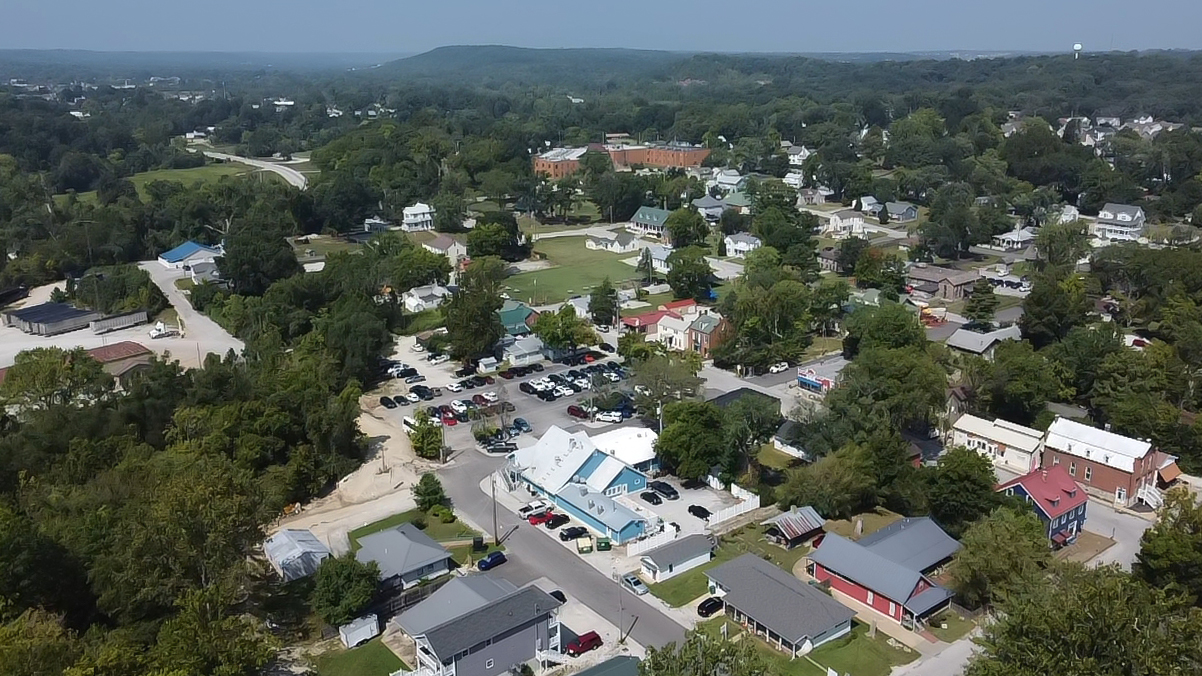 At summer's end after the heat has retreated.. a bit, it's time to get out while you can. Any blue sky day in the charming river town of Kimmswick is going to be bustling. Grab your favorite aunt and fuel up at the Blue Owl before you head out to go treasure hunting.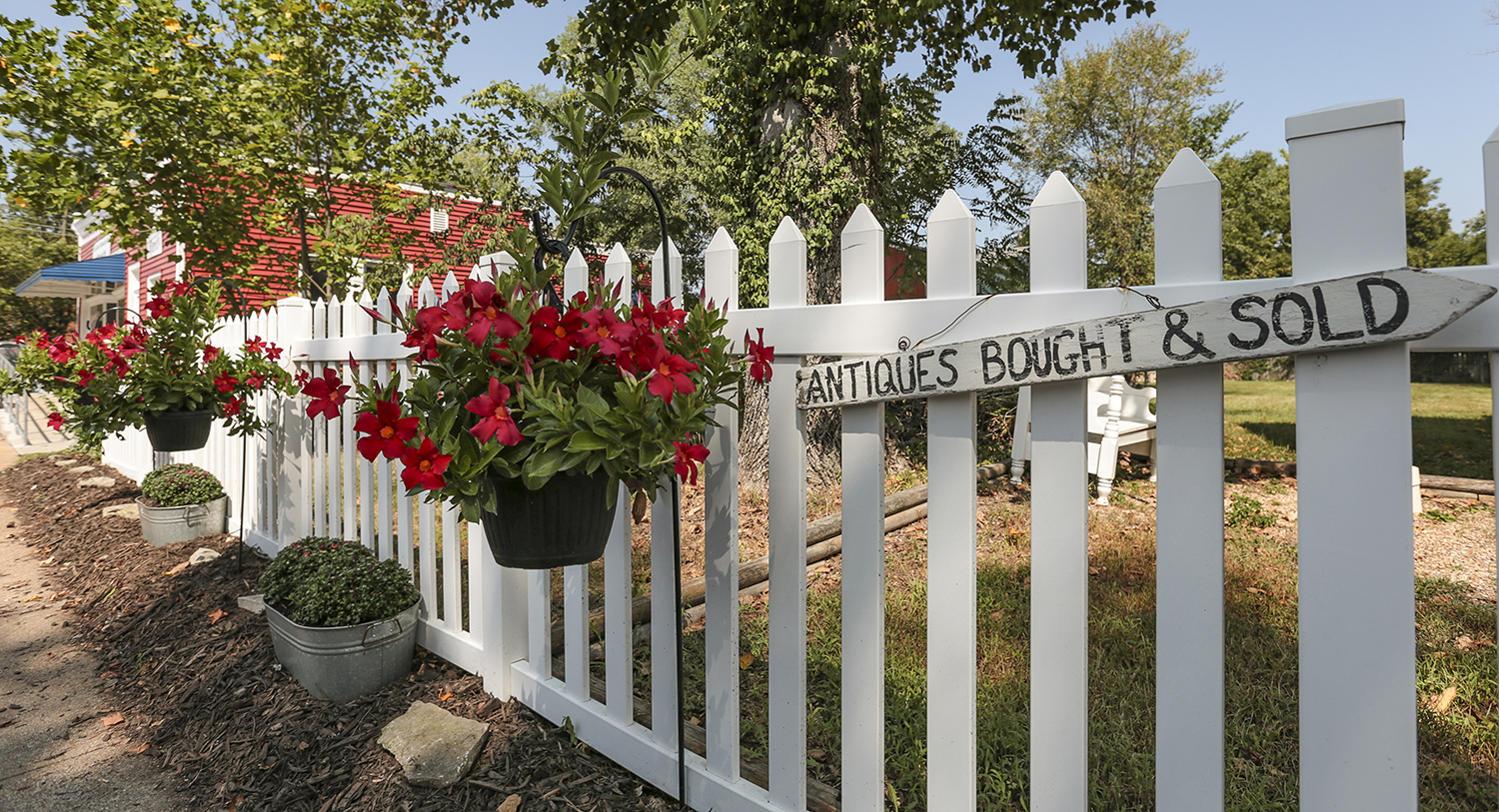 Although the Blue Owl has been around for over three decades their modern menu includes both gluten-free and Keto options. There's lots to choose from but what visitors really want is award-winning pies! One pie in particular has attained notoriety, known as the Levee High Carmel Apple Pecan Pie, it was said to be one of Oprah's favorite things.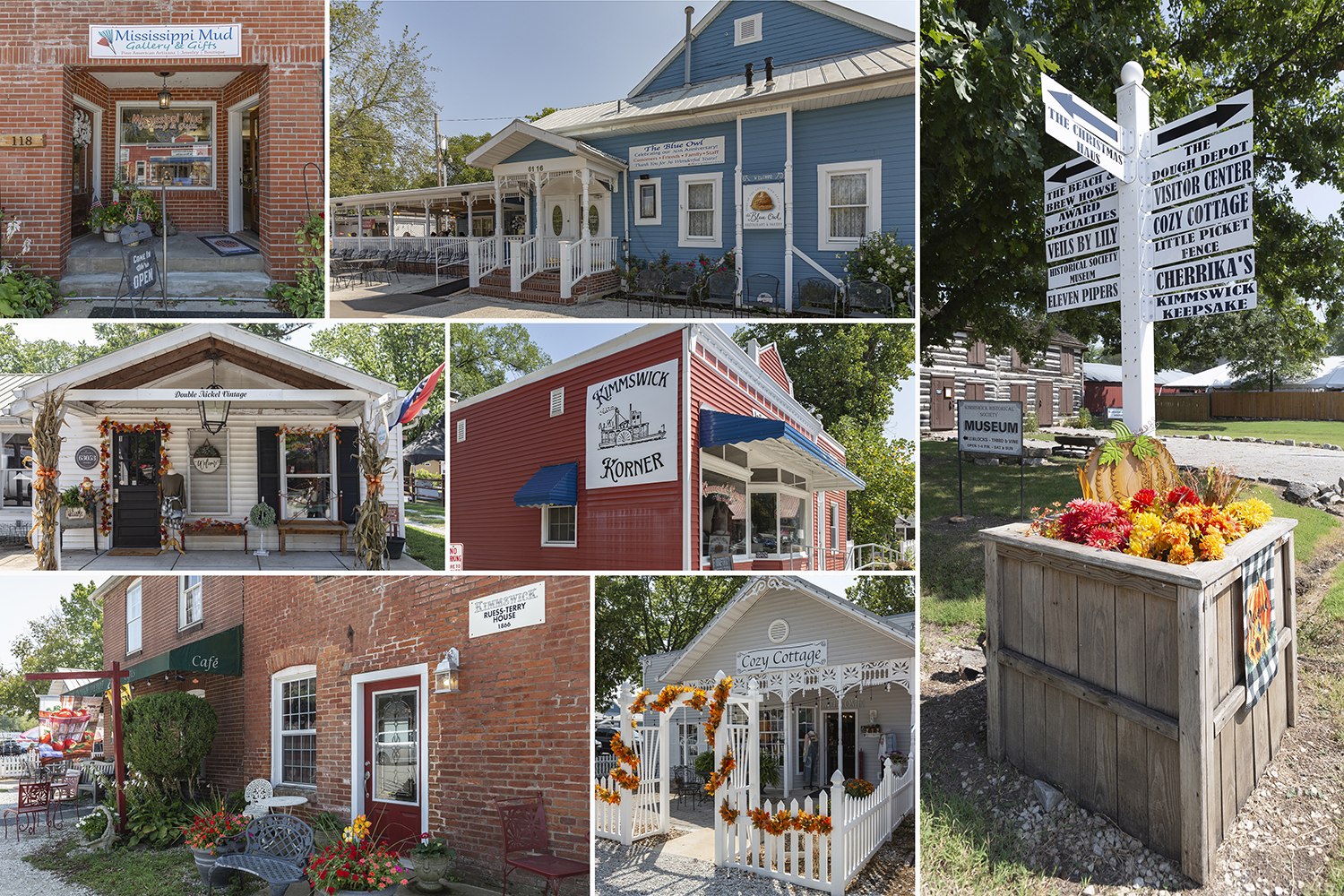 Don't worry about those carbs, they are needed to make your way through the two dozen quaint shops holding this little historic area together. There are kitsch, crafts, antiques, and gifts for every taste. When you are all tuckered out and you've hit your budget, relax with a glass of wine at La Chance Winery which is operated out of "The Old House", a log cabin, built before the Declaration of Independence was signed.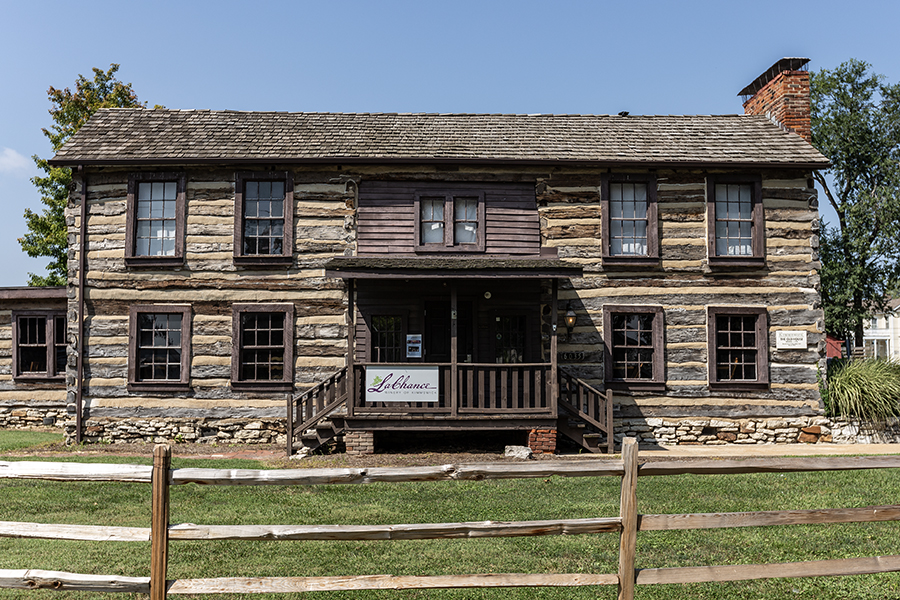 However, if shopping is not your favorite there is a bit to take in for history as well. The Kimmswick Historical Society Museum is a great place to start. You can learn about the town's roots and how it was actually saved by 7-UP heiress Luciana Gladney-Ross. Visit the oldest road in Missouri used by Native Americans in the 1700's and the oldest wrought iron bridge in Missouri made in 1874. Finally, there has to be an Anheuser somewhere, and that somewhere is the Anheuser Museum and Estate. The estate was owned by Fred Anheuser, the great-grandson of Frederick Anheuser who founded the brewing company.
If you plan your day in advance you can make it to one of Kimmswick's many different special events. In 2020 they won Best Holiday River Town. There are options running year-round with Strawberry and Apple Butter Festivals, Mother's Day Weekend (the whole weekend), Father's Day Car Show, and more. Kimmswick also hosts the biggest and witchiest Witches Night Out. Over 4,000 witches gather to have over 21 fun and support the Visitor's Center.