Area Feature: The Magic House in Kirkwood
Posted by Mark Gellman on Monday, October 5, 2020 at 12:43 AM
By Mark Gellman / October 5, 2020
Comment
The Magic House has been a family favorite destination in Kirkwood since it opened to the public in 1979. It is a children's museum known for its unique design as a totally participatory museum, the first of its kind in the area. However, before it was a museum, the house was a private residence.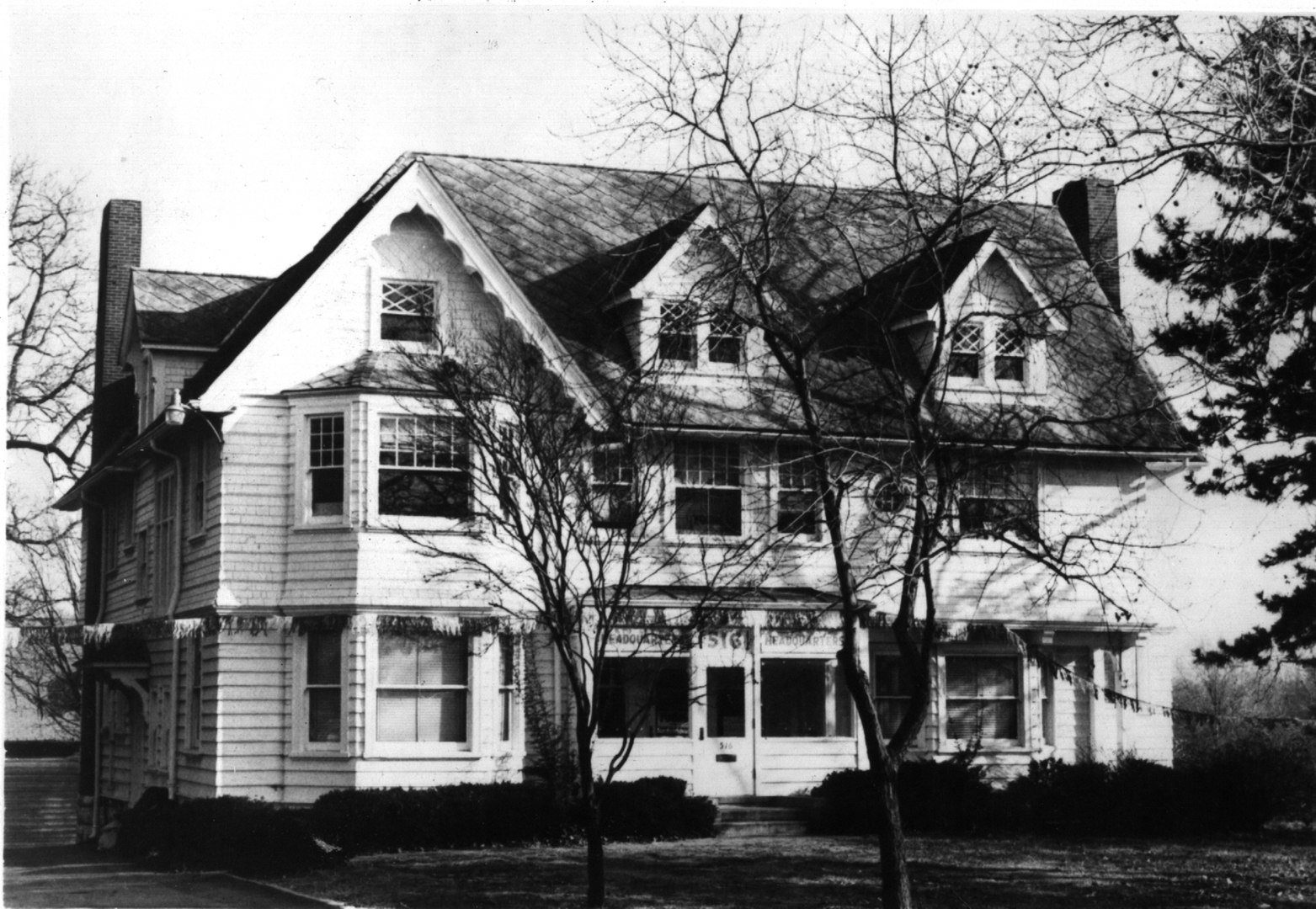 The 5,500 square foot Victorian mansion was originally built in 1901 for George Lane Edwards, managing partner for the A. G. Edwards & Sons brokerage and the first president of the St. Louis Stock Exchange. Edwards also served as a director for the 1904 St. Louis World's Fair, also called the Louisiana Purchase Exposition.
The Edwards family lived in the home from 1903 to 1919 and by 1970, the home was sitting vacant. That's where Jody Newman and Barbie Freund come in. The two women spent three years working on their vision for an interactive children's museum. They succeeded in 1979, when the museum officially opened to the public.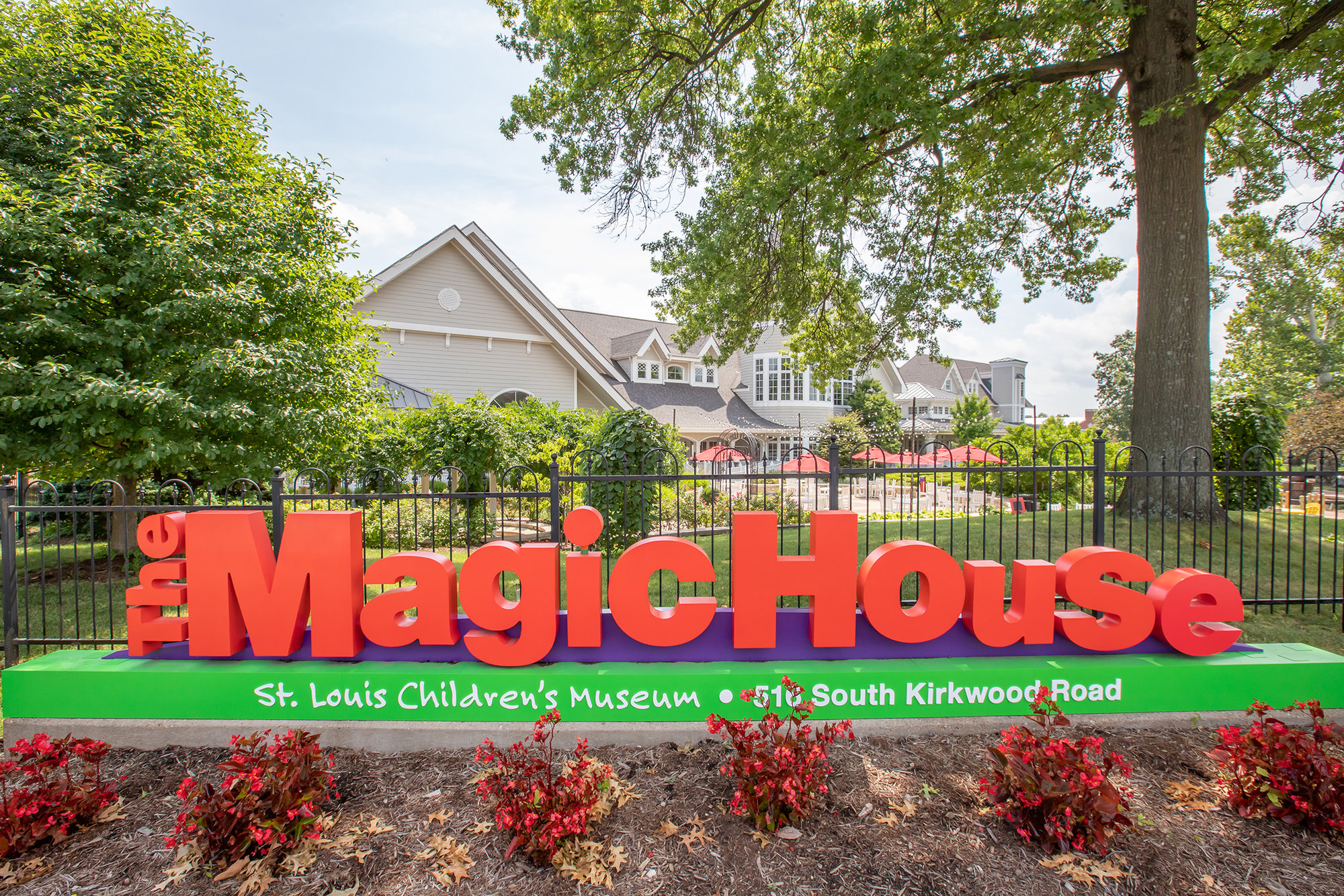 The museum was originally designed to handle about 30,000 visitors a year, but it was so popular that nearly 165,000 visited the museum in the first year. Needless to say, expanding the museum became necessary almost as soon as it opened. Over the next few decades (1985, 1989, 1997, 2001, and 2008), the original mansion was expanded and the museum now features 55,000 square feet of exhibitions for over 600,000 annual visitors.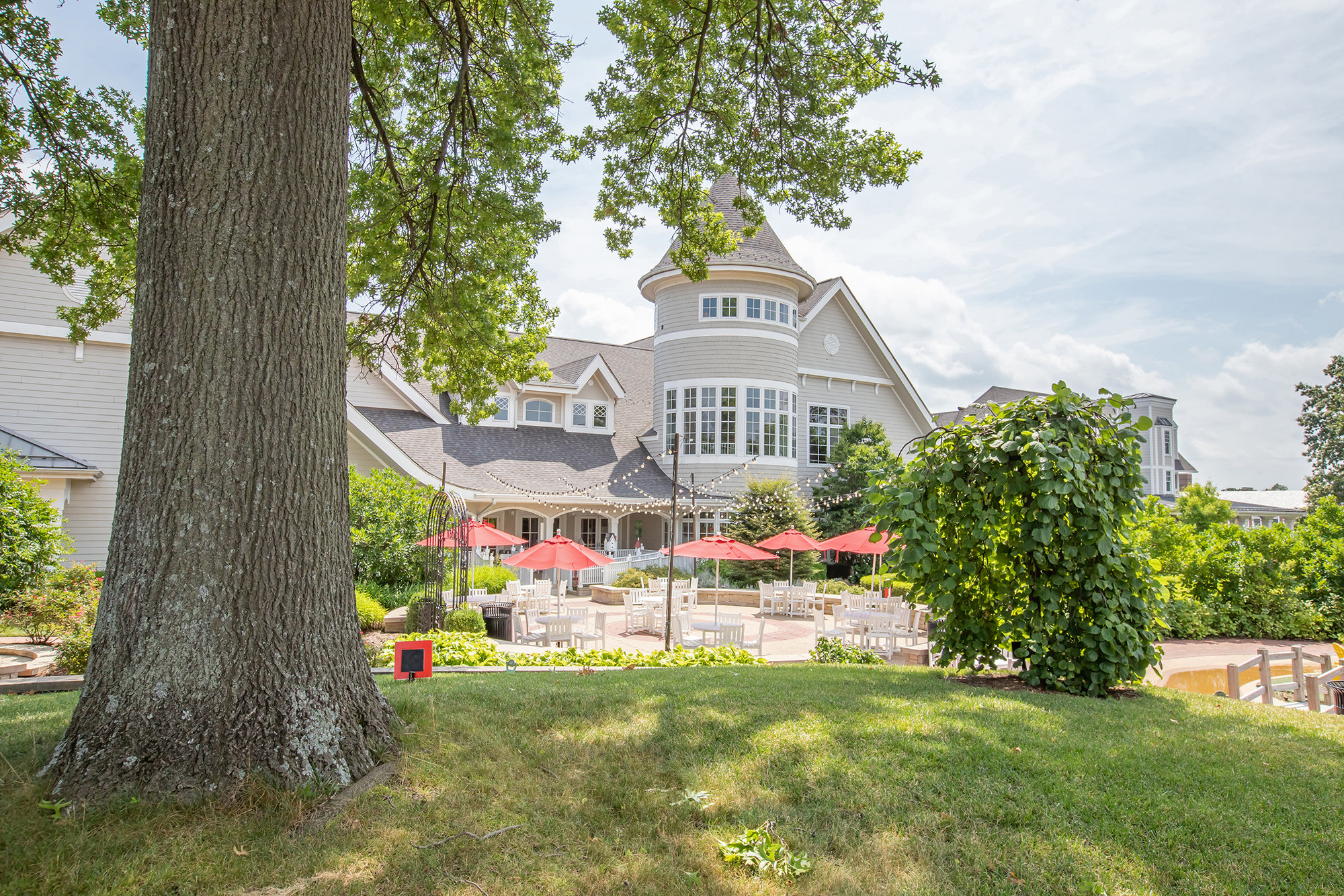 Despite the fact that the museum is now 10 times the original size of the mansion, the Magic House has never lost sight of its historic beginnings. A third floor exhibit, called Edward's Attic, recreates Victorian life and informs visitors of the house's original occupants.
Today, the Magic House is one of the top children's museums in the country. Exhibits include: Children's Village, Nature Play, STEAM Center, Math Path, Kids Construction Zone, Future Play, and much more. What are you waiting for? Plan your visit today.