Best Places To Eat in Chesterfield Missouri
Posted by Mark Gellman on Wednesday, September 29, 2021 at 7:19 AM
By Mark Gellman / September 29, 2021
Comment
Expansive series of parks, amazing architecture, and several dining options are what Chesterfield is known for. This breathtaking suburb is a favorite for many tourists and what's one of the major things you need to know about a new location? You guessed right, where you can get the best food.
Chesterfield has so many options to satisfy your cravings and post on your Instagram story. Whether you prefer authentic Greek Eats or gourmet Asian cuisines, you can get delicious meals in this location.
To help your quest for the best food location in Chesterfield easier, here are a few places you should try: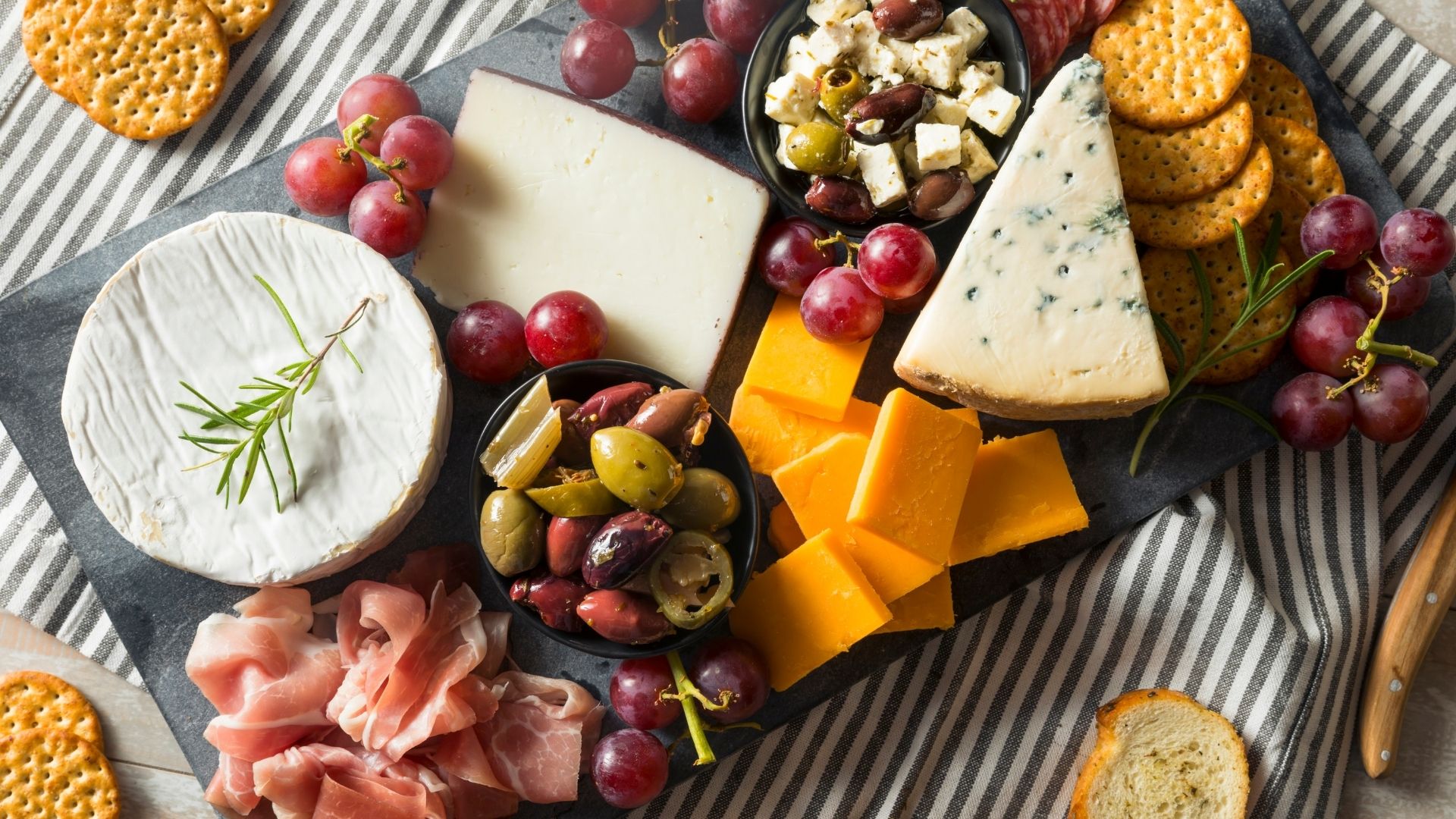 Annie Gunn's is an amazing restaurant that is famous for its sophisticated and rustic American dishes and incredible wine list. Since its opening in the early '90s, Thom Sehnert (owner) and executive chef Lou Rook have made fresh and tasty dishes available to the public. By working closely with local farmers, they get some of the best produce to make the meals they've become so famous for.
If you happen to visit Annie Gunn's, you should try out the Wow Board, a plank piled high with rich cheeses, house-made charcuterie, pickled vegetables, chutney, and a loaf of Irish soda bread. You can also opt for the delicious roasted Troutdale Farm rainbow trout with wild rice pilaf, some high chop, braised collard greens, and crowder peas.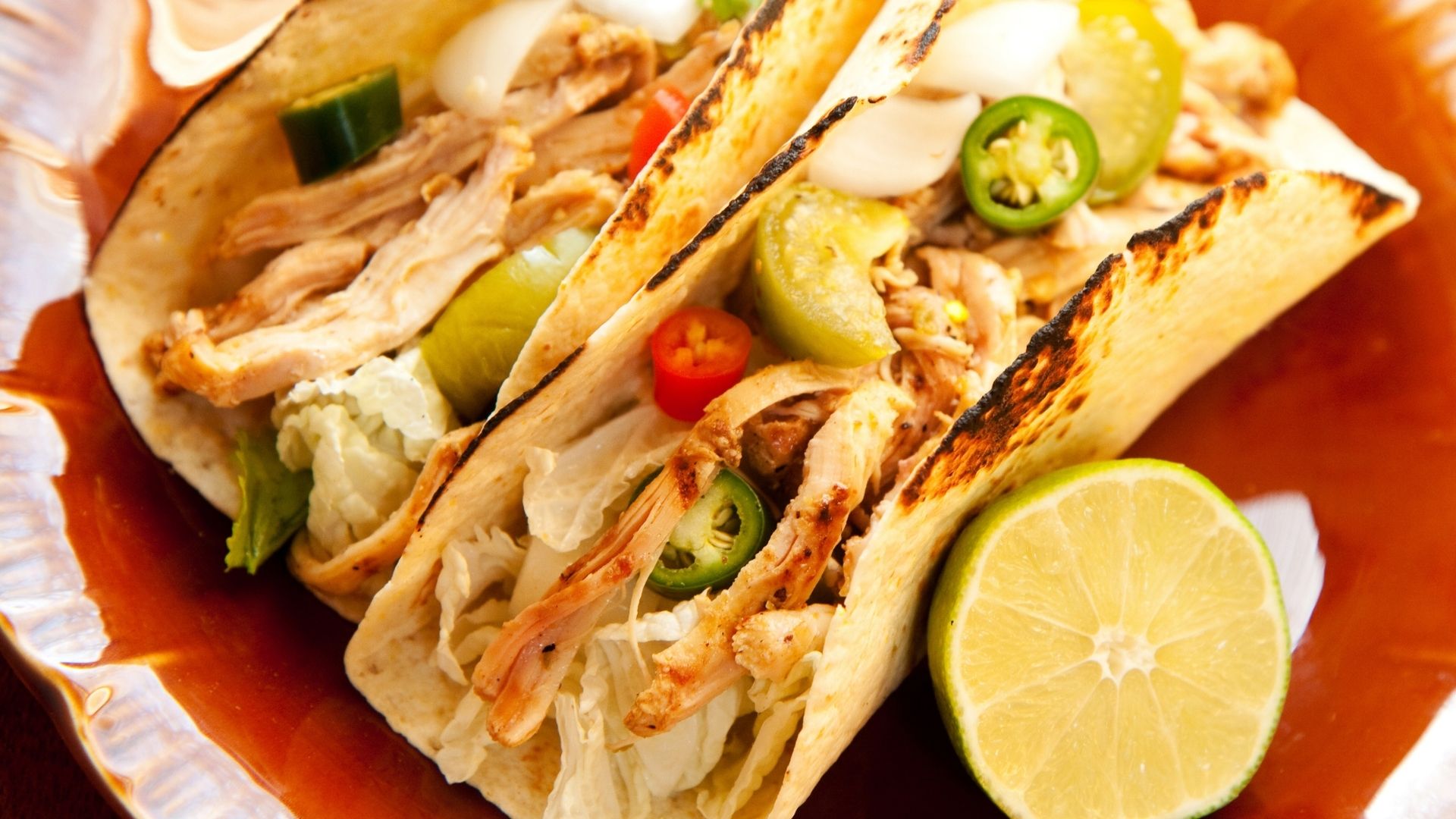 For a more upscale-casual restaurant, the Edgewild restaurant and winery is a great stop for foodies. With tasty and creative meals from the influence of southern Missouri and culinary school in New York, Executive Chef Aaron Baggett is the brain behind it all. On the menu, you can find innovative meals like pancetta-wrapped bison meatloaf, smoked chicken tacos with pico de Gallo, and a soup of wild mushrooms and brie.
You should also try out their extensive wine list with both domestic and international wines available.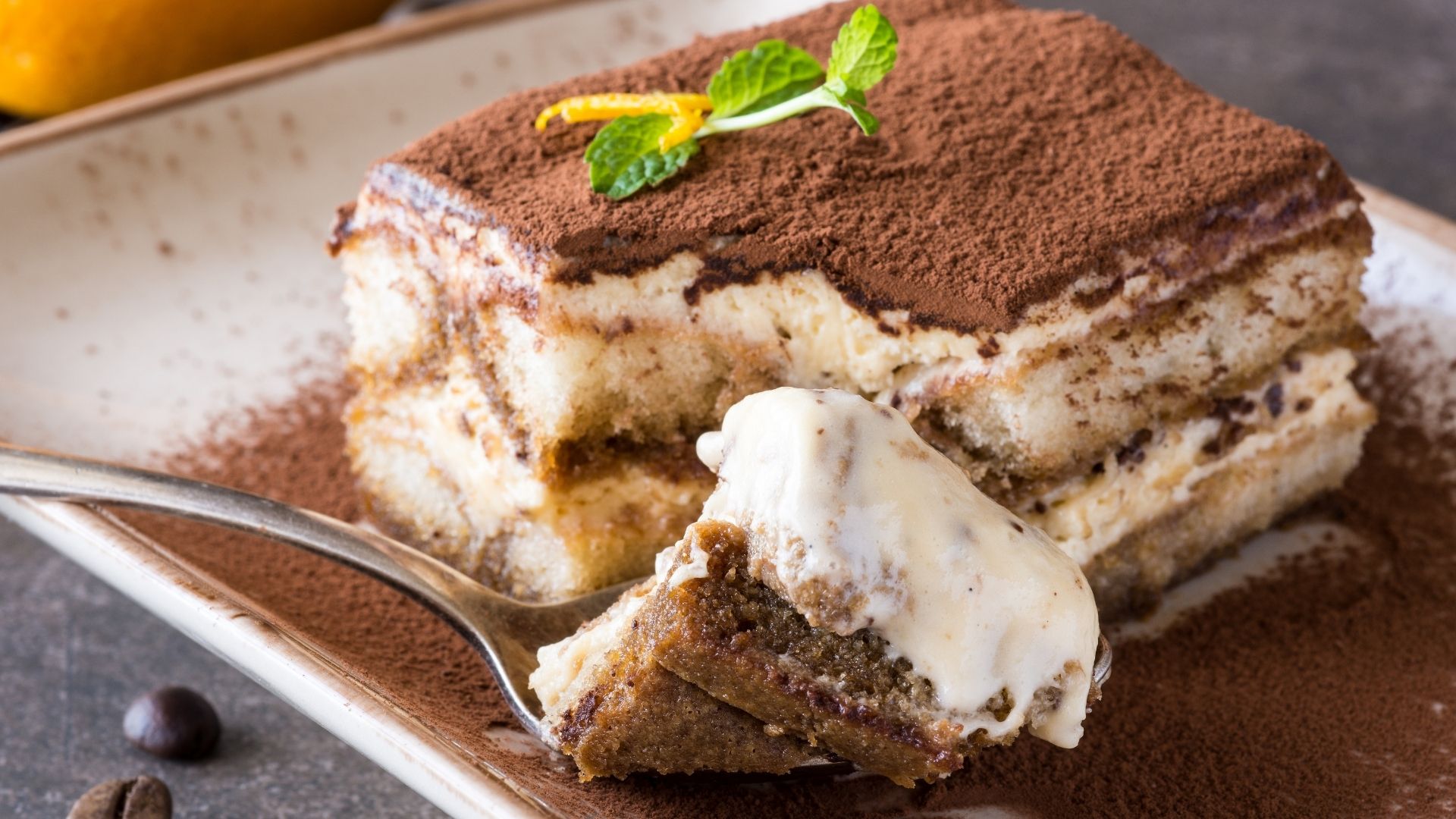 If you're craving authentic Italian dishes, then this should be on your itinerary. Opened in 1987, Gianfabio's cafe is almost a landmark and is famous all over the city for classic Italian meals and signature dishes. With mouth-watering starters like crab-stuffed mushrooms, multiple pasta dishes, and delicious pizzas made in an open-flame pizza oven, you can taste Italy in this restaurant.
Be sure to try out the Shrimp Oreganati and toasted ravioli, as well as some of the delicious homemade desserts like zuppa englese, cassata, and tiramisu!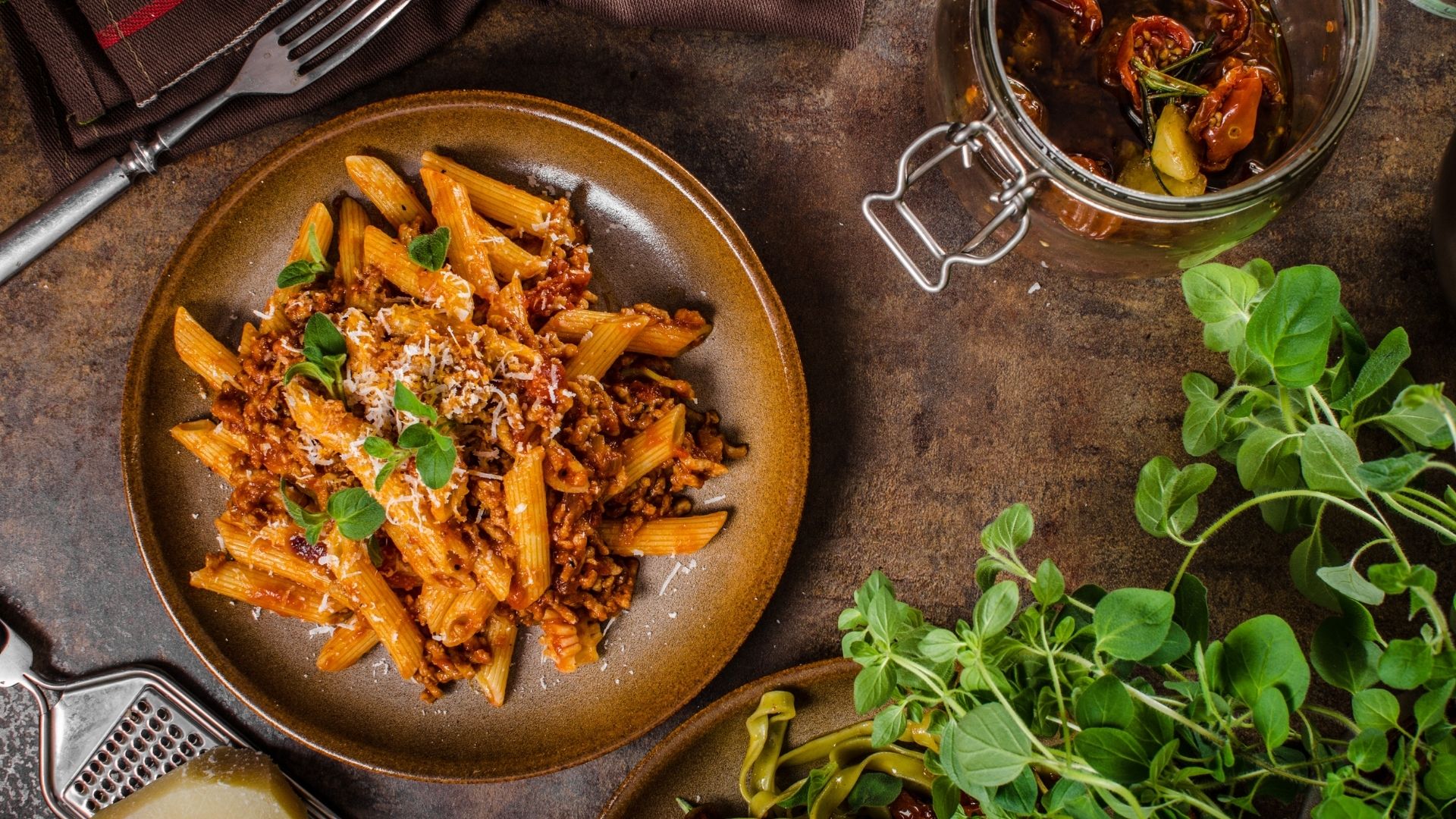 This high-end bistro serves up some unique eats like calamari fritto, beef carpaccio, and the delicious Spago's famous smoked salmon pizza. Or get in some veggies with the prosciutto asparagus and truffled arugula flat bread. Our favorite is the wild mushroom agnolotti, a stuffed pasta dish with a light butter creme sauce.
Chesterfield is an amazing area for having fun and trying out delicious meals with influences from different parts of the world. Be sure to check out these places the next time you visit.
Thinking of moving to Chesterfield? Check out all the homes for sale in Chesterfield MO or browse our tips on Chesterfield below.
Chesterfield Neighborhoods