Buying a Home in a Strong Seller's Market
Posted by Mark Gellman on Friday, June 9, 2023 at 4:30:02 PM
By Mark Gellman / June 9, 2023
Comment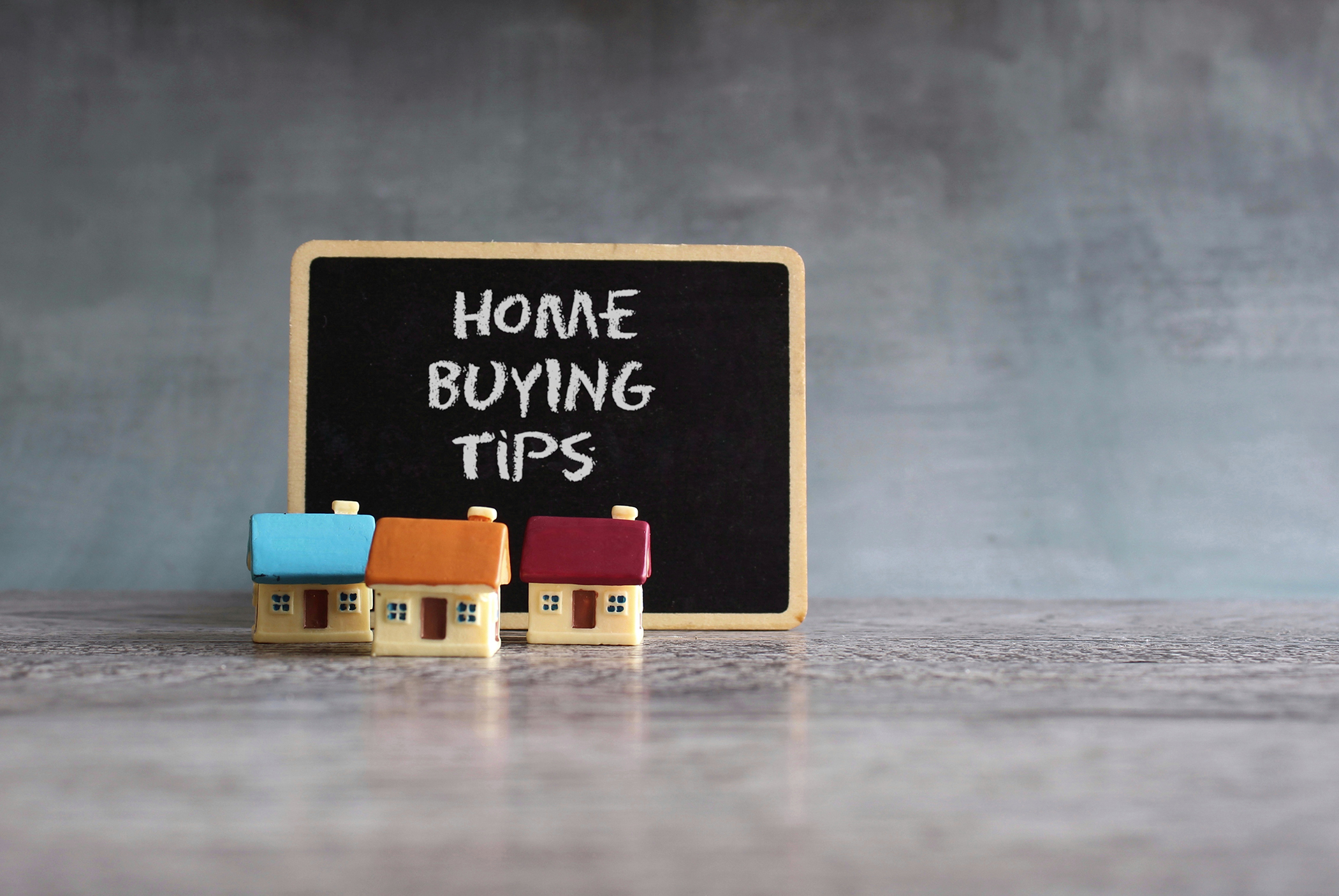 Introduction
In today's competitive real estate market, finding and securing your dream home can feel like an uphill battle. As a buyer in a strong seller's market, you may face challenges such as bidding wars, limited inventory, and inflated property prices. But fear not! We're here to guide you through the process of buying a home in this challenging environment with practical strategies and expert advice. From evaluating market conditions to assembling a knowledgeable real estate team, we'll explore the essential steps to help you navigate this red-hot market and secure the perfect property at the best possible price.
Understanding a Strong Seller's Market
A seller's market is a real estate scenario where demand for homes significantly exceeds the available supply, leading to fierce competition among buyers and driving up property prices. This market imbalance often results in multiple offers on a single property, bidding wars, and homes selling for well above their asking price.
Several factors can contribute to seller's market conditions, including low mortgage interest rates, limited housing inventory, and strong economic growth. Understanding these underlying causes can help buyers navigate the challenges of purchasing a home in such a competitive environment.
Evaluating Market Conditions
The importance of analyzing local real estate trends cannot be overstated when purchasing a home in a seller's market. Thoroughly understanding the current market conditions in the area you're looking to buy is crucial for making well-informed decisions and timing your home purchase strategically.
To gain insight into local market conditions, consider researching recent sales in your target neighborhoods, monitoring average days on the market for listed properties, and keeping an eye on fluctuations in mortgage interest rates. This information will help you gauge the level of competition you may face and inform your home-buying strategy. With this data in hand, you can adjust your expectations accordingly.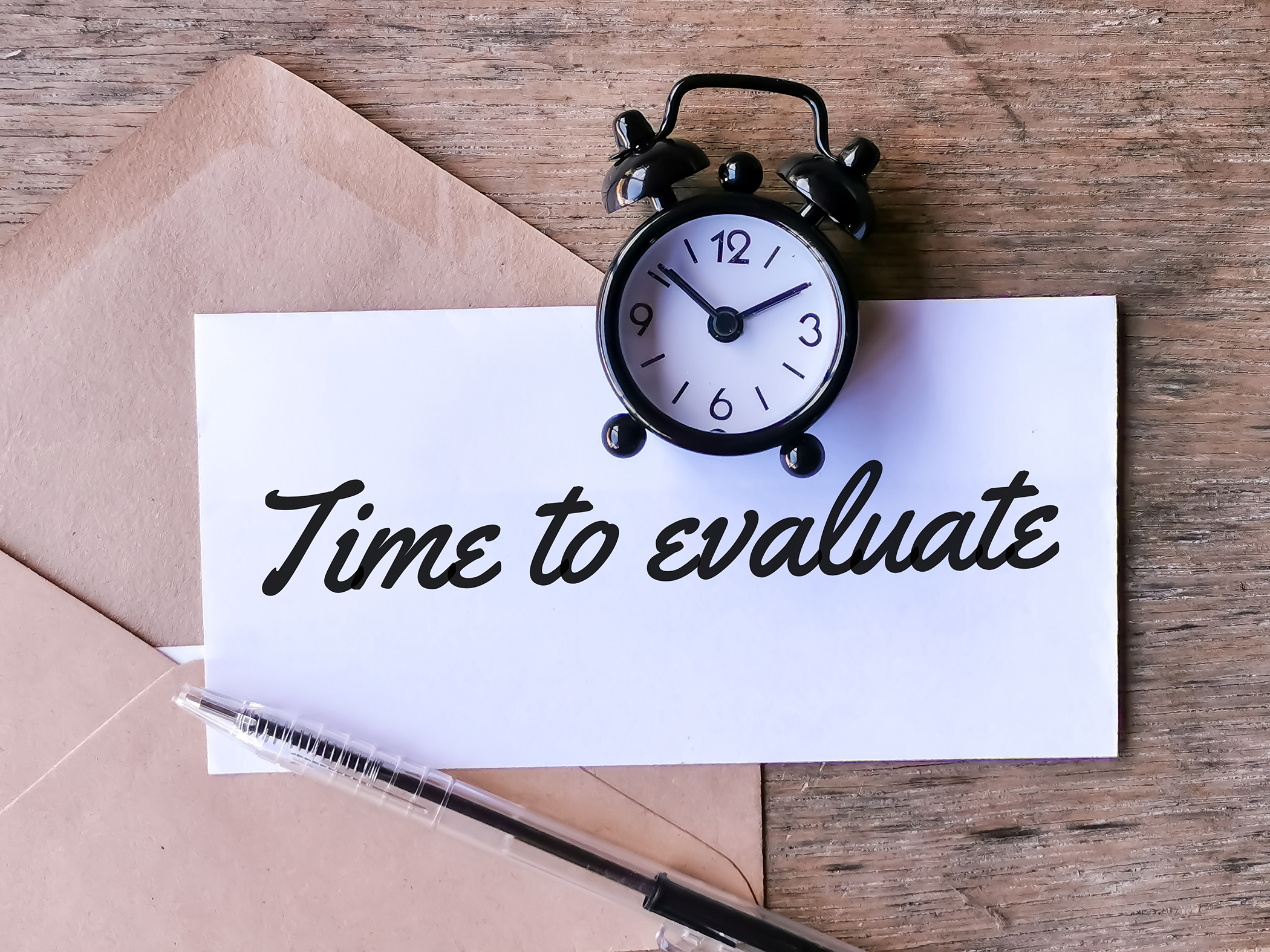 Work with a Knowledgeable Real Estate Team
A knowledgeable real estate team can greatly impact the outcome of your home-buying journey, especially in a strong seller's market. Working with experienced professionals is crucial, as they possess the skills and insights necessary to navigate the competitive landscape. Their guidance can help you make informed decisions, maximize your chances of success, and ultimately secure your dream home.
Finding a skilled buyer's agent should be a priority, as they will represent your interests throughout the home-buying process. Look for an agent with a proven track record of success in competitive markets, as well as strong negotiation skills and extensive knowledge of the local market. They should also have a wide network of industry connections, which can provide access to off-market properties and valuable information about upcoming listings.
Equally important is partnering with a responsive and reliable mortgage lender, who can help you secure the necessary financing for your home purchase. This lender should have a solid understanding of your financial situation, the local market, and the various loan products available to you. Their expertise will be invaluable in helping you navigate the complexities of mortgage financing, and their responsiveness can make all the difference when it comes time to submit an offer on a property in a highly competitive market.
Securing Mortgage Pre-Approval
Securing mortgage pre-approval is a crucial step in the home-buying process, especially in a seller's market. The advantages of being pre-approved for a mortgage include having a clear understanding of your budget, demonstrating your seriousness as a buyer, and giving you a competitive edge over other potential buyers.
The pre-approval process involves submitting a mortgage application and providing documentation to verify your financial information, such as income, credit score, and assets. This allows the lender to determine the loan amount you qualify for and the interest rate they will offer. It's important to remember that pre-approval is not a guarantee of final loan approval, but rather an indication of your borrowing power.
Having a mortgage pre-approval in hand significantly strengthens your bargaining power when making an offer on a property. In a seller's market, sellers are more likely to choose a buyer who has already secured pre-approval, as it reduces the risk of the transaction falling through due to financing issues. Additionally, being pre-approved allows you to act quickly and confidently when you find a house to buy, which can be a significant advantage in a competitive market.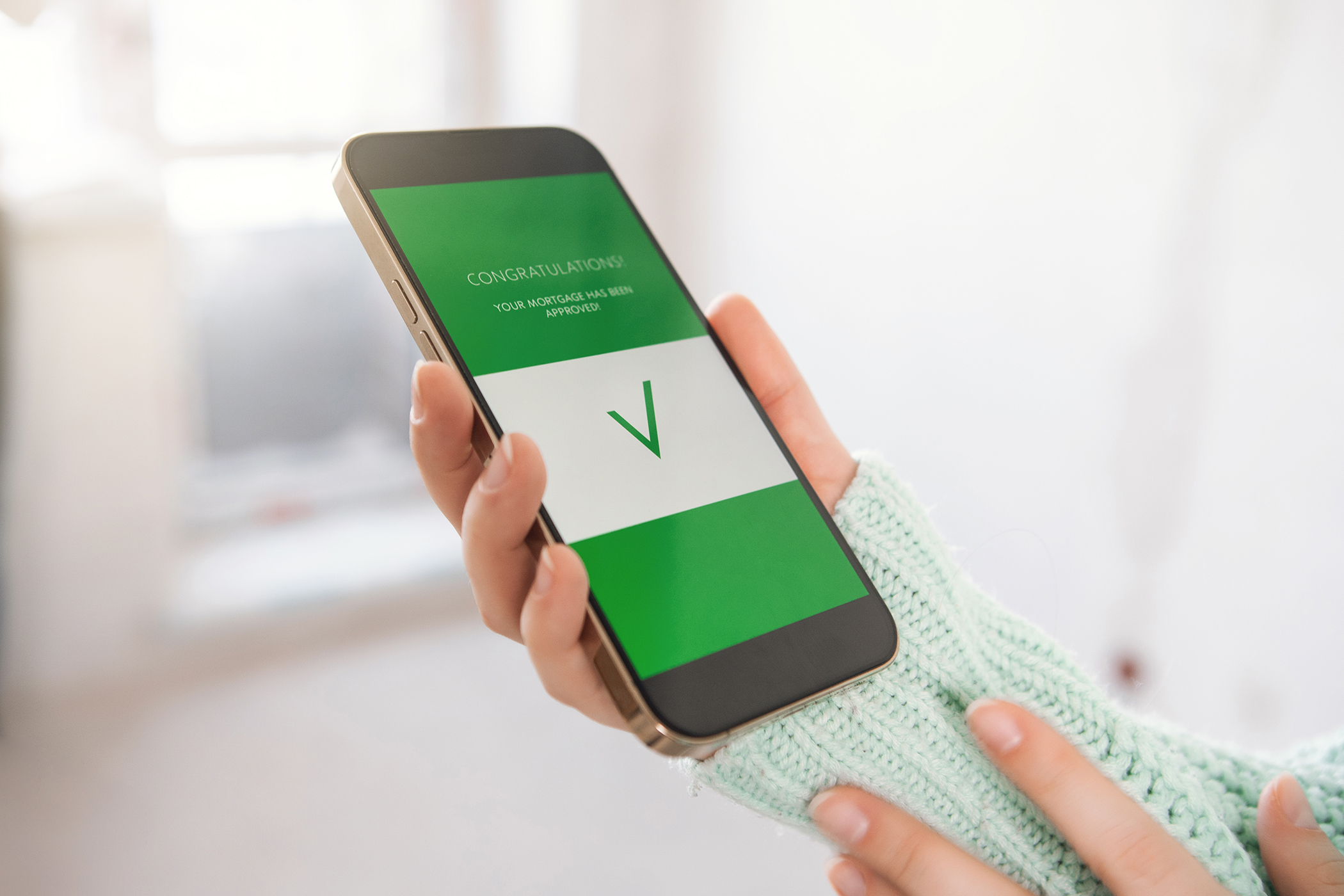 Prioritizing Your Home Search Criteria
It's essential to prioritize your search criteria ahead of time. Begin by determining your non-negotiables and deal-breakers, such as the number of bedrooms, location, or specific features you absolutely must have in your future home. Be realistic about what you can and cannot compromise on, as this will help you focus your search and make faster decisions when properties become available.
However, it's equally important to balance your wish list with the realities of the market. In a competitive environment, you may need to be more flexible when it comes to certain preferences, like finishes or specific amenities. Being open to making concessions on less important factors can significantly increase your chances of securing a property that meets your essential needs. Remember, a certain level of flexibility is necessary when navigating a seller's market, so keep an open mind and be prepared to adjust your criteria as needed.
Writing a Strong and Appealing Offer
In a seller's market, it is crucial to present a competitive and attractive offer that stands out to the seller. It is essential to consult with your real estate agent to determine the appropriate amount for your initial offer, taking into account comparable sales in the area and the current level of competition. An earnest money deposit demonstrates your commitment and seriousness as a buyer, while clear financing details and a feasible closing date can help instill confidence in the seller.
In addition to these fundamental components, you may consider incorporating negotiation tactics such as escalation clauses into your offer. An escalation clause enables your offer to automatically increase, up to a specified maximum, in response to competing bids. This can help ensure that your offer remains competitive without exceeding your predetermined budget. Remember to consult with your real estate agent to determine the most effective strategies for crafting a strong and appealing offer that increases your chances of securing your desired property.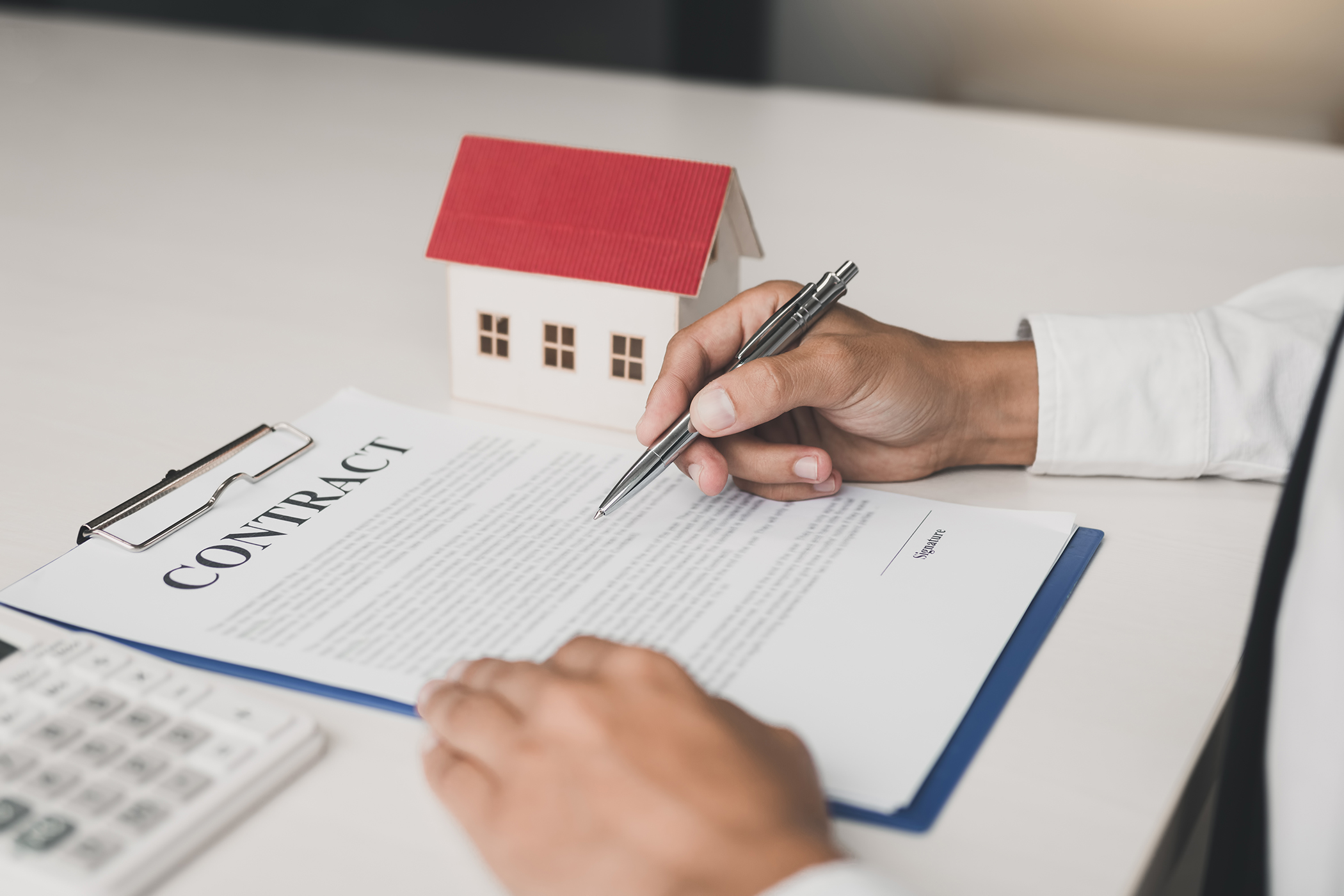 Being Prepared for a Bidding War
Emotional preparedness is another vital aspect of navigating bidding wars. It's essential to manage your expectations and understand that you may not win every bidding war you participate in. Stay focused on your ultimate goal of finding the right home and be ready to adjust your approach as needed. By maintaining a level-headed and strategic mindset, you'll be better equipped to make well-informed decisions in the heat of a competitive bidding situation.
Utilizing Contingencies Wisely
Balancing protection with competitiveness is crucial when utilizing contingencies in a seller's market. Contingencies are conditions that must be met before a real estate transaction can proceed, such as securing financing, completing inspections, or selling an existing home. While they offer protection for buyers, they can also make an offer less attractive to sellers if they perceive the contingencies as adding risk or delaying the sale.
When and how to waive certain contingencies depends on your specific situation and the level of risk you're willing to accept. For example, you might consider waiving the inspection contingency if you have a strong understanding of potential issues and their costs. However, this strategy comes with risks and should be approached with caution and the guidance of your real estate team. It's essential to carefully evaluate each contingency and make informed decisions about which ones to include or waive in your offer.
Maintaining Patience and Perseverance
In a strong seller's market, setbacks and disappointments for buyers are not uncommon, so maintaining patience and perseverance is crucial to your success. The home-buying process can be time-consuming and emotionally taxing, but staying focused on your goals will help you navigate the challenges and eventually find the perfect property.
Remember that setbacks are temporary, and with determination and persistence, you will be able to secure the ideal property for your needs. Trust in the expertise of your real estate team and stay engaged in the process, knowing that your efforts will ultimately lead to a successful outcome.
The Benefits of Working with The Gellman Team
With a proven track record of success in competitive markets, The Gellman Team has the experience and skill necessary to help clients navigate the challenges of purchasing a home in a strong seller's market. Our commitment to client satisfaction and successful transactions means that we work tirelessly to secure the ideal property at the best possible price, using a range of negotiation tactics and strategies to give you a competitive edge.
In addition to our market knowledge and negotiation expertise, The Gellman Team also offers access to off-market listings not available through traditional real estate channels through our matchmaker database connecting buyers and sellers.
By choosing to work with The Gellman Team, you can be confident in our ability to help you find a house to buy in a seller's market, ensuring a smooth and successful real estate purchase experience.
Conclusion.
Navigating the challenges of purchasing a home in a strong seller's market can be daunting, but with the right strategies and a knowledgeable real estate team by your side, you can successfully secure the ideal property at the best possible price. By evaluating market conditions, prioritizing your home search criteria, and leveraging negotiation tactics such as escalation clauses, you'll be well-prepared to make well-informed decisions in this competitive market.
Don't go through this journey alone; let The Gellman Team's expertise and commitment to client satisfaction guide you every step of the way. You can rest assured that we have the tools and resources necessary to help you navigate this challenging market with confidence.