Design Inspiration: Lighting
Posted by Mark Gellman on Saturday, September 12, 2020 at 10:30 PM
By Mark Gellman / September 12, 2020
Comment
We get to work with some amazing clients and some truly beautiful homes. This new blog series takes the form of a photo essay looking inside some of our current and past listings. Our goal is to inspire you whether you're renovating your home, preparing to sell, or just interested in design. How can you put your unique stamp on your home? How can you make your space standout? In this installment, we investigate lighting.
Lighting is one of the most important elements in any space. It's not only functional but can also highlight intricate details, accentuate architectural features, create ambiance, and complete a space aesthetically. Lighting fixtures can be a unique statement piece that becomes the focal point of the room and gives your home a custom, designed look. Common areas for statement lighting include the entry, dining room, kitchen, stairhall, master bedroom, and master bathroom.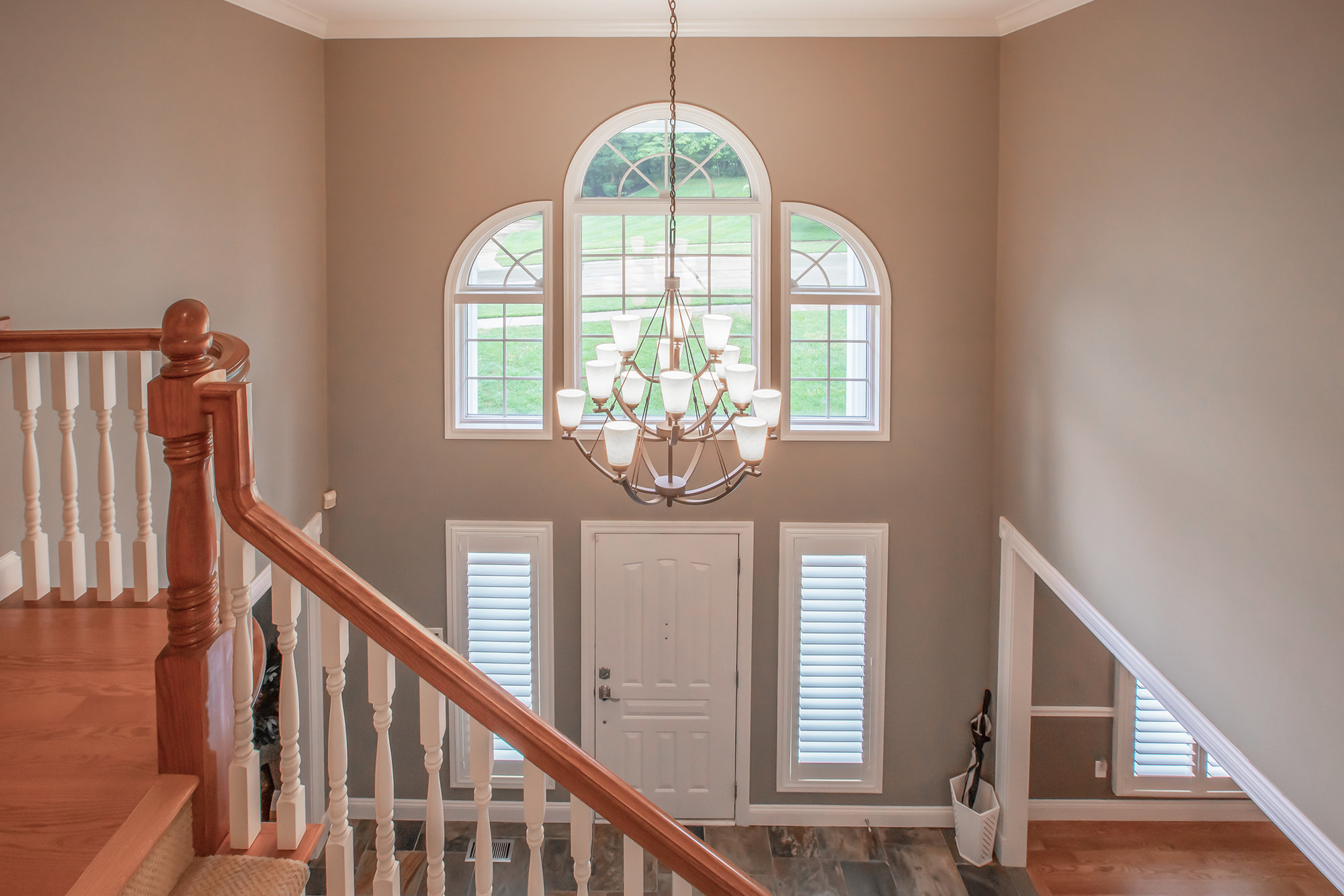 1623 Wildhorse Parkway, Wildwood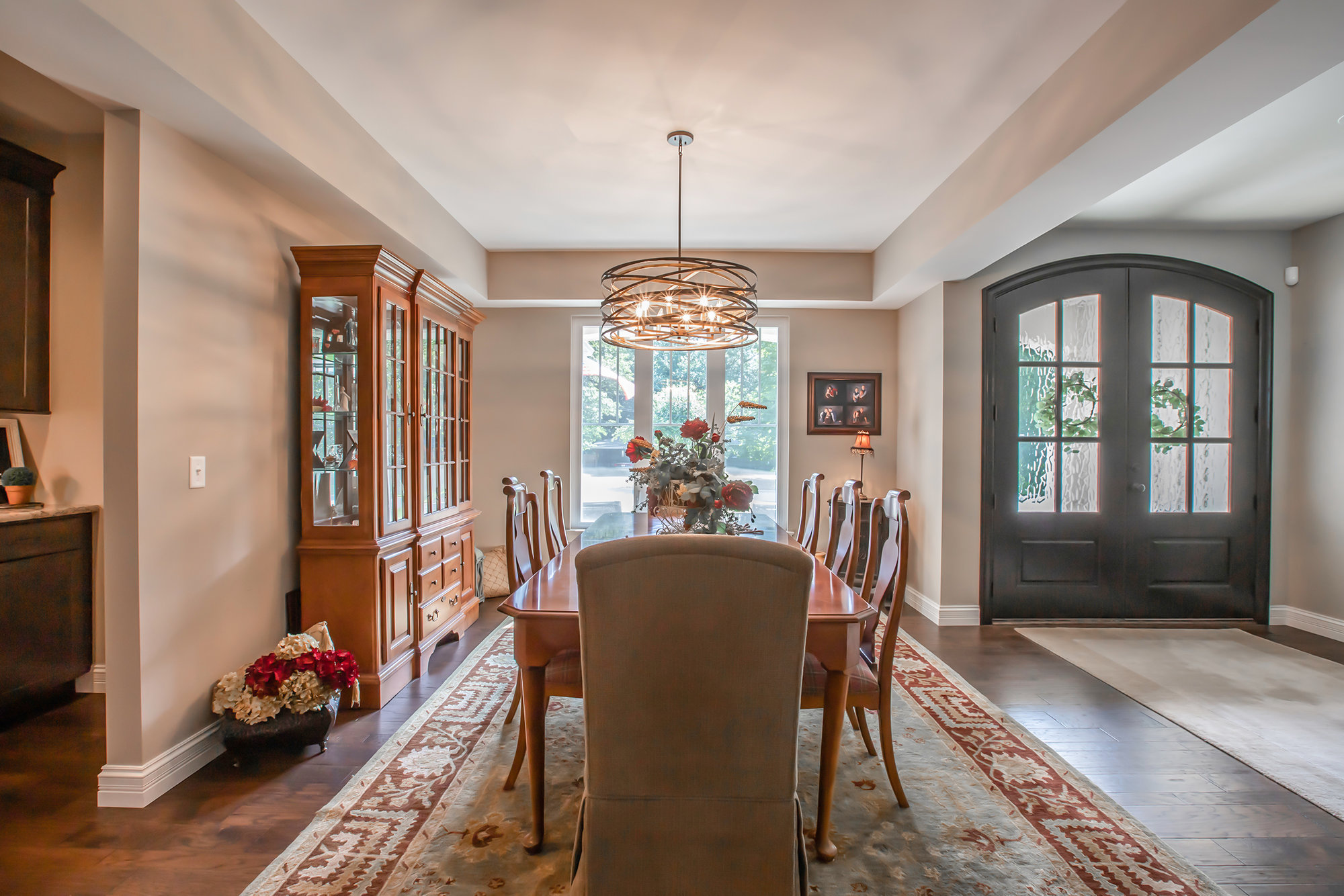 86 Irene Drive, Ellisville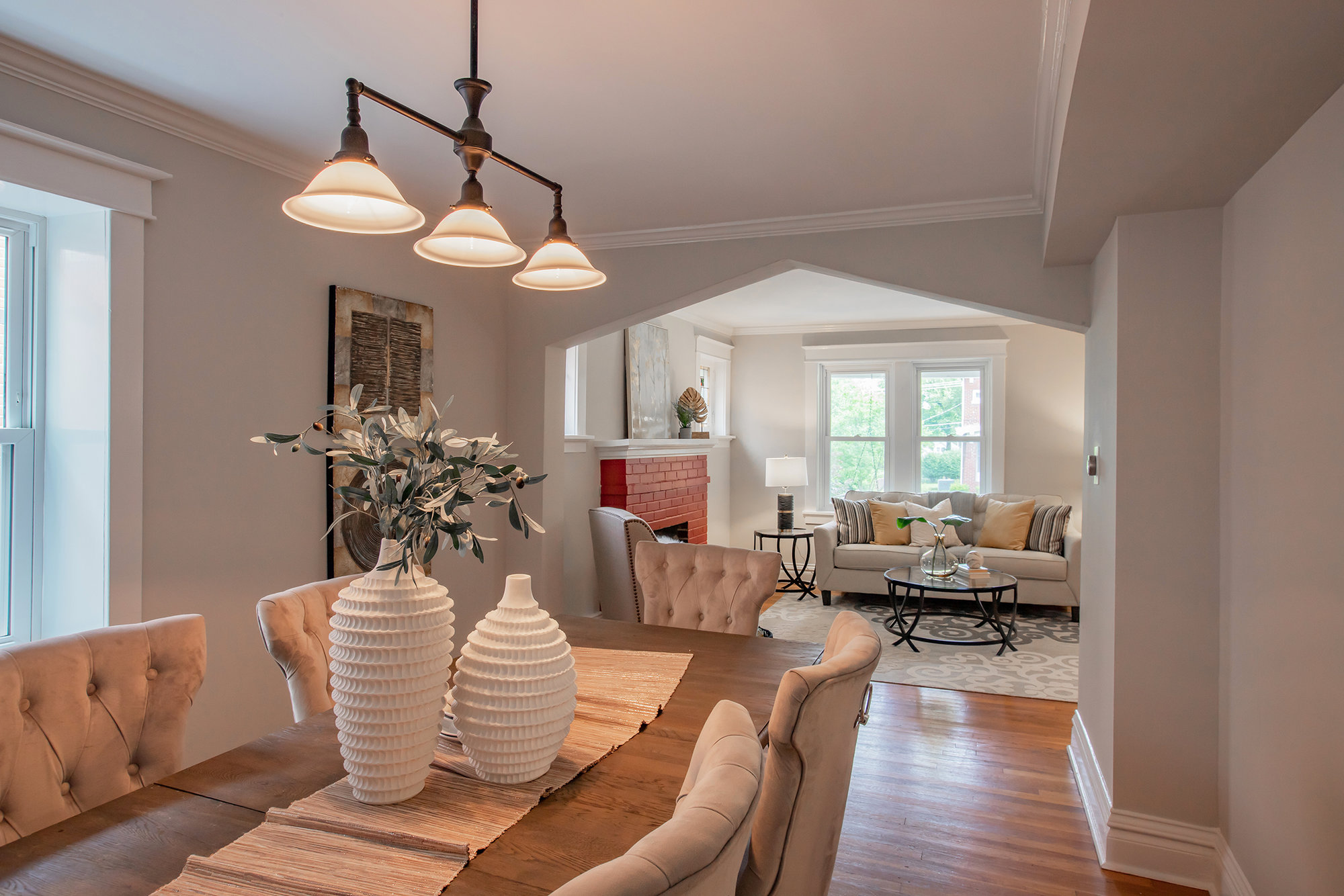 7232 Lindell Boulevard, University City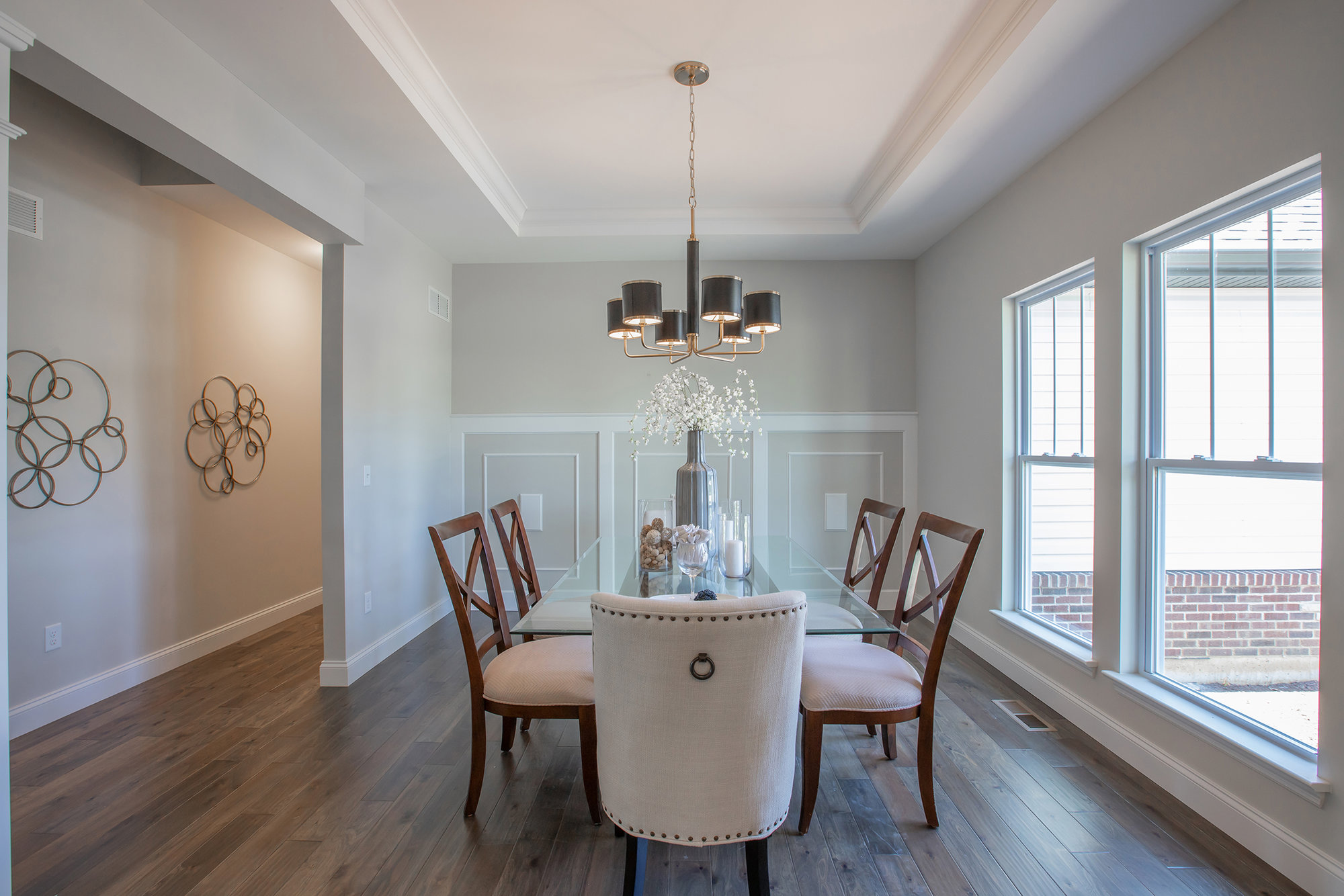 840 Nancy Lane, Weldon Spring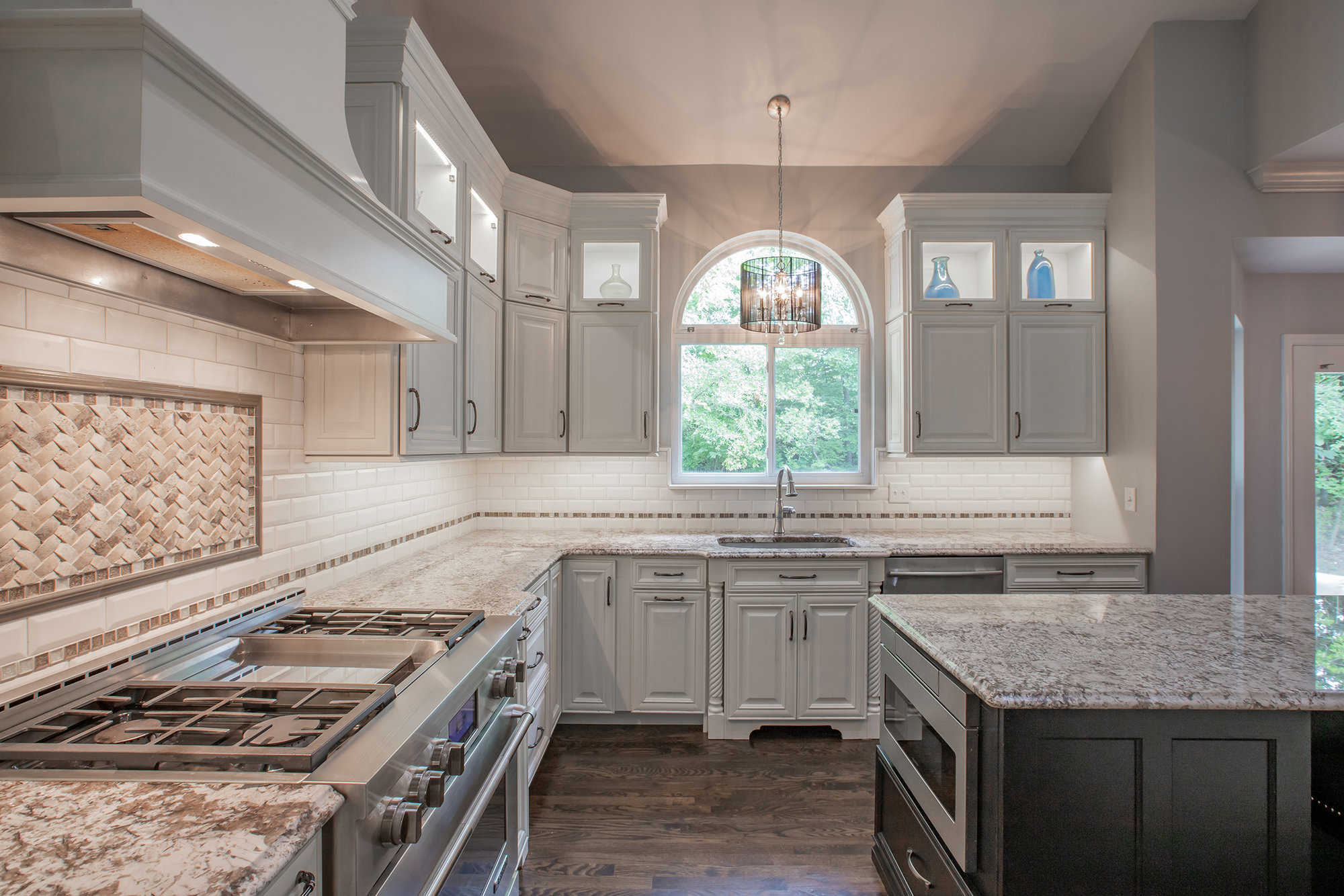 106 Canterbury Estates Drive, Ellisville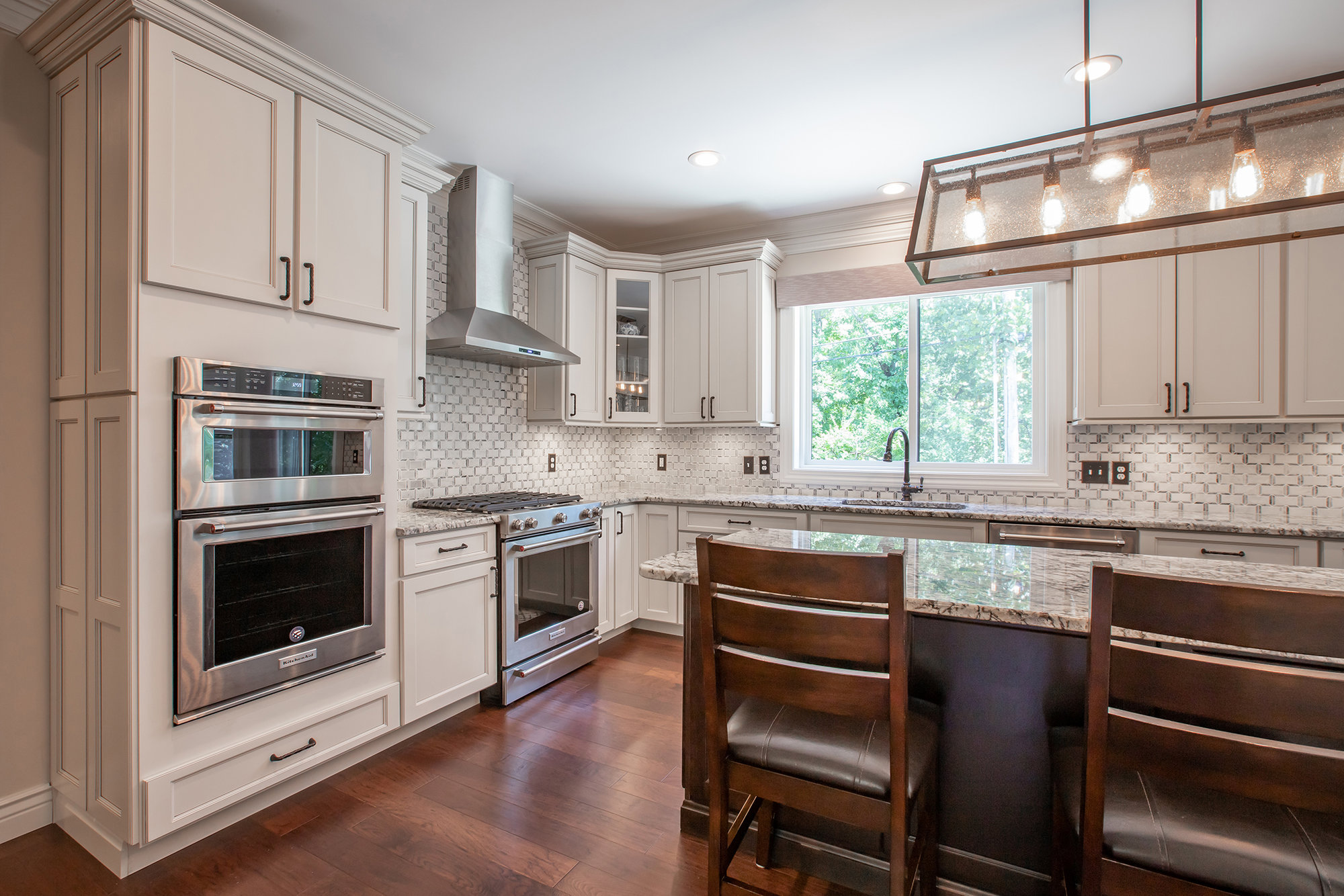 800 Payson Drive, St. Louis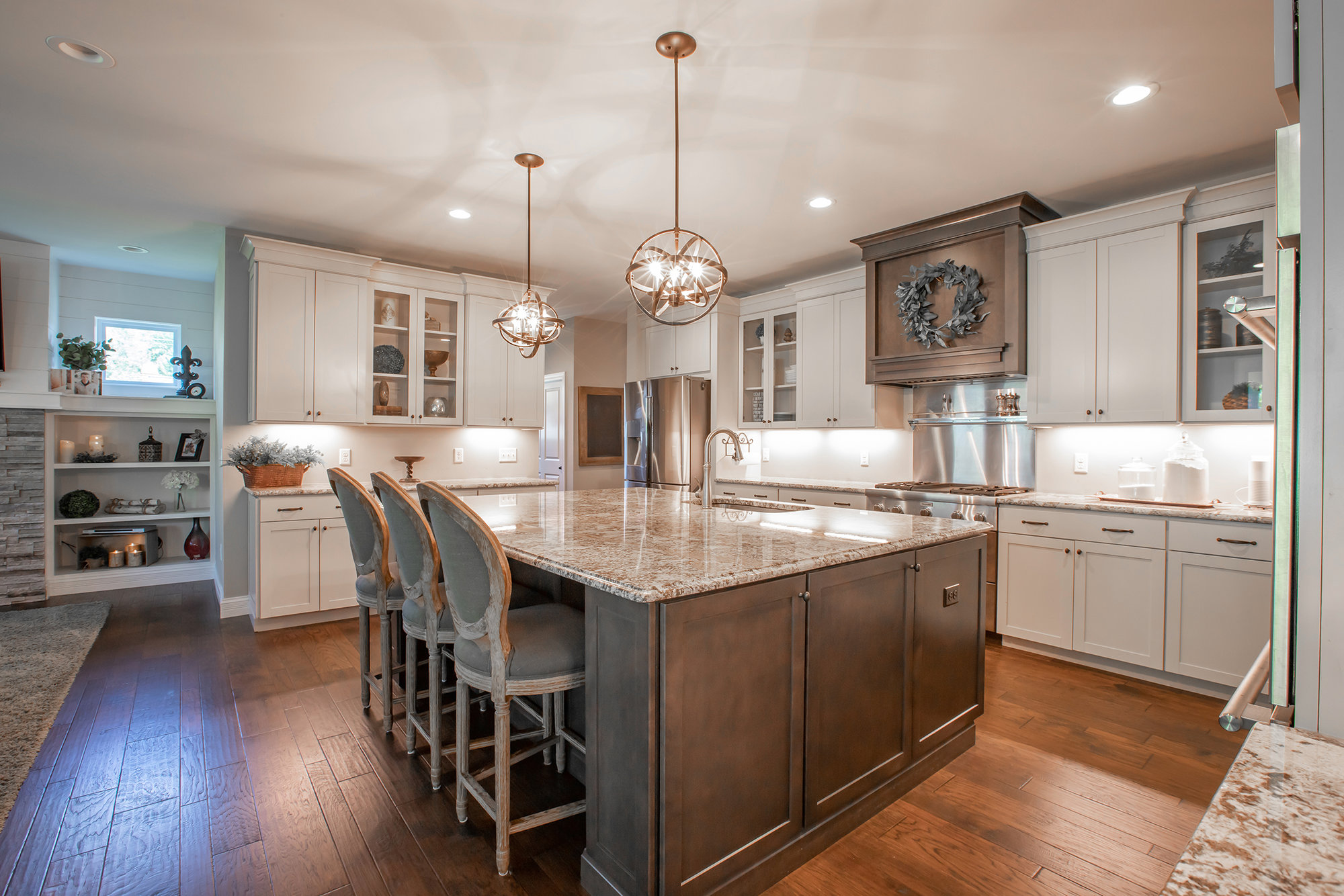 86 Irene Drive, Ellisville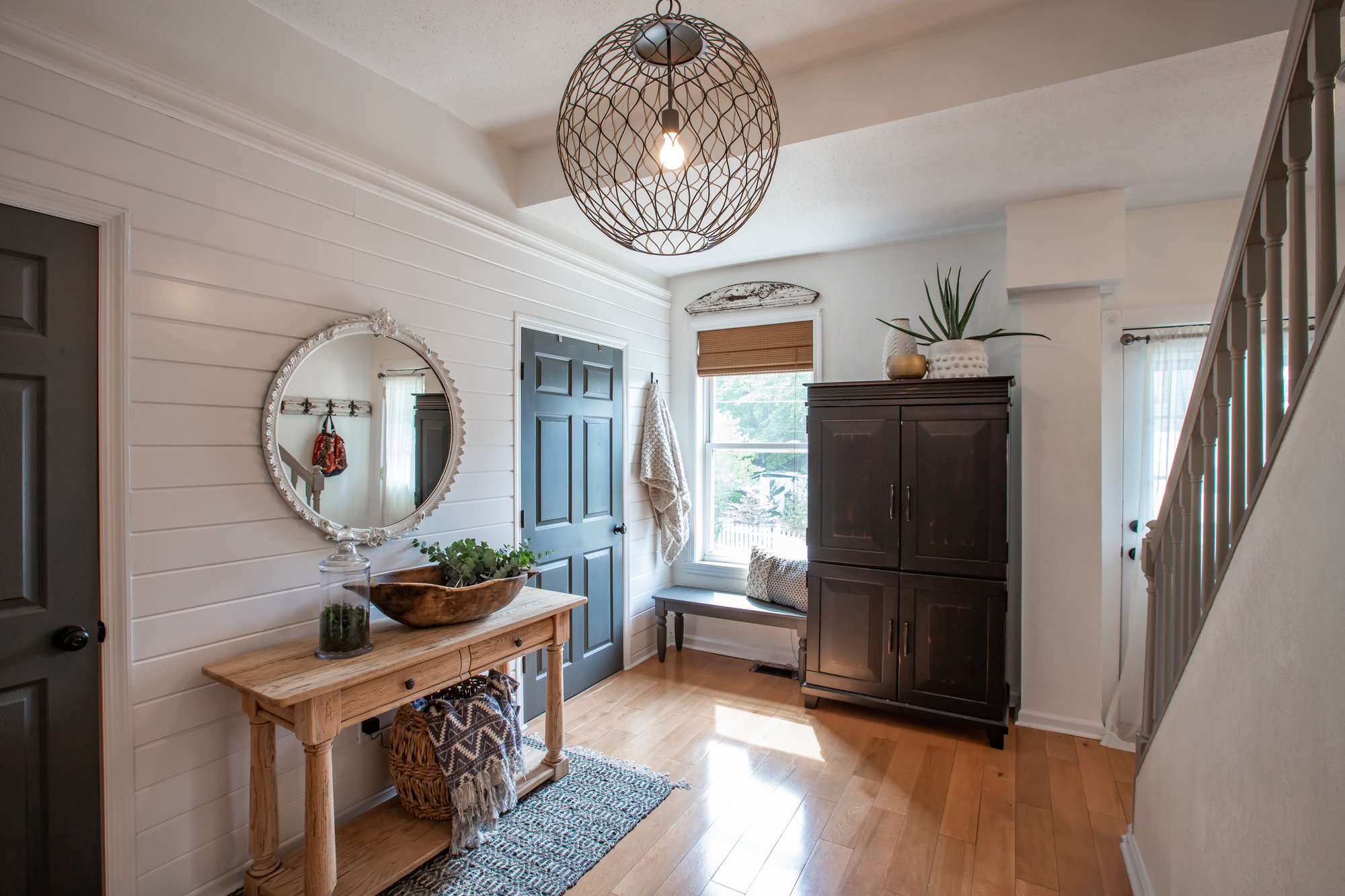 7432 Wise Avenue, Richmond Heights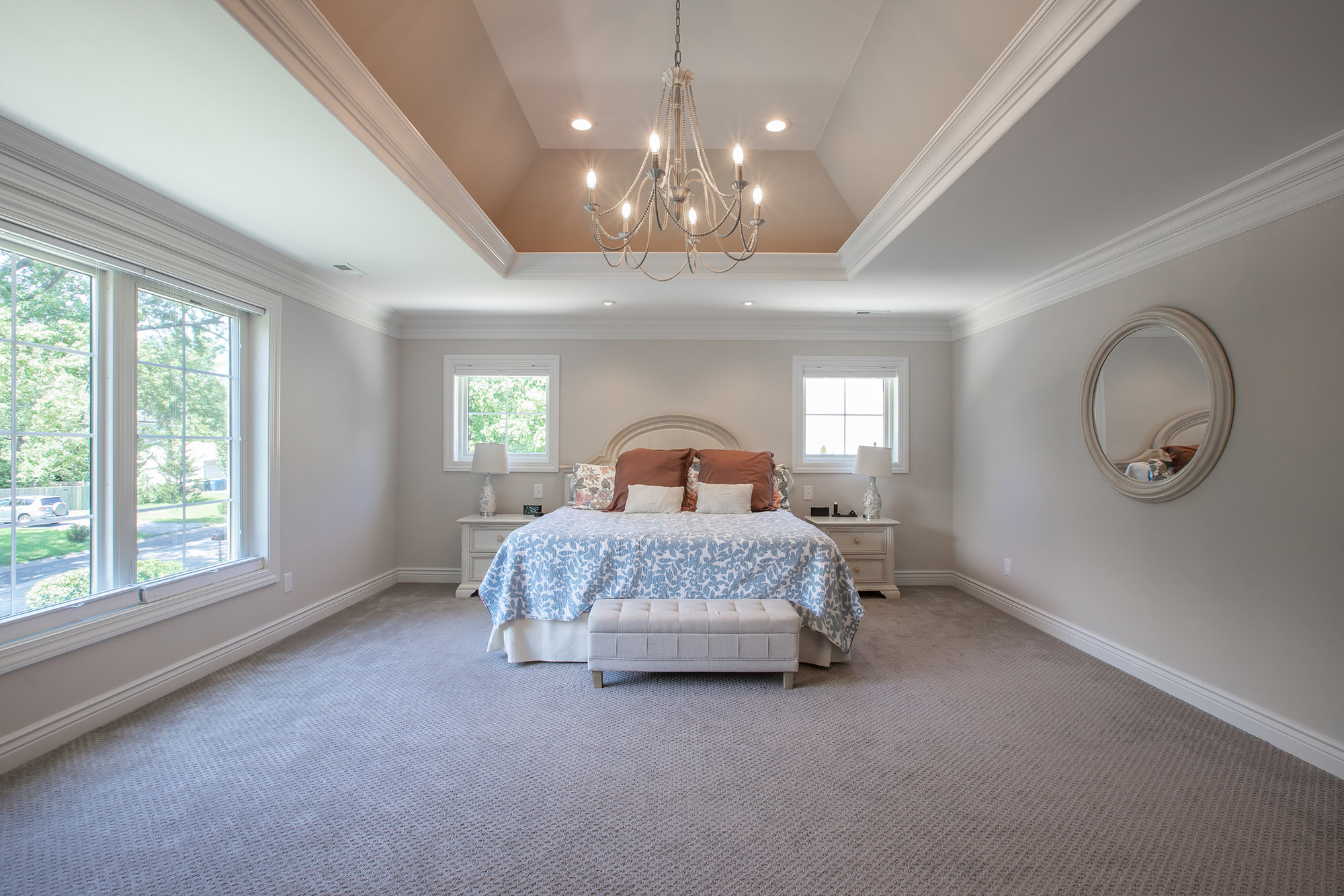 800 Payson Drive, St. Louis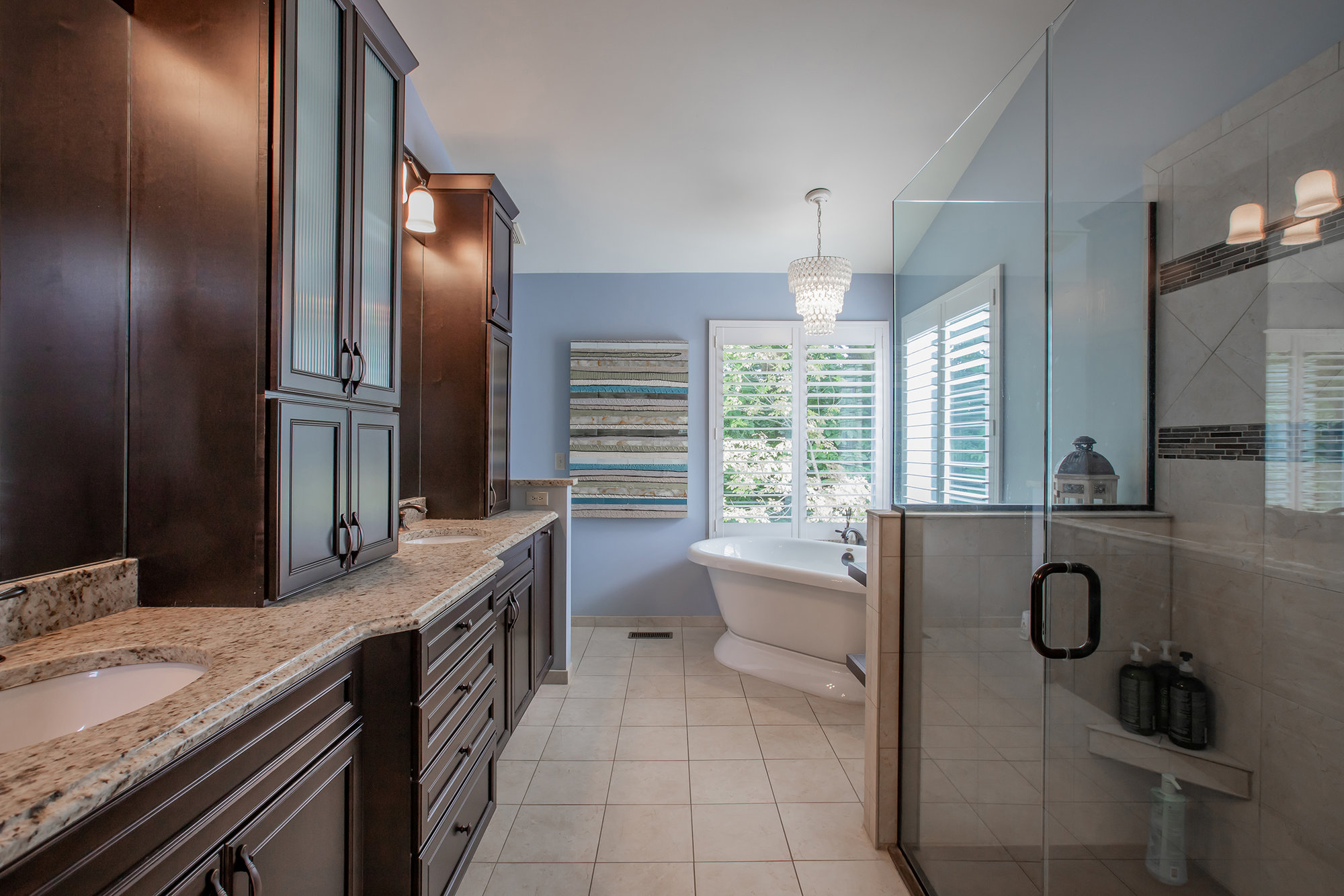 10643 Canterbury Estates Drive, Ellisville
Important things to remember when choosing lighting fixtures are: How does the fixture look both turned on and off? Will it cast unusual shadows in my space? How does it work with my space architecturally? Does it cast direct or indirect light? Is it the right scale for my space?
If you've been inspired by this post, let us know!