Exploring Common Home Styles and Types of Houses
Posted by Mark Gellman on Monday, August 14, 2023 at 11:00 AM
By Mark Gellman / August 14, 2023
Comment

Introduction
Rich in architectural variety, St. Louis offers a unique opportunity for prospective homeowners and investors to find their ideal home style or investment property. Let's explore the most common home styles, their historical significance, and their neighborhood presence, offering practical advice on aligning your home choice with your lifestyle needs.
Overview of Architectural Styles in St. Louis
The architectural styles found in St. Louis are a reflection of the city's diverse cultural history. European influences, particularly French and German, played a significant role in shaping the city's early architectural landscape. These styles were later complemented by modern American designs, reflecting the city's progress and development. From ornate Victorian homes to minimalist Midcentury modern designs, St. Louis's architectural styles are as varied as they are captivating.
Common Home Styles in St. Louis
St. Louis encompasses a broad range of home styles, from historic classics to contemporary designs. One of the prevalent types you'll encounter is the Bungalow style home. These homes are characterized by their compact designs, often one or one-and-a-half stories, with wide, overhanging eaves and porches. They're a nod to simpler times and are popular with those who appreciate a cozy, efficient living space.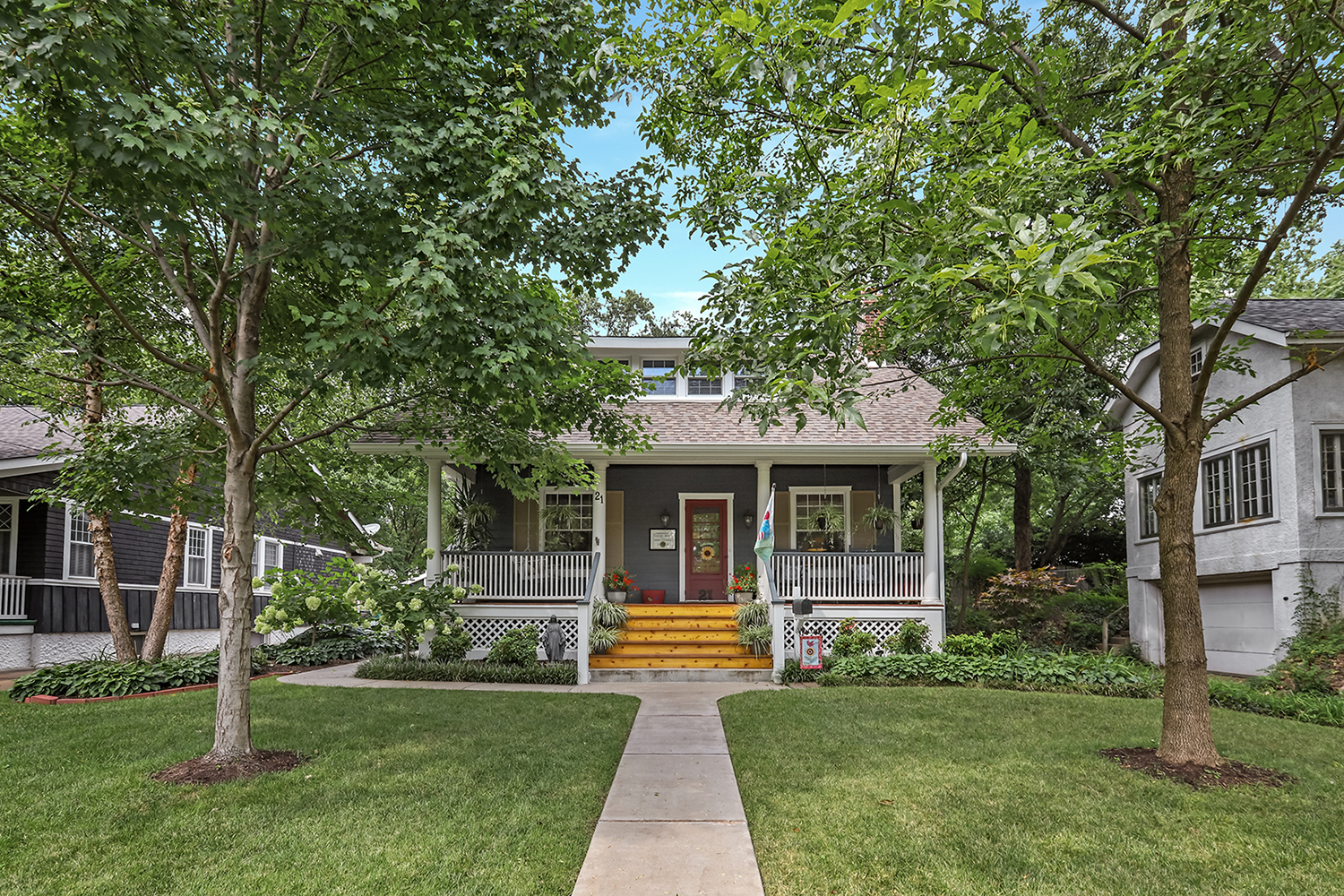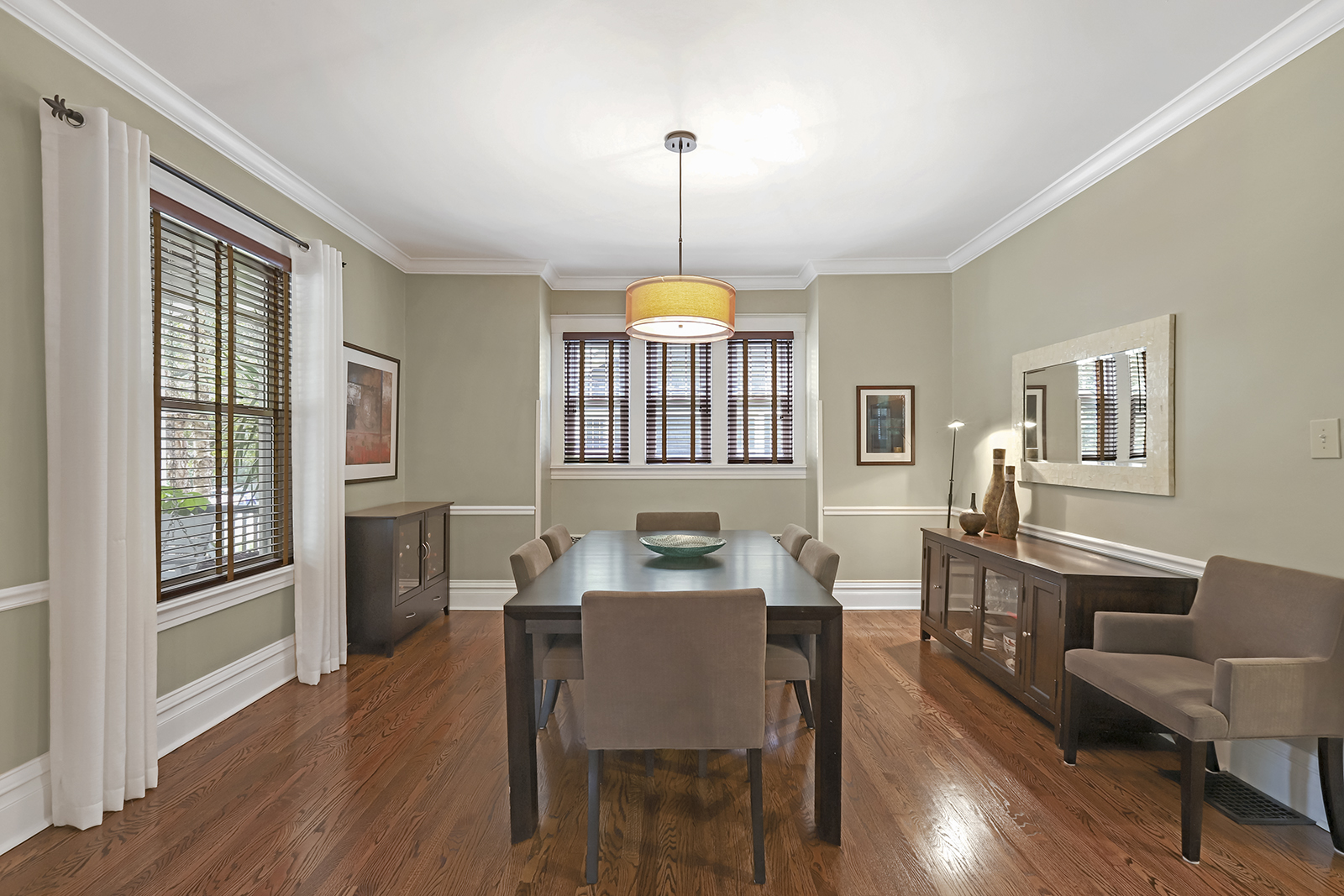 Victorian-style homes are another common sight, speaking volumes about the city's historical roots. These houses are known for their intricate designs, steep, gabled roofs, and decorative woodwork. Often painted in bold colors, Victorian homes stand out for their ornate beauty and grandeur. They're a significant part of St. Louis's architectural heritage and continue to be much adored by architecture enthusiasts.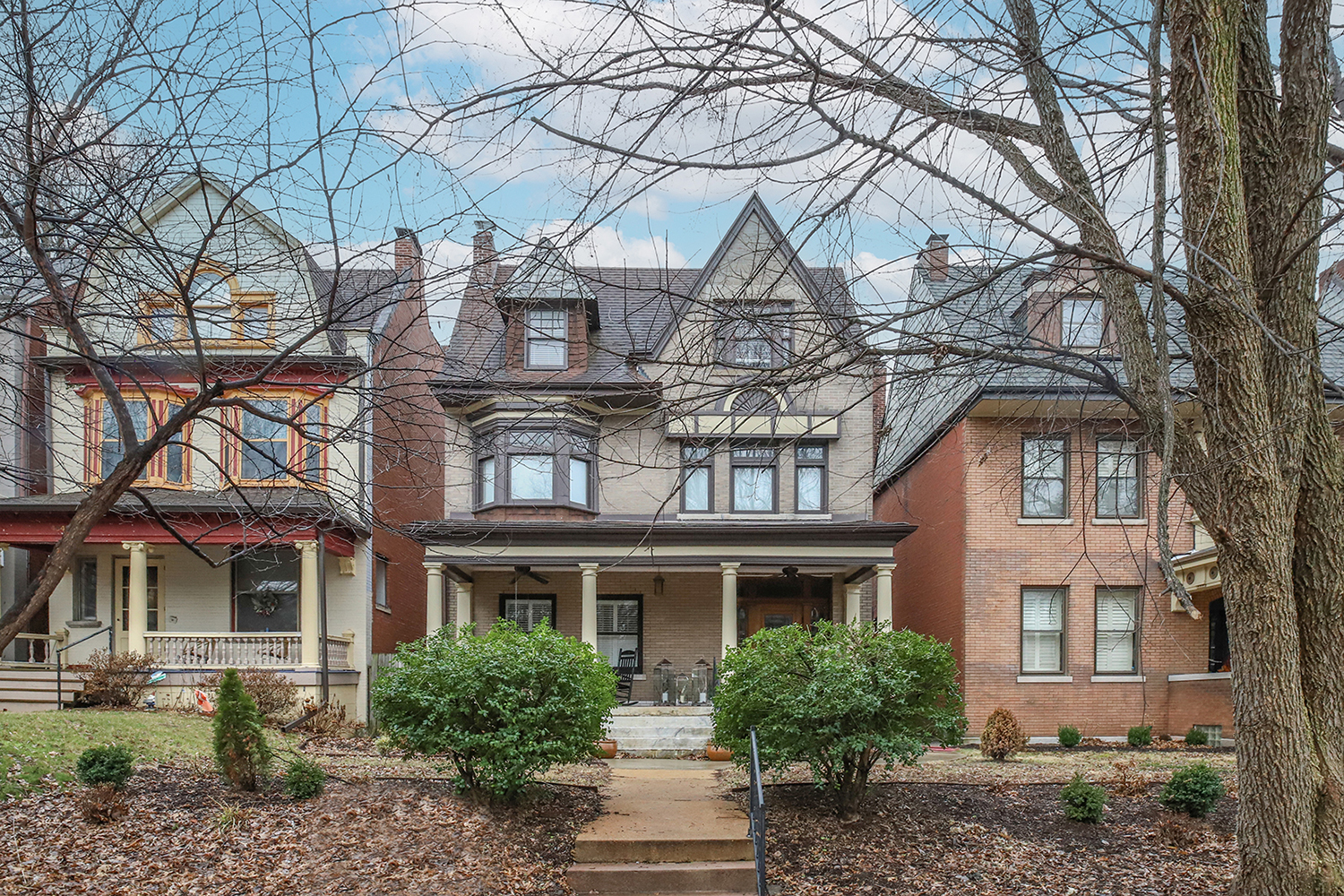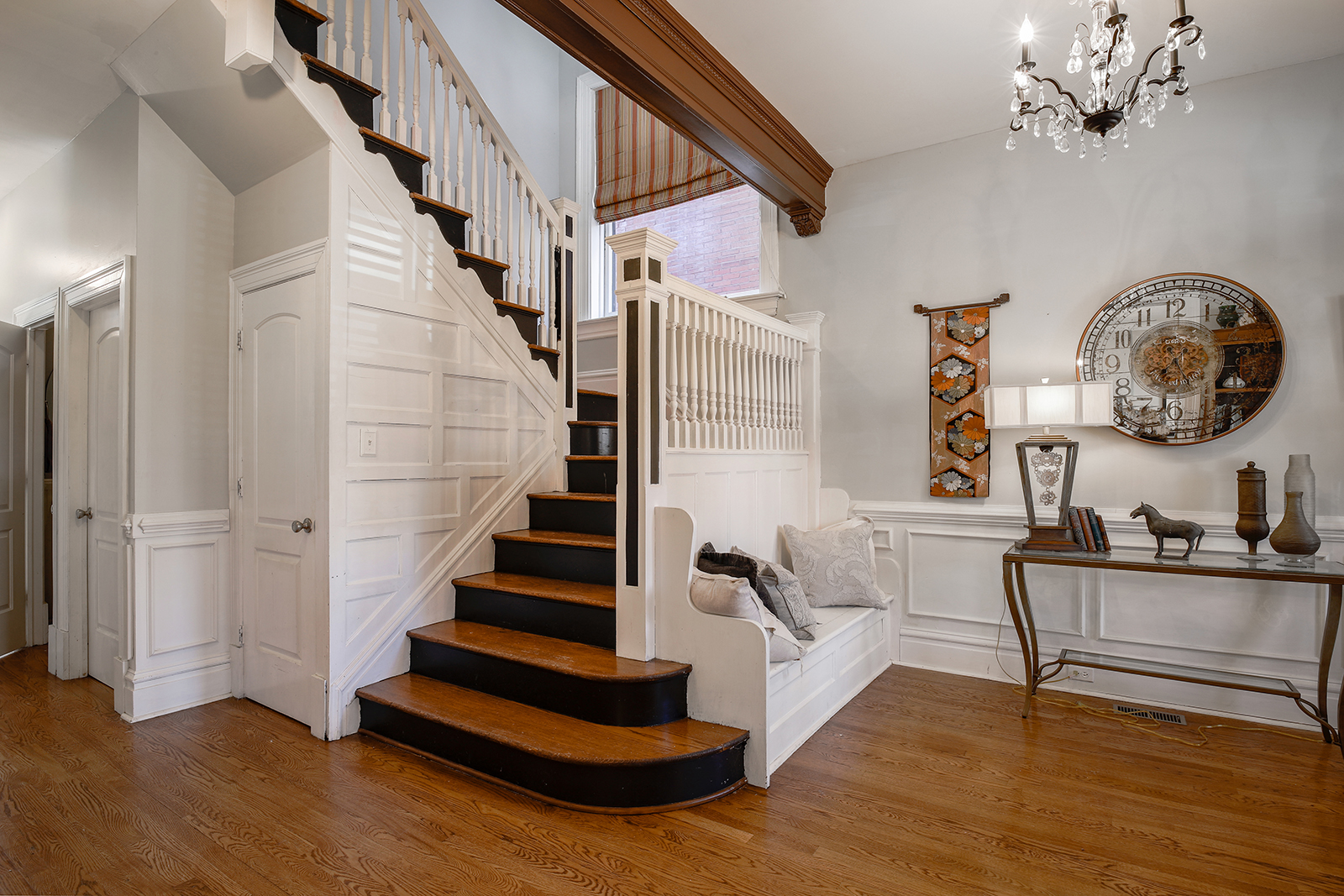 Next, we have the Tudor-style homes, easily recognizable by their steeply pitched roofs, half-timbering, and tall, narrow windows. These houses draw from medieval English architecture, creating an enchanting, storybook-like feel. Despite not being as common as the Bungalow or Victorian styles, Tudor homes hold a special place in the St. Louis residential landscape.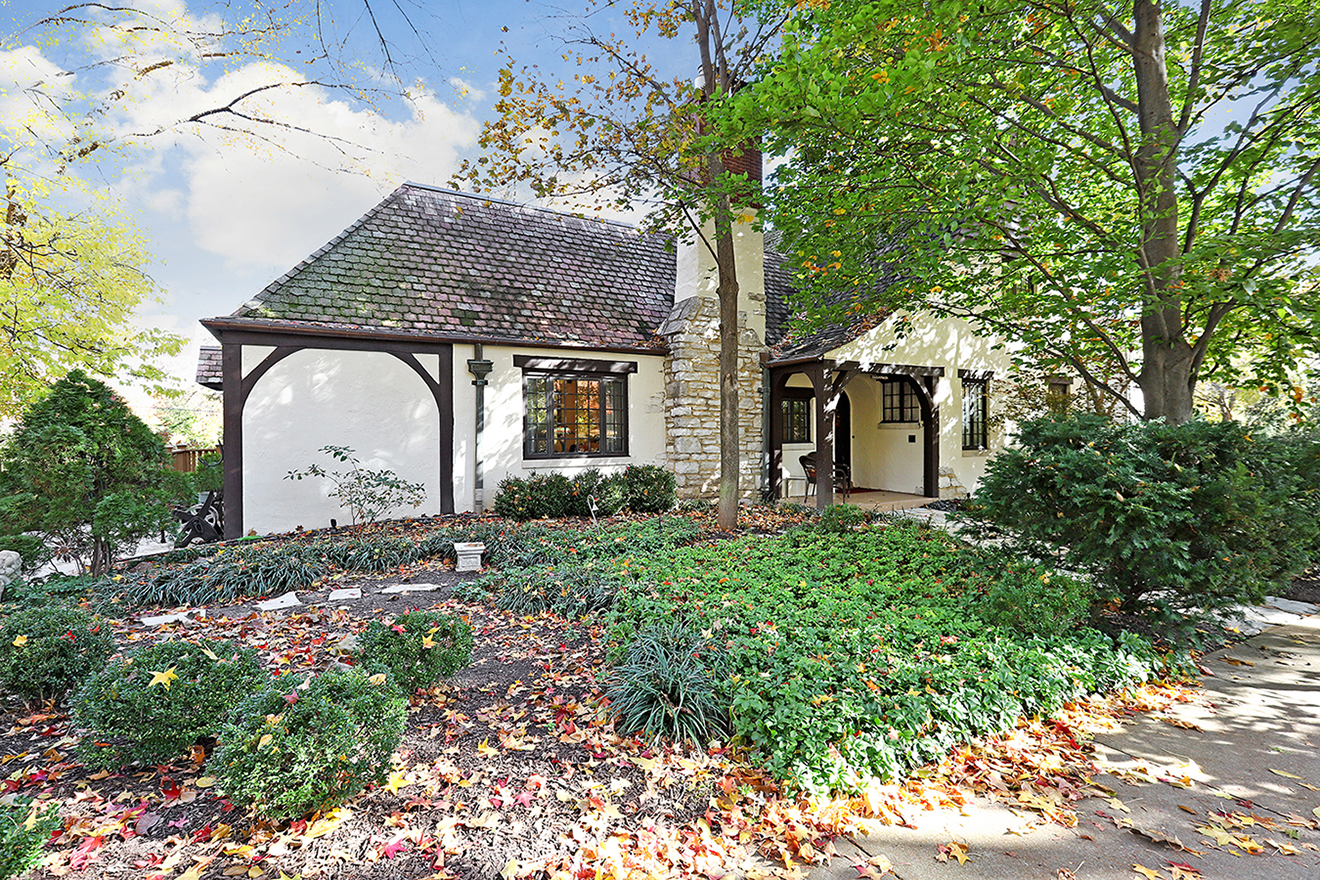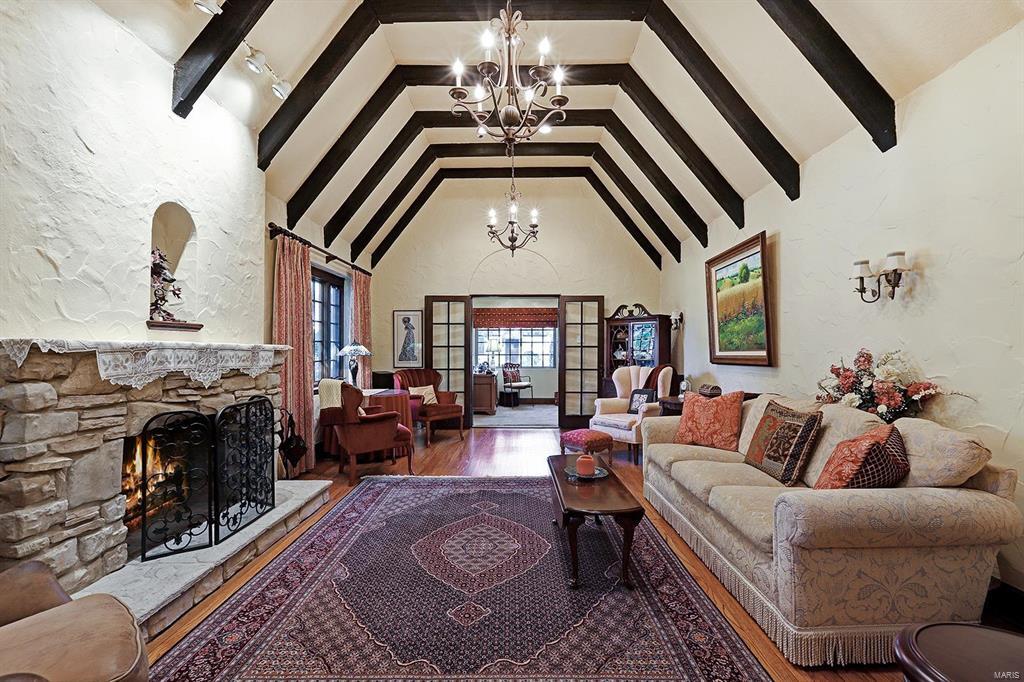 Lastly, the Ranch style homes, originating in the 20th-century post-war era, offer a contrast to the more historic home styles. These single-story dwellings emphasize open, flexible floor plans and a seamless flow between indoor and outdoor living. Their practical design and ease of maintenance make them a popular choice among various age groups, providing a modern touch to St. Louis's architectural mosaic.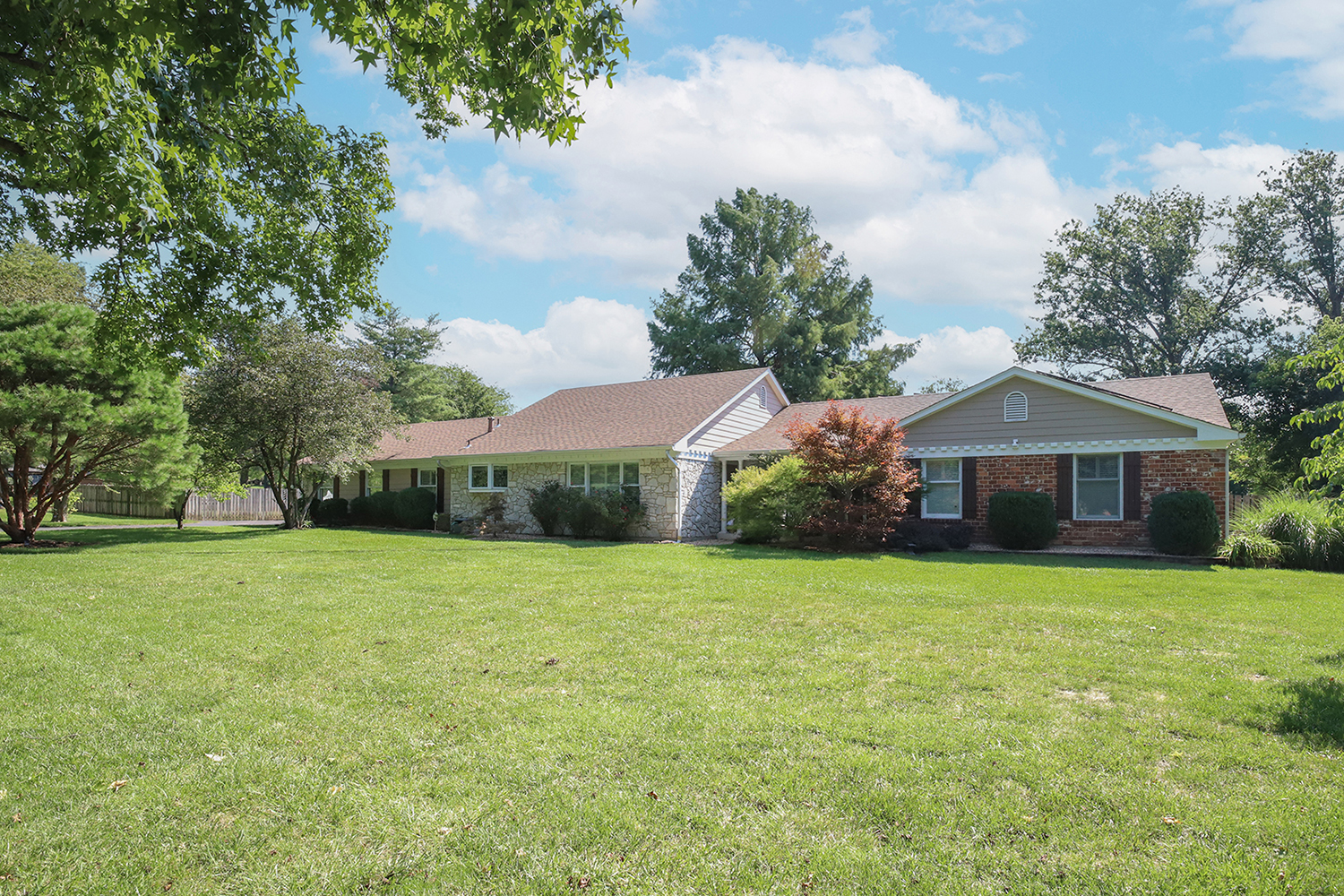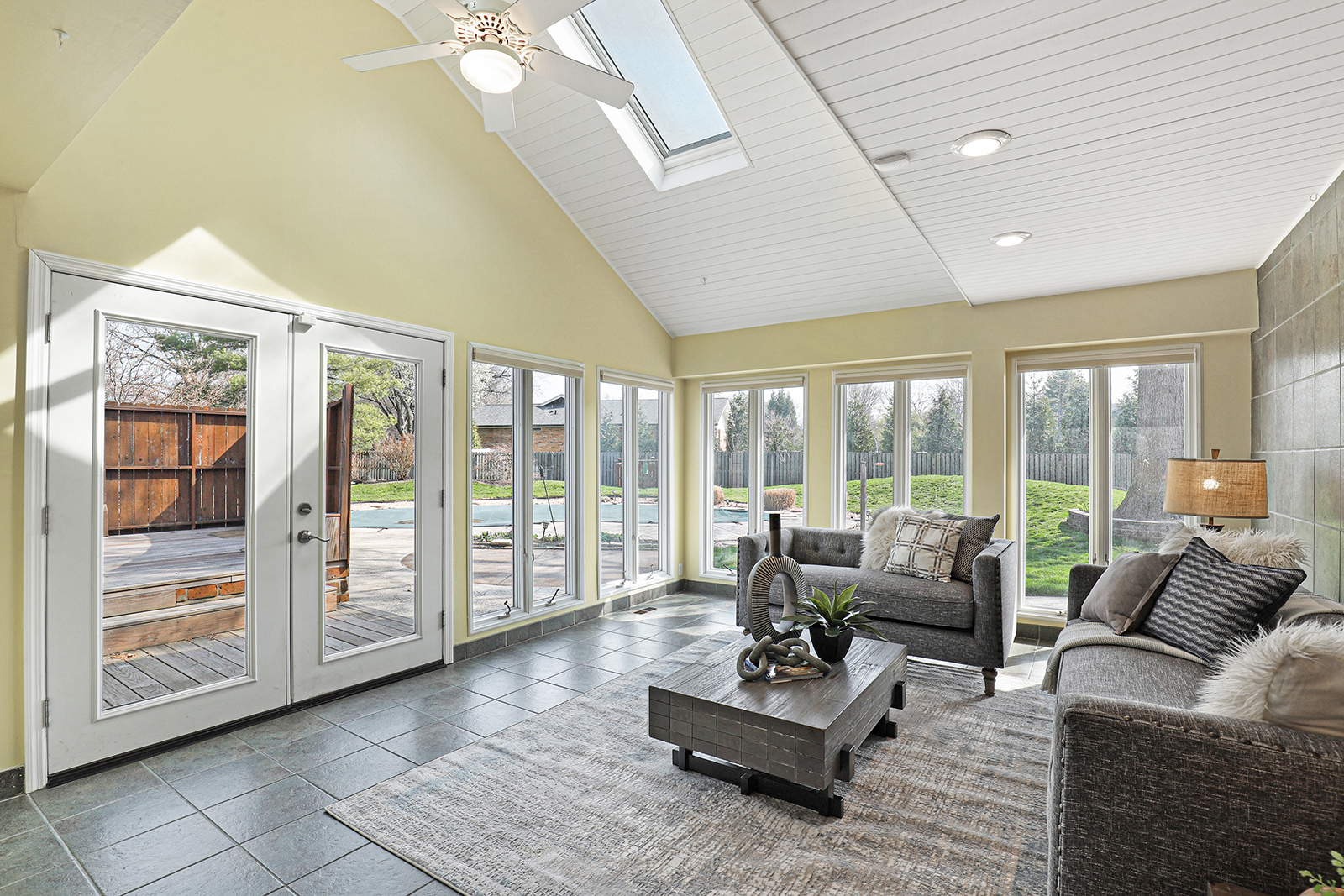 Understanding the Neighborhood Presence of Various Home Styles
Unsurprisingly, different neighborhoods each offer a distinct atmosphere and architectural composition. Each neighborhood possesses character defined by its prevalent home styles. For instance, in the Central West End, you'll find a harmonious blend of grand old homes with architectural styles ranging from French Renaissance to Tudor, reflecting the area's history as a haven for the city's elite in the late 19th and early 20th centuries.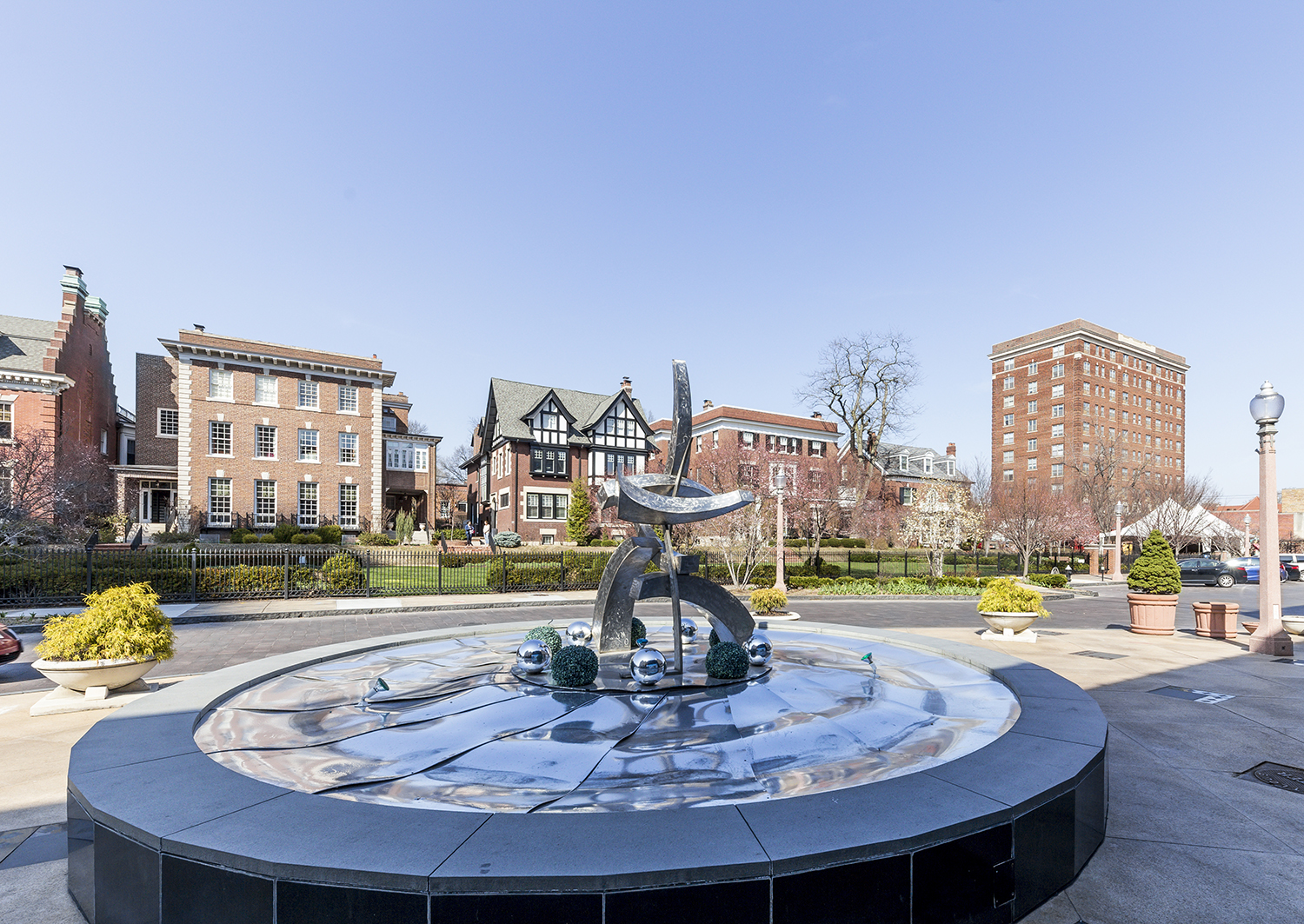 On the other hand, neighborhoods like Lafayette Square are renowned for their Victorian "Painted Ladies," colorful and ornate homes that mirror the charm and vibrancy of the community. The Hill, another well-known neighborhood, is best known for its modest, cozy Bungalow style homes, an ode to the area's working-class roots and the Italian immigrants that traditionally populated the area.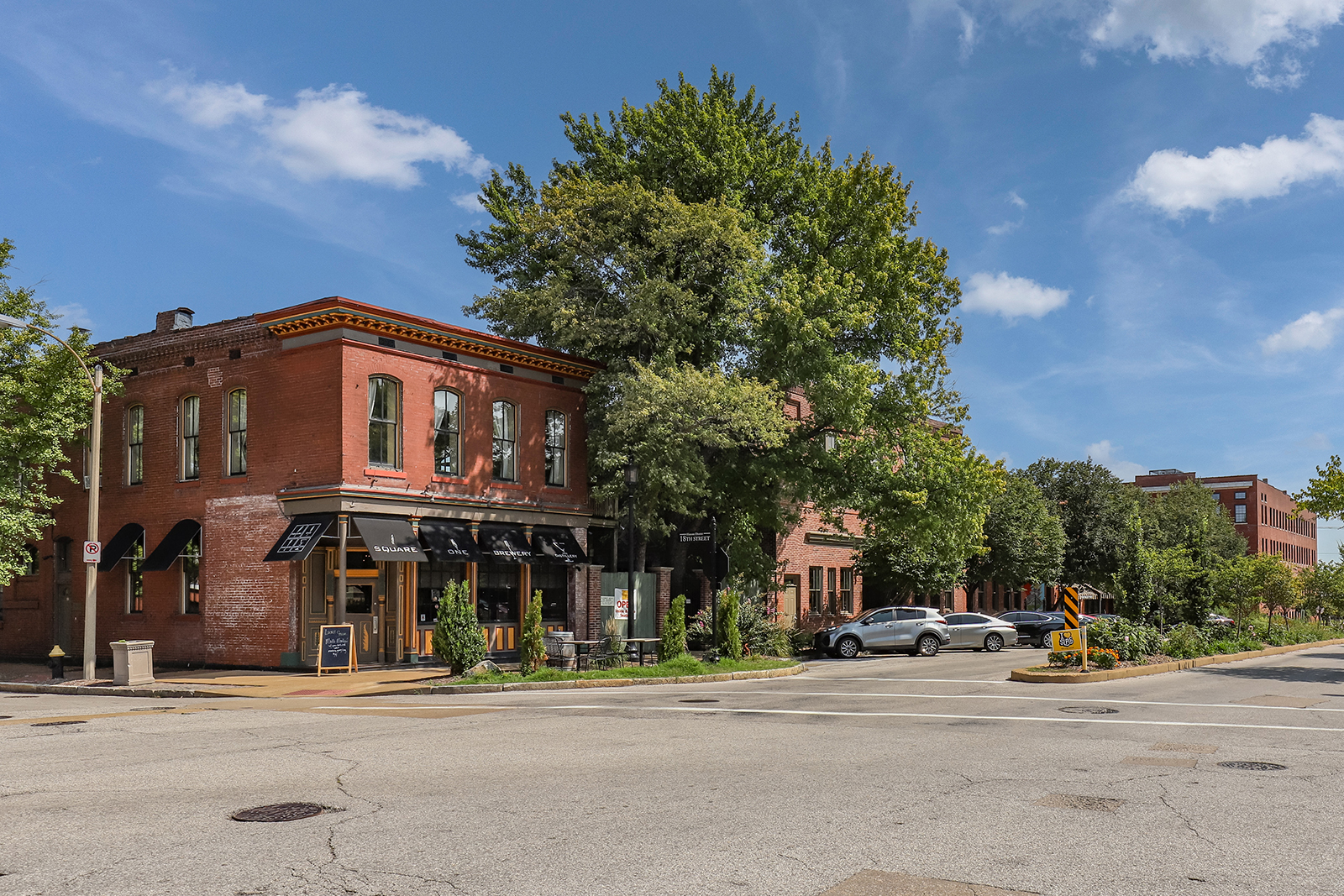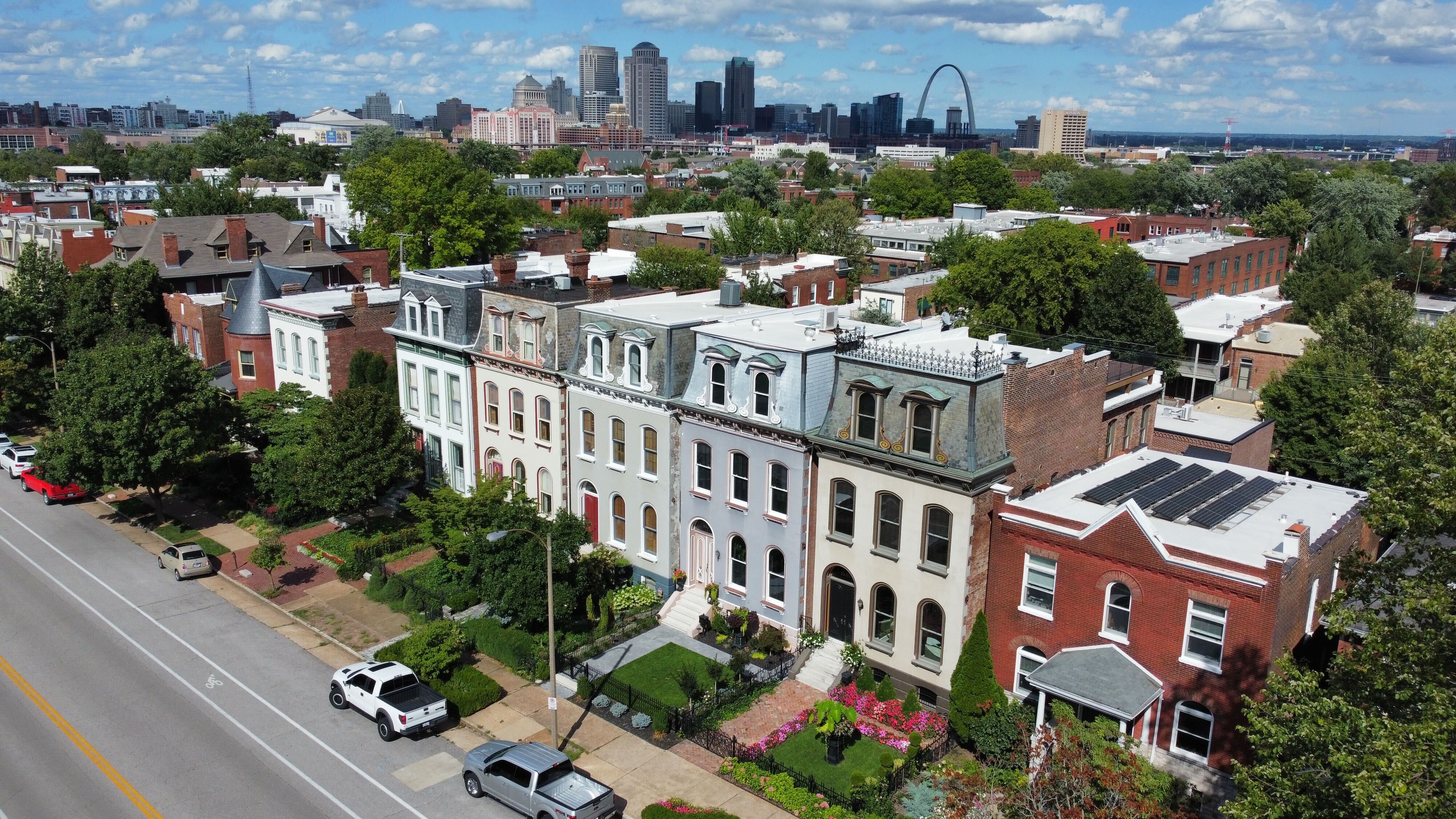 The neighborhood of University City stands out with its fair share of historic homes. Here you'll find everything from imposing Colonials to quaint Craftsman houses, demonstrating the diverse architectural influences at play. Meanwhile, the modern high-rises of Downtown St. Louis provide a stark contrast to these more traditional neighborhoods, illustrating the city's continual evolution and growth.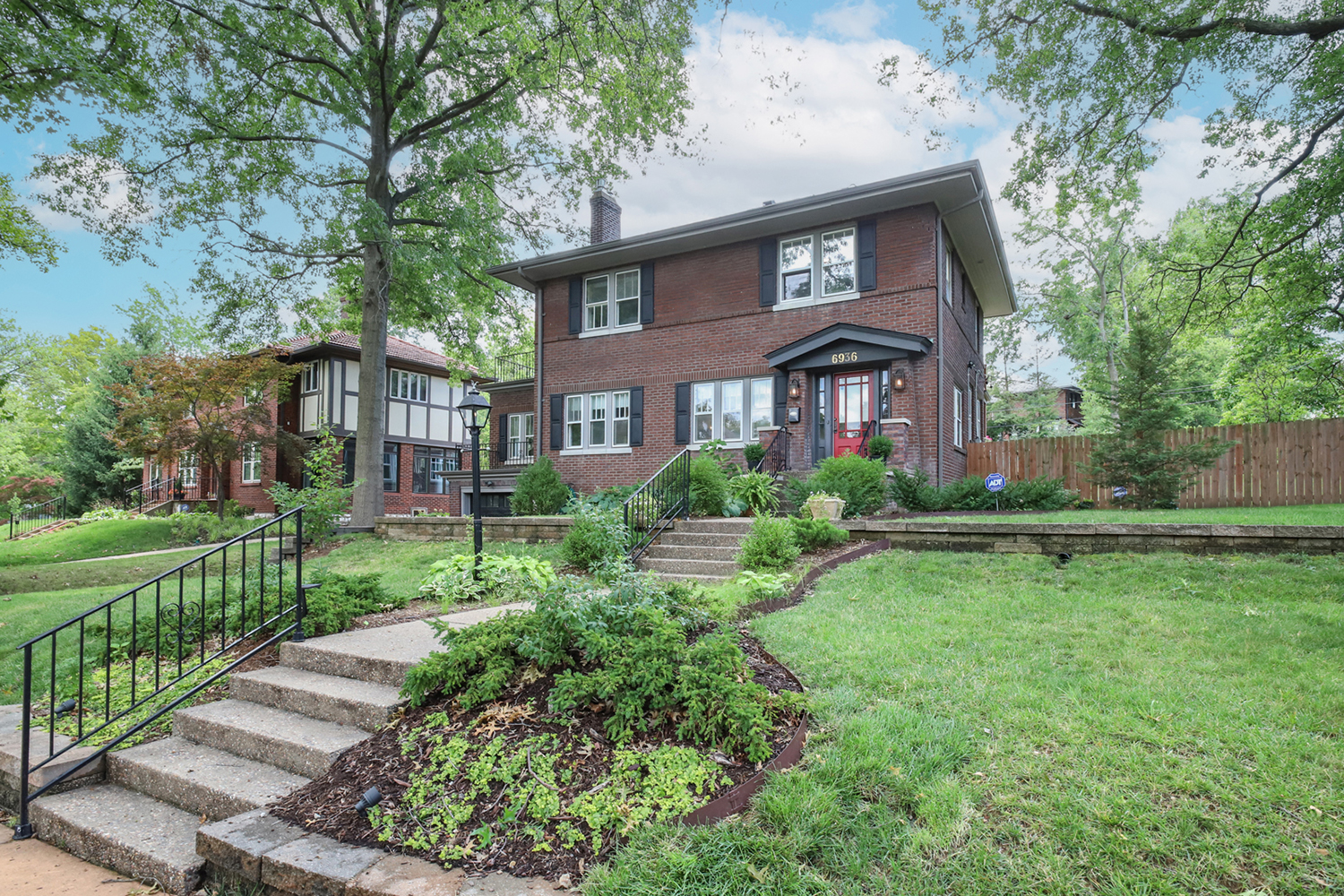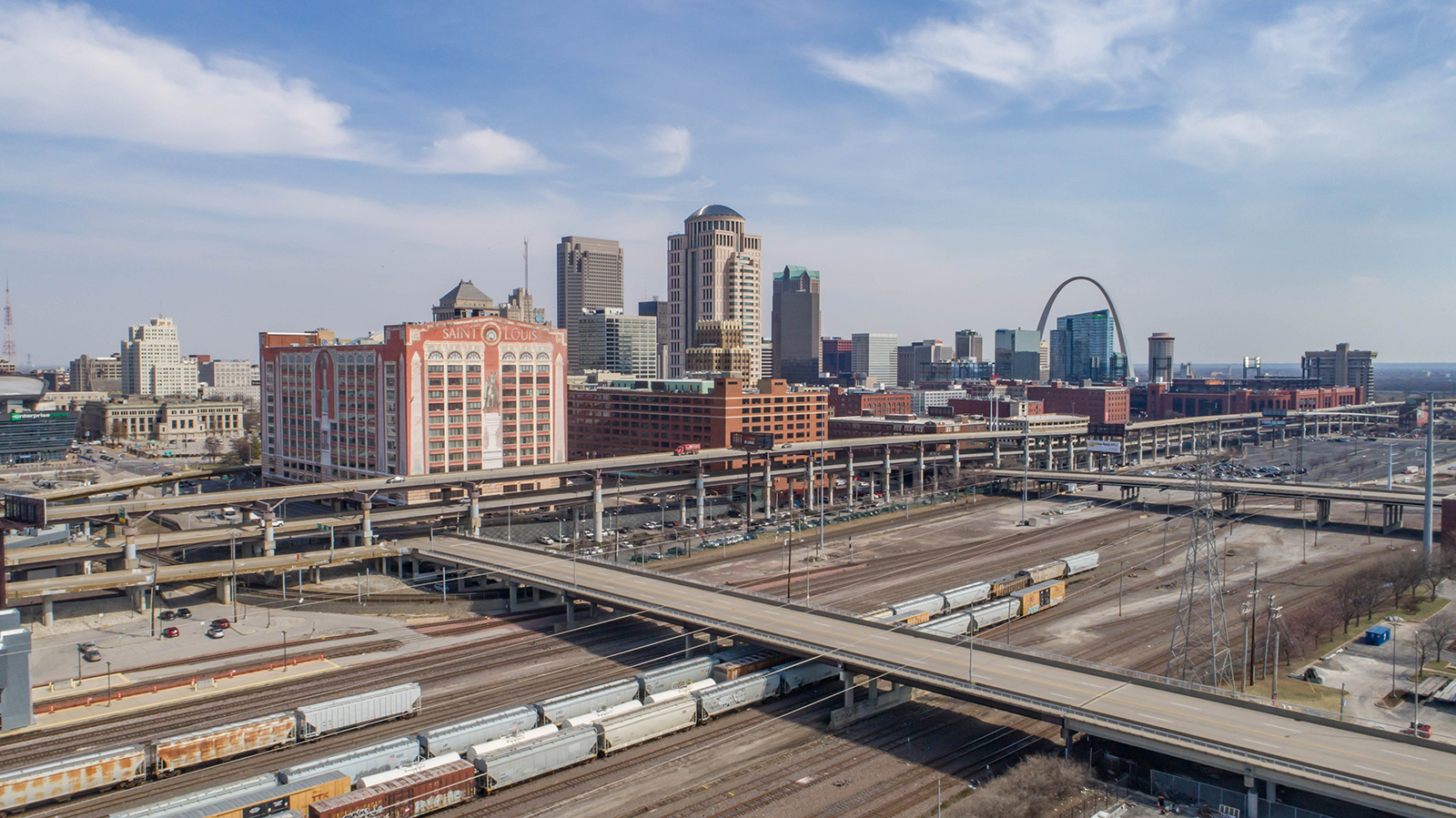 Historical neighborhoods like Soulard and Benton Park have remarkably preserved their architectural heritage, boasting beautiful examples of Federal-style townhouses and Queen Anne Victorians. These areas are a testament to St. Louis's rich architectural history, offering residents a chance to live in a piece of the past while enjoying modern amenities.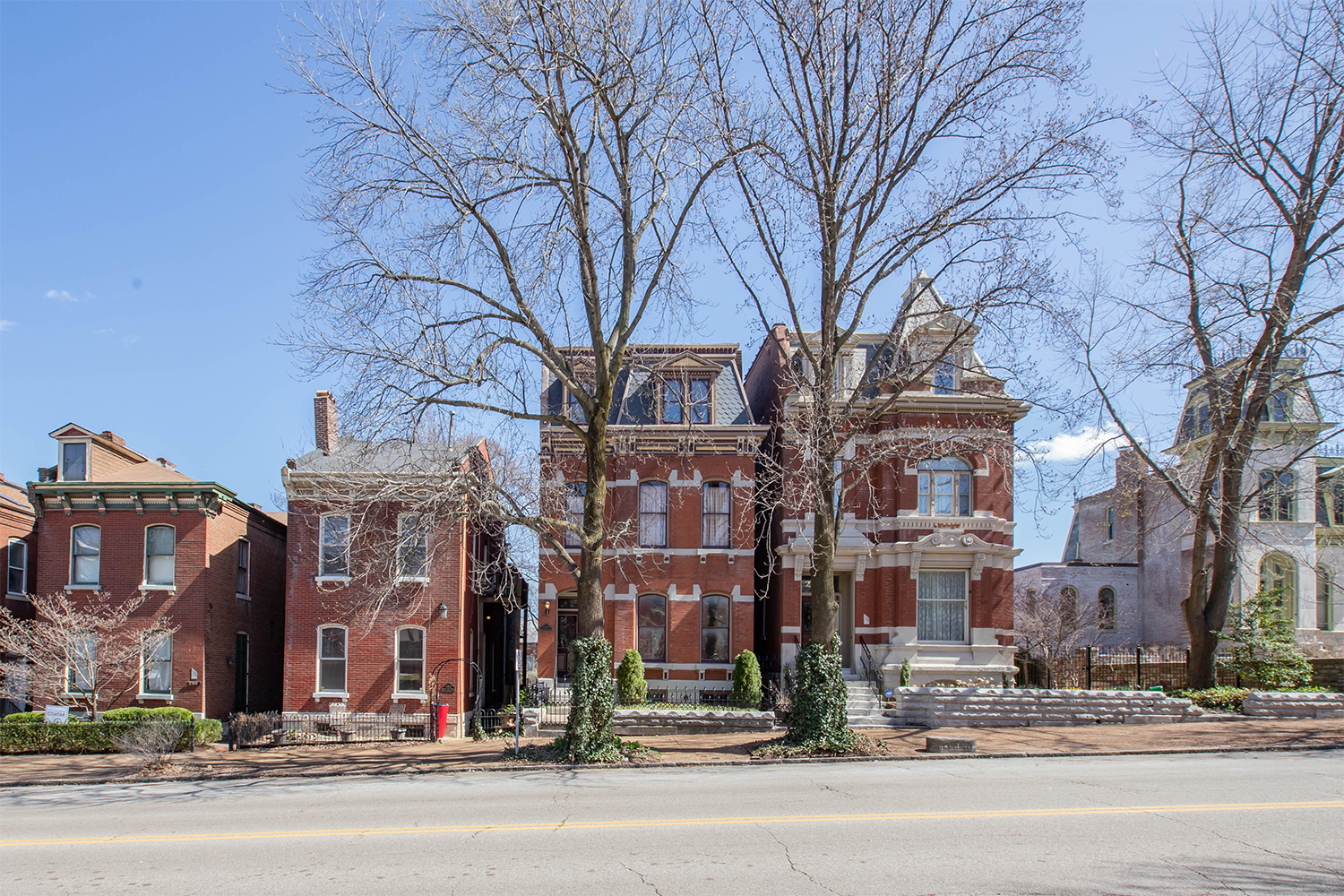 Choosing the Right Home Style for Your Lifestyle
There are numerous factors to consider when choosing a home style that suits your lifestyle. For first-time home buyers, it's essential to consider your budget, the maintenance requirements of different styles, and the potential resale value. A smaller, low-maintenance style like a Bungalow might be just the thing for those starting their homeownership journey, as it typically requires less upkeep and fits more modest budgets.
Experienced property investors need to weigh different considerations. The potential for return on investment should be a leading influence in the decision-making process. For instance, Victorian-style homes, with their historical significance and unique features, often hold their value well. Tenant preferences and market trends are also critical aspects to consider. Ranch-style homes, with their single-story design and open floor plans, are often popular choices for rental properties.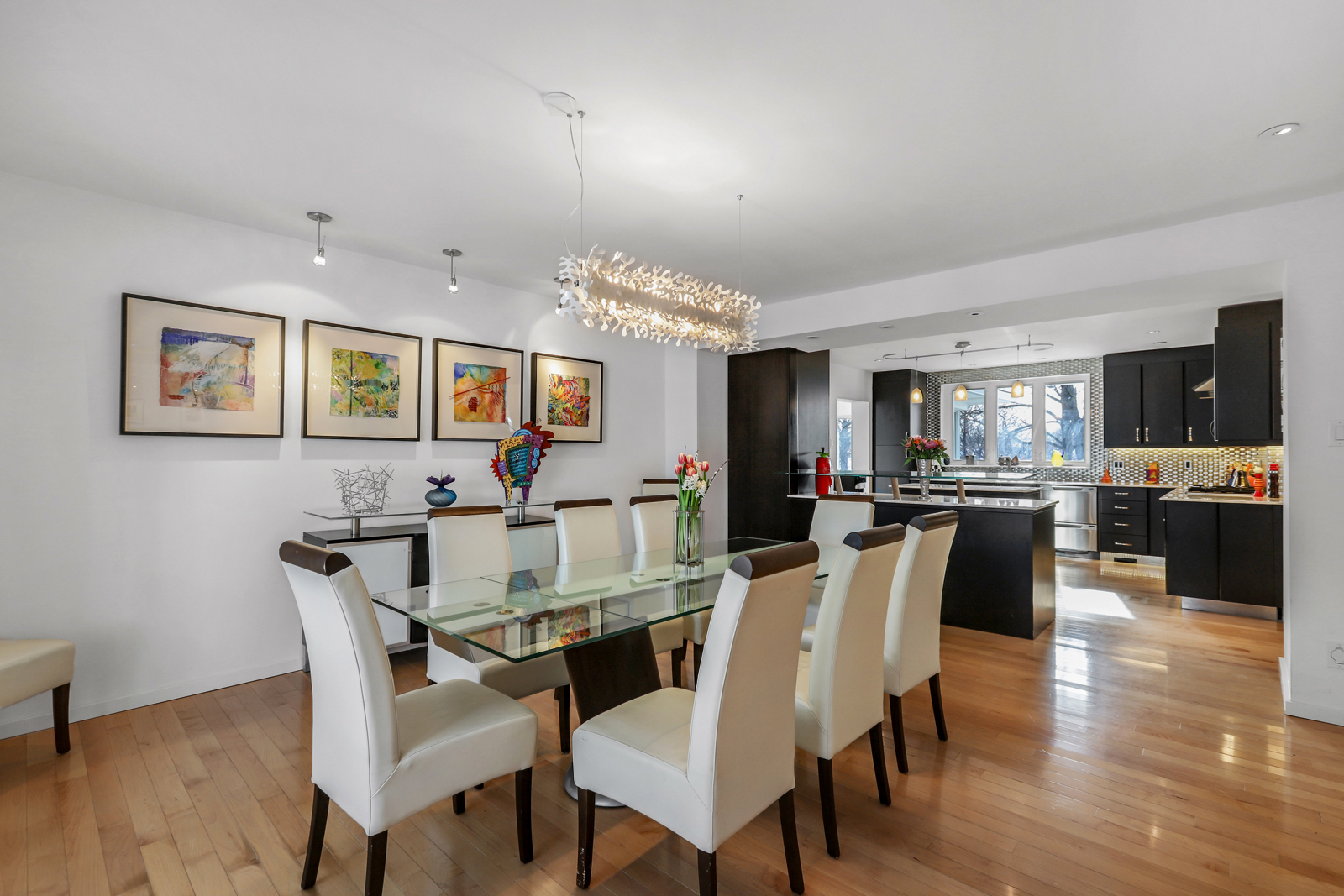 The Gellman Team's Expertise in St. Louis Home Styles
The Gellman Team is well-versed in the breadth of architectural styles that define the St. Louis landscape. With years of experience in the local real estate market, we have gained a deep understanding of the region's architectural heritage, cultural influences, and neighborhood character. This knowledge allows us to provide informed guidance and expert advice to our clients, whether they are first-time home buyers, seasoned investors, or homeowners looking for a change.
Our expertise has been instrumental in successfully matching numerous clients with their ideal home style. We take pride in our ability to connect people with homes that not only meet their practical needs but also resonate with their aesthetic preferences and lifestyle choices.
Beyond finding the perfect home, The Gellman Team is committed to helping clients navigate today's complex real estate market. Our goal is to make the home buying or investing process as smooth and rewarding as possible. Whether you're attracted to the historical charm of a Tudor home or the simple elegance of a Bungalow, we're here to help you make a well-informed decision that you'll be happy with for years to come.