Grant's Farm
Posted by Mark Gellman on Wednesday, July 26, 2023 at 4:30 PM
By Mark Gellman / July 26, 2023
Comment
Grant's Farm definitely has a warm place in our team's heart. We love hosting a family event for our team every summer. Read below to find out more about what makes Grant's Farm special.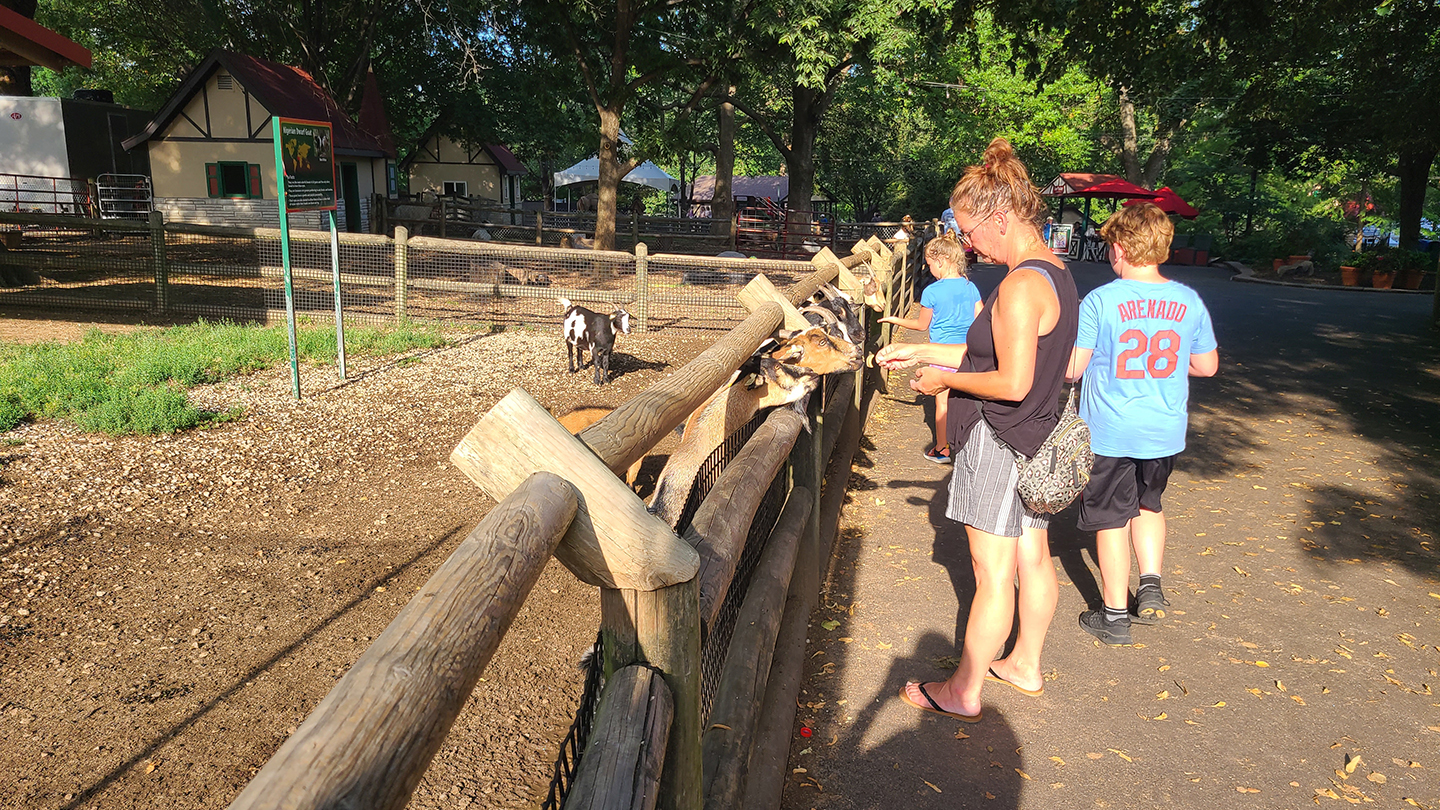 Grant's Farm is located in St. Louis, Missouri. It is a 281-acre farm, with a variety of animals spanning from six continents.
Grant's Farm was established by Ulysses S. Grant on the land that was gifted to his wife after their marriage in 1848. Starting in 1903, Grant's farm has been owned by the Busch family, who is known for previously owning Anheuser-Busch Brewing Company. After Busch Sr died, August Busch Jr, opened the farm to the public. Ever since it has been a St. Louis tradition.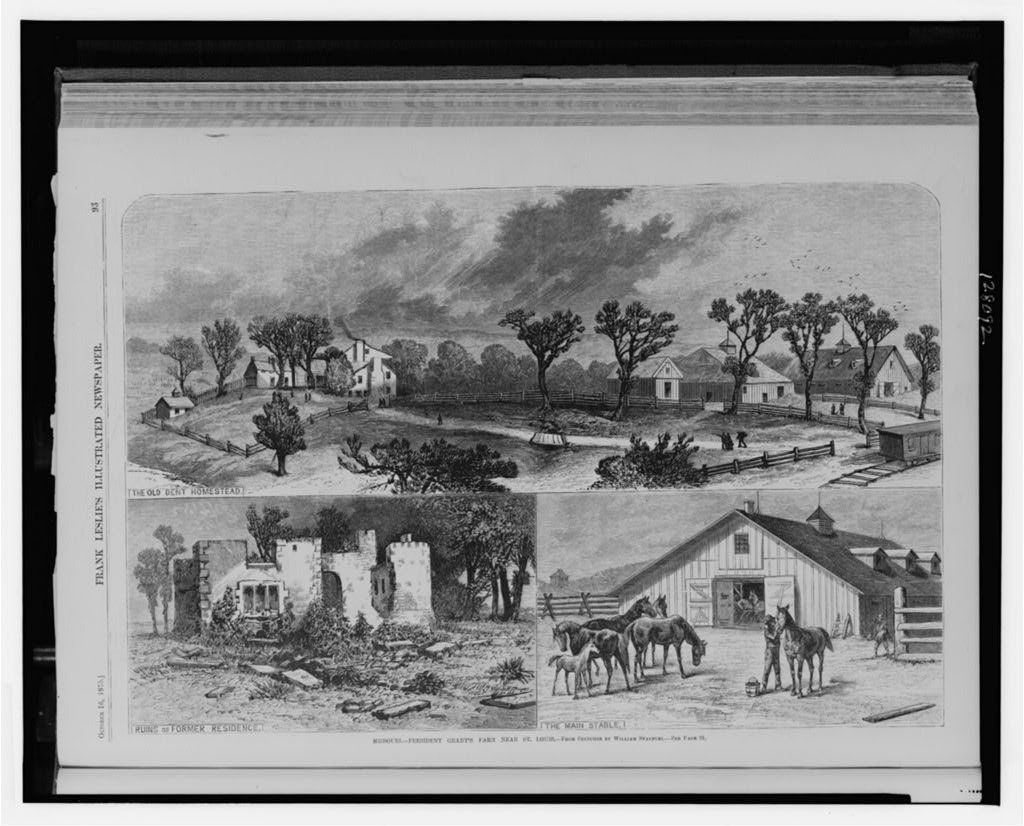 The farm is great for all ages, but especially kids. Little kids will love to visit the petting zoo during their visit. While older kids will most likely enjoy seeing the Clydesdales. For Adults, every visit to Grant's Farm includes a free Anheuser-Busch beer tasting.
Animal Tours:
Grants farm is home to a variety of different animals including, buffalo, emus, camels, macaws, donkeys, goats, peacocks, Clydesdales, llamas, cows, zebras, and many more. There is many different animal tours that you can experience while at Grant's Farm. The Deer Park Feeding Tour will cost you $26 and you will get to ride a wagon out to the Deer Park where you can feed the cattle and deer. The Clydesdale Close-Up Tour will also be $26. You will get to visit the Clydesdales stables and get see how they are cared for, as well as learn more about the horses. Another favorite is the Animal Encounters Tour. During this tour you will get a tour of the zoo barn, which includes animal feeding and hands-on interaction with the different animals that aren't available to the public. They are exclusively in the zoo animal barn. This tour also costs $26. If you are more interested in the history of Grant's Farm, the Private Behind-the-Scenes Tour is perfect for you. It is pricey costing, $399 for 12 guests. The tour includes going inside Grant's Cabin, seeing the exterior of the Busch home, and feeding the animals in Deer Park.
Admissions:
Grant's Farm is free to the public. But, it does cost $16 for parking. It is recommended that you purchase a parking ticket beforehand. During the busier times of the year (spring and summer), it is recommended to visit the farm earlier in the day and on weekdays to escape the crowds. If you are wanting to visit the farm multiple times throughout the year you should purchase a season parking pass for $119.