Historic Highlight: 7525 Stanford Avenue, University City
Posted by Mark Gellman on Saturday, September 5, 2020 at 10:03 PM
By Mark Gellman / September 5, 2020
Comment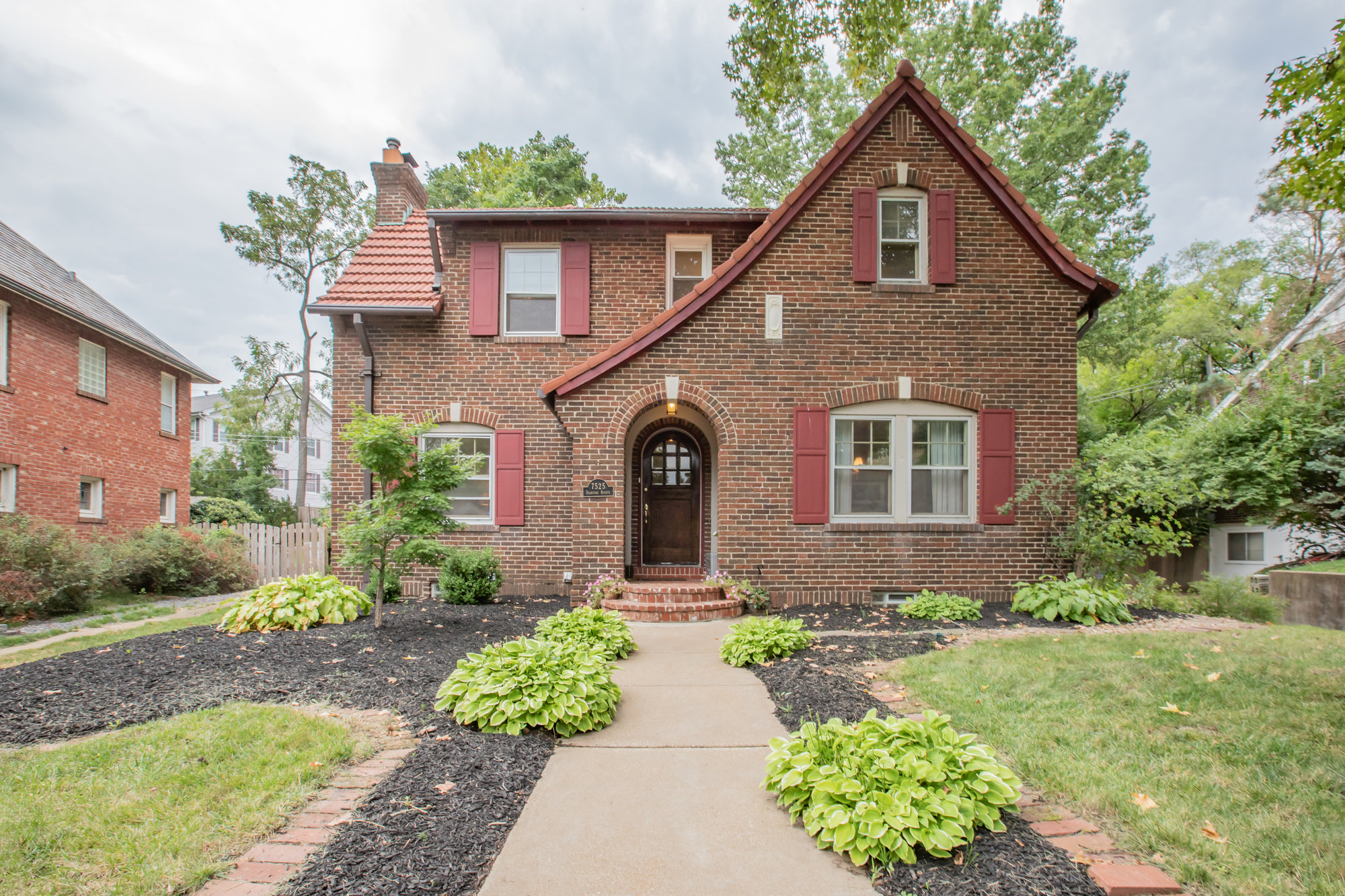 7525 Stanford Avenue is located at the heart of University City in the Gannondale subdivision, just off of Hanley Road and Cornell Avenue. This 4 bedroom, 1.5 bath home is nestled on a quiet, tree-lined street with beautiful curb appeal and historic charm.
This area was predominantly farmland until the turn of the 19th century. Dirt roads from St. Louis ended at Hanley Road and Delmar Boulevard was just west of the city limit. Delmar was already a popular destination with a race track, amusement park, and taverns; however, visitors rarely traveled further west and instead returned to St. Louis.
The trajectory of what is now University City changed in 1902, when publisher Edward Gardner Lewis purchased 85 acres northwest of the 1904 World's Fair construction site. Lewis decided to build a publishing headquarters and develop a residential district based on the ideals of the "City Beautiful" movement. This movement was a contemporary philosophy that advocated beautifying and monumentalizing communities to improve the quality of life and promote harmonious social order. University Heights One was the first development in Lewis' plans.
University City was incorporated in 1906, reflecting the proximity to Washington University, and Lewis was the first mayor. Development was widespread and the city had a population of almost 7,000 by 1920. By 1930, it was almost 26,000.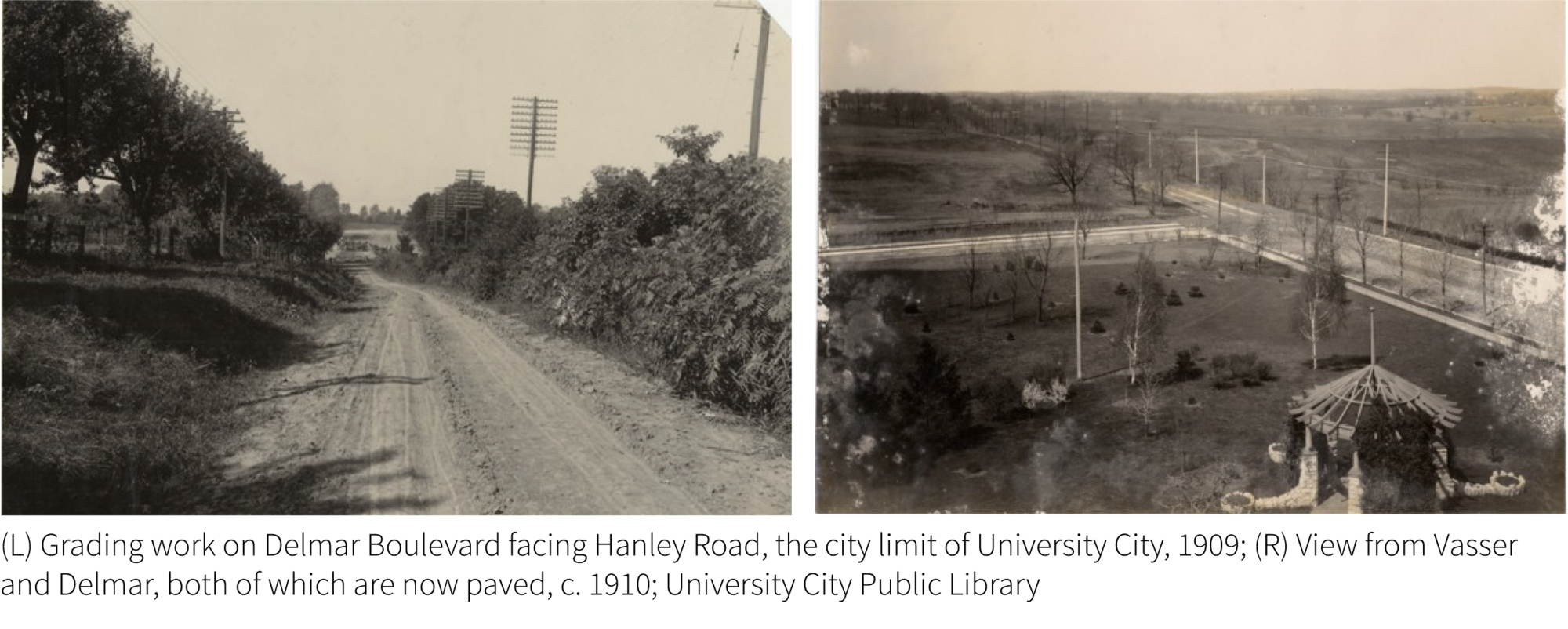 Unsurprisingly, there were no new subdivisions between 1930 and 1935 due to the Great Depression, and construction did not begin again in earnest until 1940. This makes it somewhat unusual that 7525 Stanford was constructed in 1934. However, the subdivision Gannondale is more than a decade older than the house. A sign on the entrance posts dates Gannondale to 1923.

7525 Stanford was the epitome of upper middle class style and ideals at the time it was built. It is an example of the Tudor style, which was popular from 1890 to 1940. The house has a front-facing gable with wing layout. This layout is the most common Tudor subtype and is found in about 40% of Tudor-style houses. The asymmetrical facade features a dominating, swooping front-facing gable and round-arched entrance porch. Asymmetrical facades became popular after about 1920.
The round arch theme continues on the inside, particularly on the main level. Other original details include paired leaded-glass accent windows in the living room, dining room, and master bedroom, as well as period millwork, hardwood flooring, and a handcrafted curved staircase. Although the house was originally built towards the edge of University City at the time, today it is in a central location with easy access to Washington University, The Loop, downtown Clayton, and Forest Park.