History of St. Charles
Posted by Mark Gellman on Friday, March 31, 2023 at 3:30 PM
By Mark Gellman / March 31, 2023
Comment
St. Charles, Missouri is a city located on the Missouri River, about 30 miles northwest of St. Louis. It was founded in 1769 by French fur trader Louis Blanchette, and it is one of the oldest cities in the state of Missouri. The city was originally named Les Petites Côtes, meaning "The Little Hills" in French, which later evolved into St. Charles, as we know it today.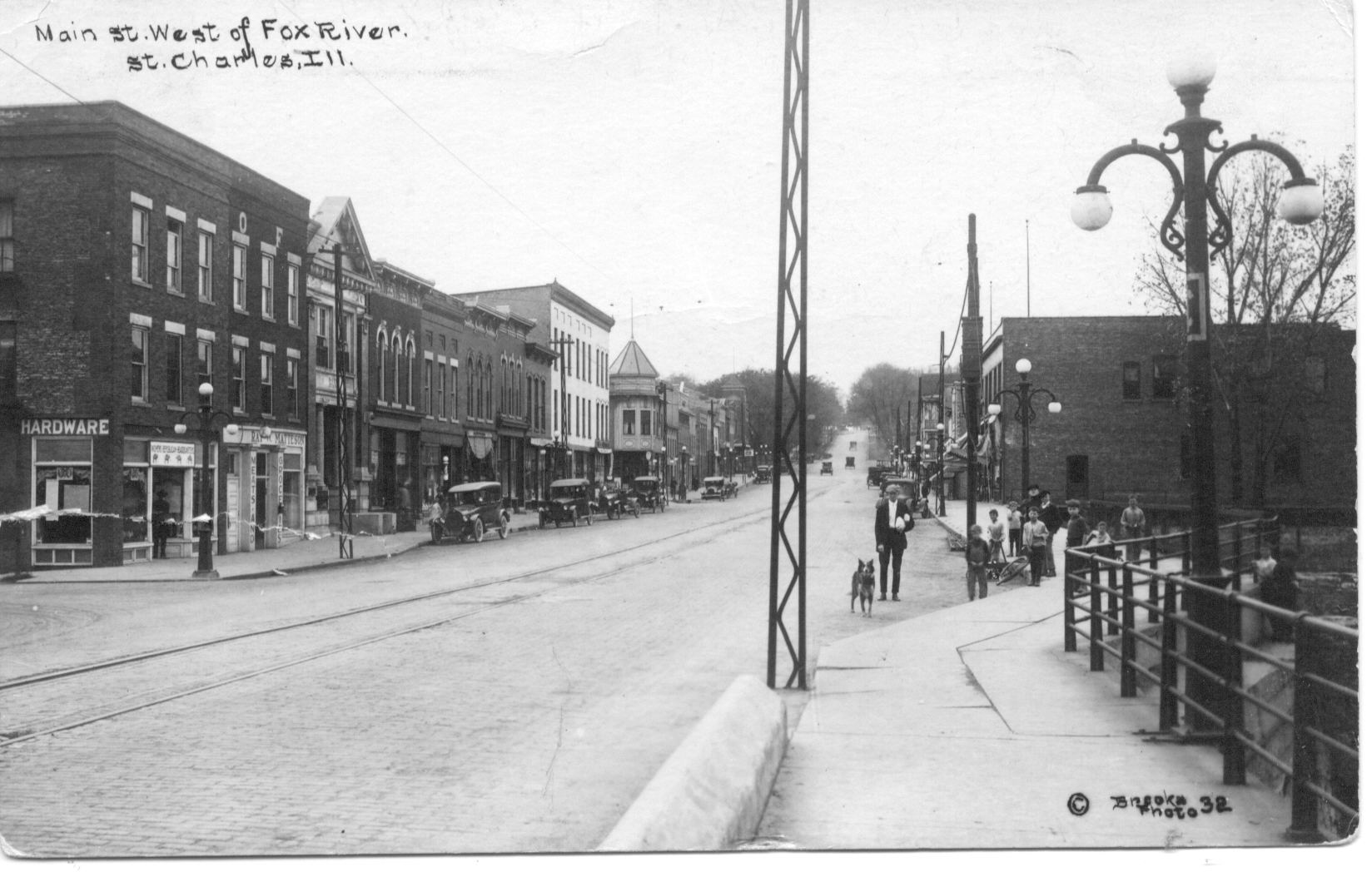 In the late 1700s and early 1800s, St. Charles was an important trading and transportation hub for the growing American frontier. The city was also an early center of education and culture, with the first school and library in Missouri opening in St. Charles in 1808. Missouri was granted statehood in 1821 and St. Charles served as the first Missouri capital from 1821 to 1826.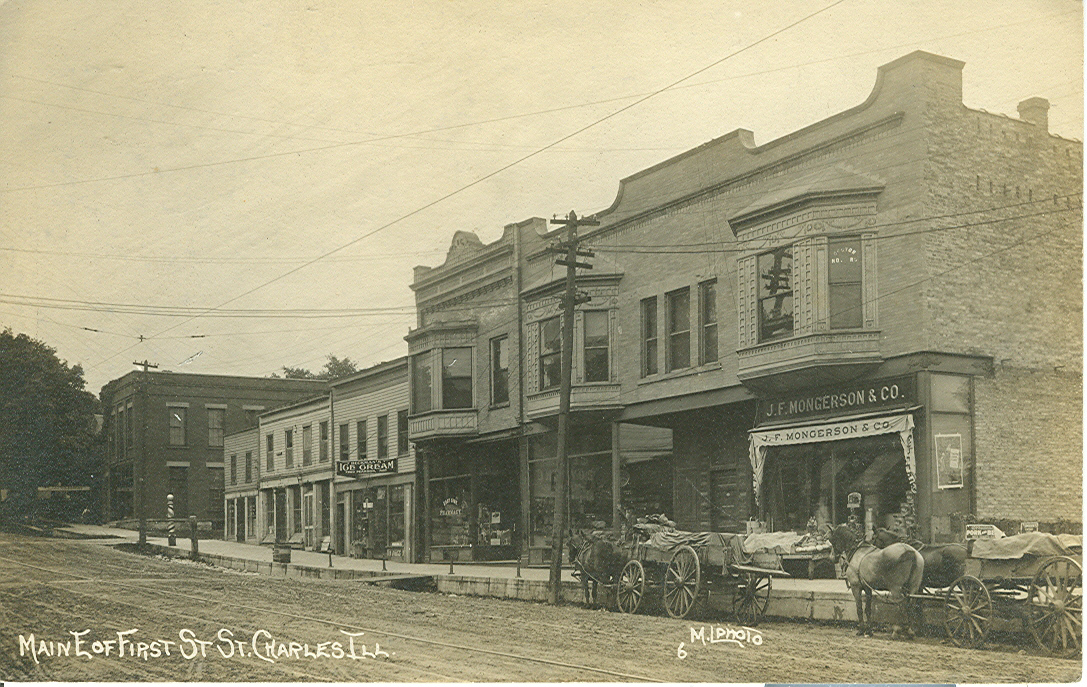 During the American Civil War, St. Charles served as a strategic location for the Union army and as a training center for soldiers. After the war, the city experienced a period of growth and prosperity, with the development of industry and the expansion of the railroad. For over a century now, the American Car & Foundry (AC&F), a railroad car company, has dominated the landscape of St. Charles.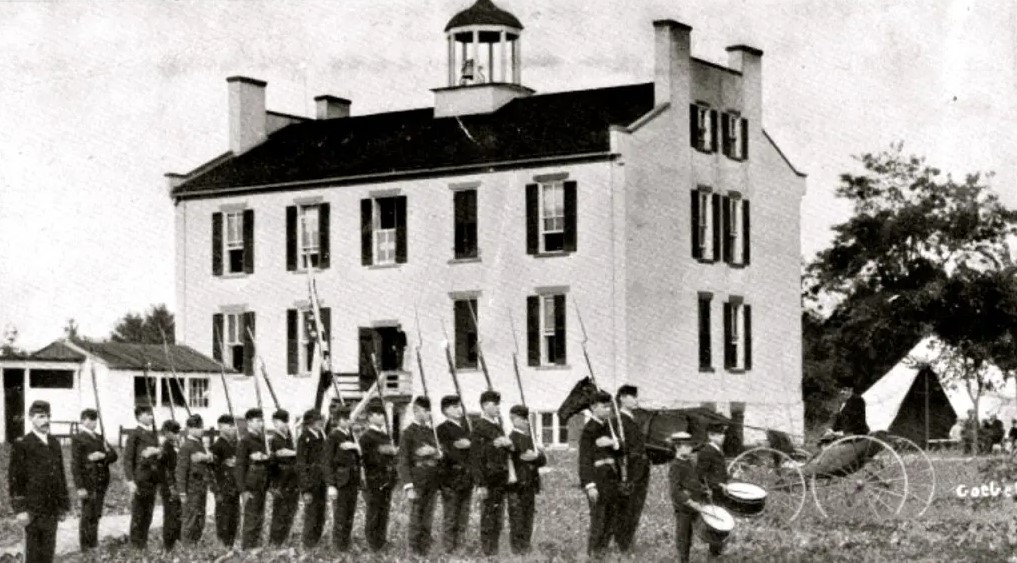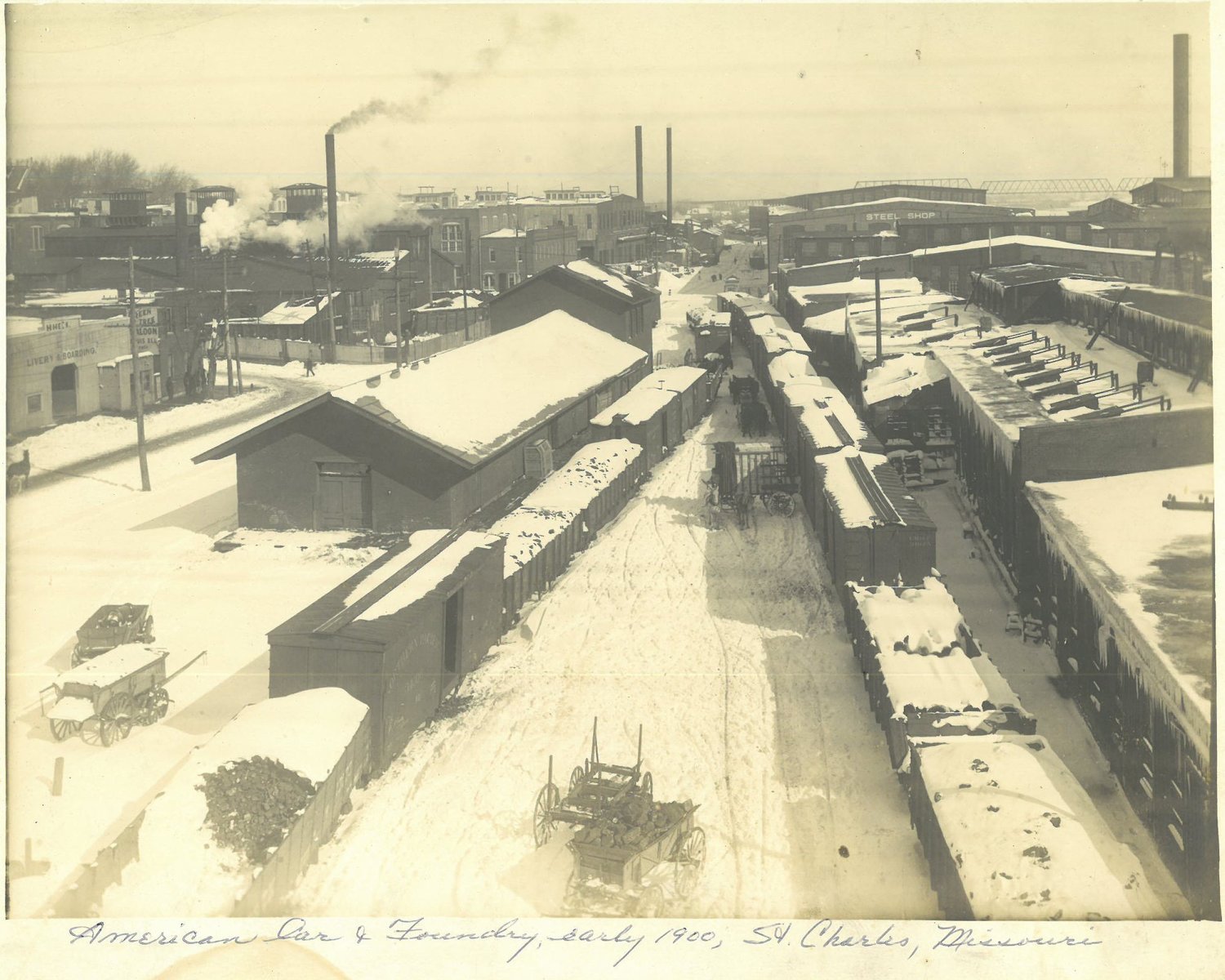 It was here in St. Charles that Lewis and Clark began their journey up the Missouri River in 1804, to discover a safe route of passage to the Pacific Ocean.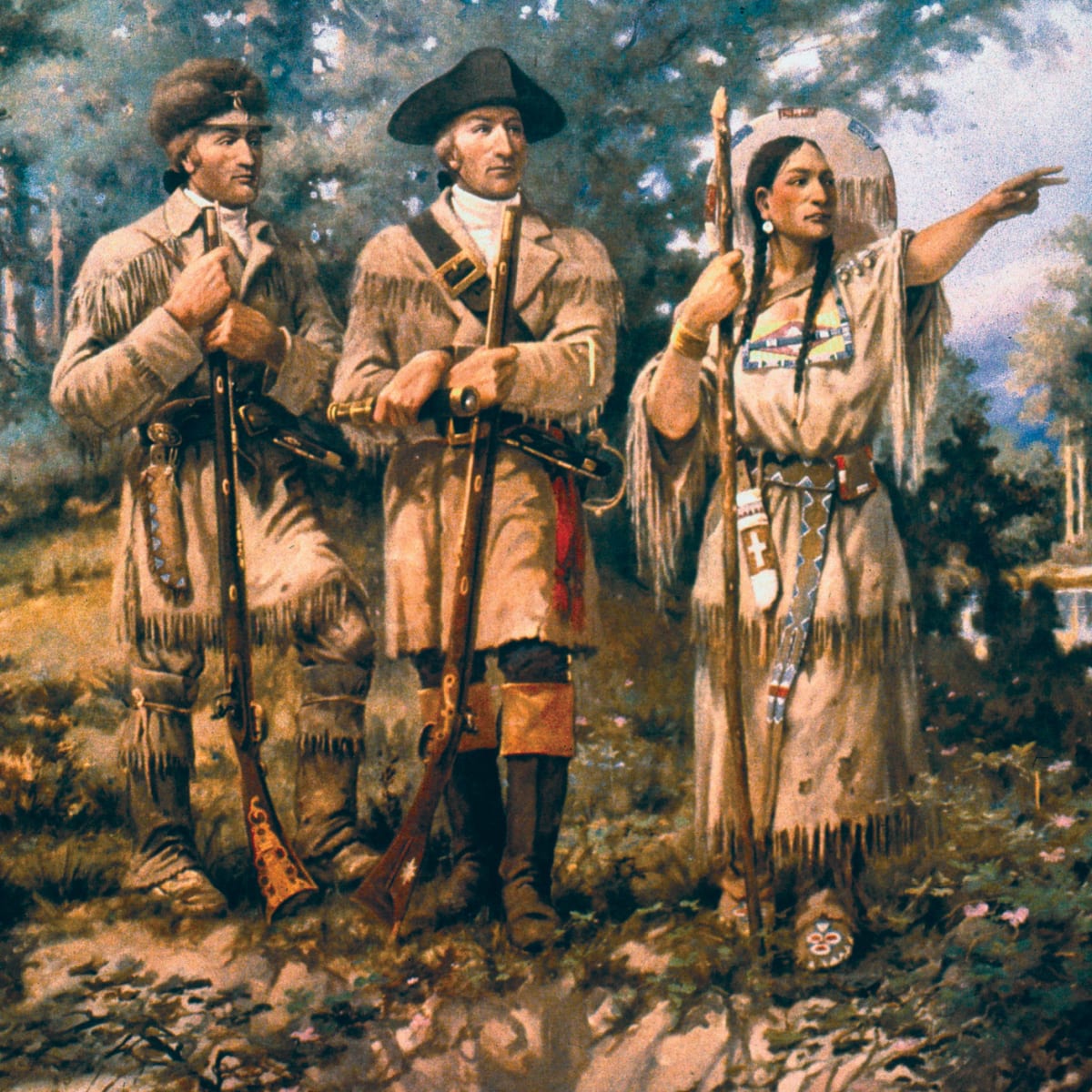 It was also home to famous pioneer and explorer Daniel Boone, who forged Boone's Lick Trail in the St. Charles countryside. It was from this trail that the Santa Fe Trail and Oregon Trail – paths taken by hundreds of thousands of early pioneer settlers – were created.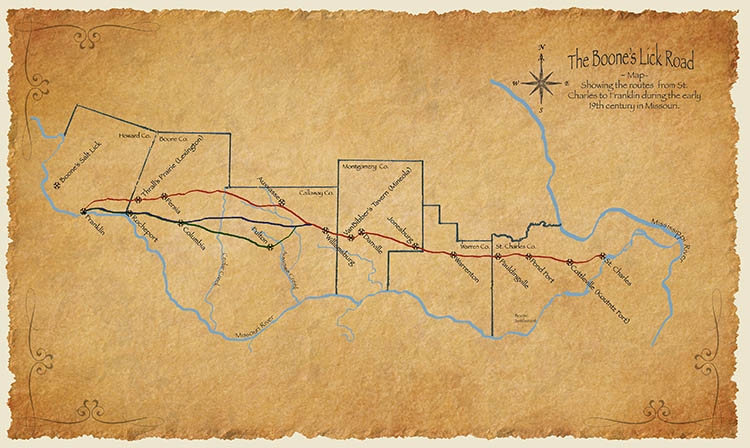 In the early 20th century, St. Charles began to grow as a suburban community, with the construction of new homes and the expansion of local businesses. Today, St. Charles is a vibrant and diverse city with a rich history and a strong sense of community. The city has a historic downtown that has been well-preserved, and is home to many museums, parks, and cultural events. It is also a major tourist destination, known for its historic sites, scenic riverfront, and annual festivals and events, such as the First Missouri State Capitol Historic Site, the Lewis & Clark Boat House and Nature Center, and the Missouri River Valley Steam Engine Association. Today, nearly 70,000 residents call St. Charles home.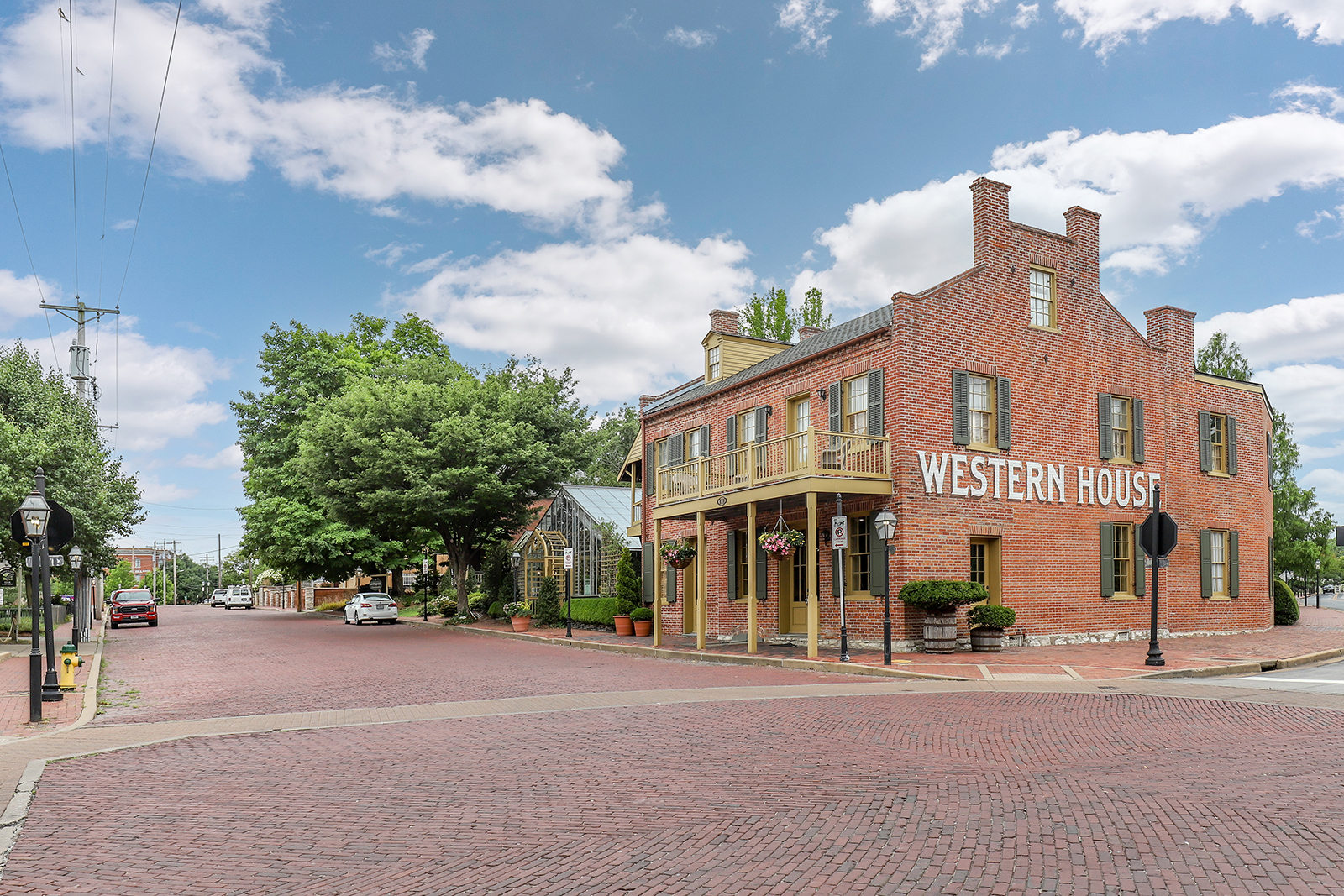 Image Credits:
Historic Main Street Images - Courtesy of St. Charles History Museum
Civil War Image - Courtesy of Patch.com
ACF - Courtesy of Frenchtown Heritage Museum
Lewis & Clark - Courtesy Edgar Samuel Paxson
Boone's Lick Map - Courtesy of Boones Lick Road Association