Mastodon State Historic Site
Posted by Mark Gellman on Saturday, August 22, 2020 at 10:33 PM
By Mark Gellman / August 22, 2020
Comment
In 1839, Albert C. Koch led a team of archaeologists investigating a report of weathering bones along Rock Creek. Koch was convinced he had discovered a new species, which he named the Missouri Leviathan, but what he actually had was an American mastodon. The specimen is now on display at the British Museum.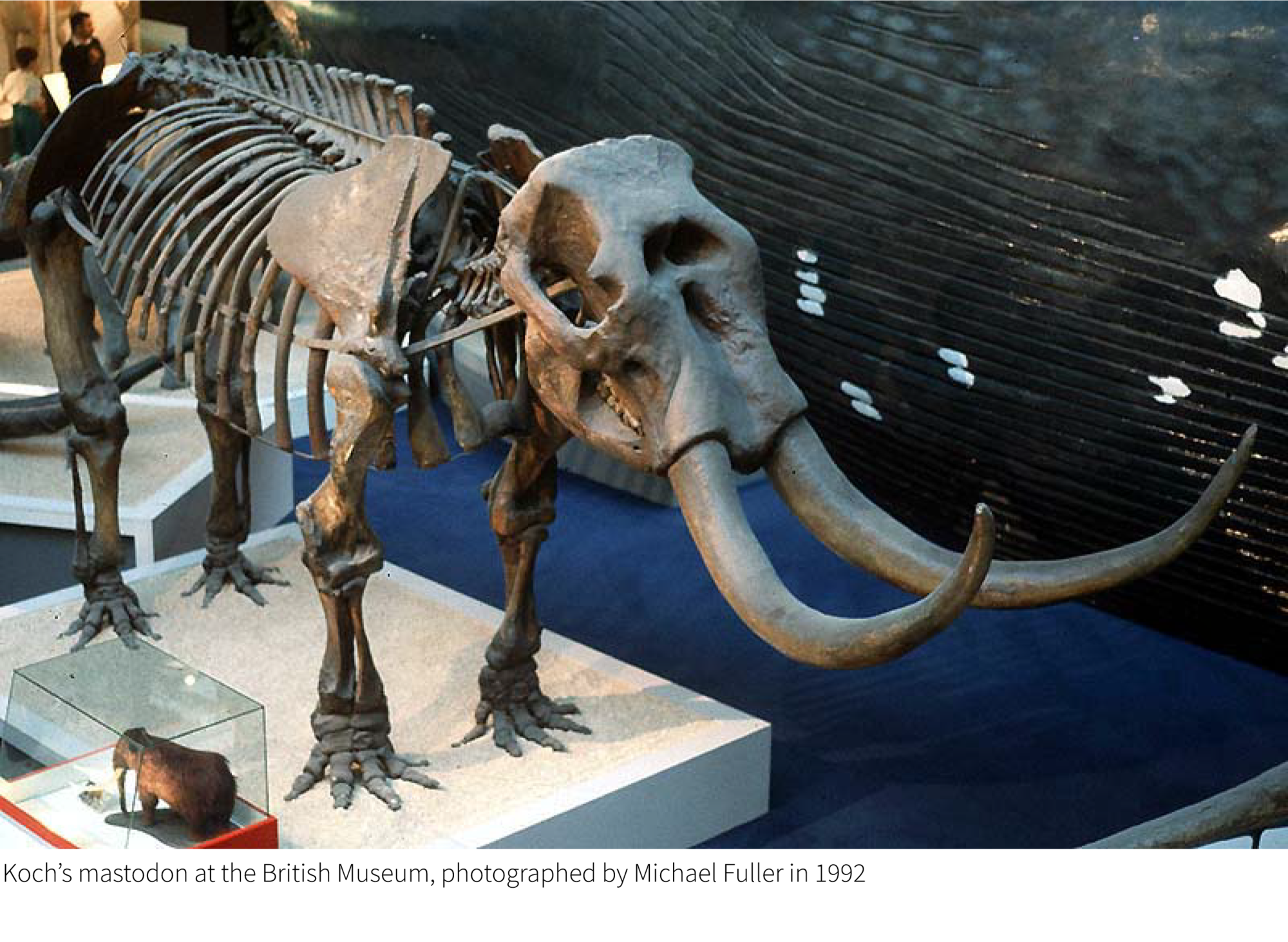 Over the years, visitors trickled down from St. Louis, particularly during the 1904 World's Fair, to visit the excavation sites and a ramshackle museum. Sadly however, the site was not protected and many of the remains disappeared or were damaged in a quarry operation. Interest in the site was renewed in the 1970s with the construction of Interstate 55. A community effort led to the purchase of the 418 acre site by the Missouri Department of Natural Resources in 1976 and the area was added to the Missouri State Parks system.
A 1979 excavation discovered a Clovis stone projectile point in association with mastodon bones, leading to the first solid evidence in eastern North America of the coexistence of humans and the American mastodon. These findings are hugely important in our understanding of the Paleo-Indian Clovic culture from over 10,000 years ago. The site was placed on the National Register in 1987.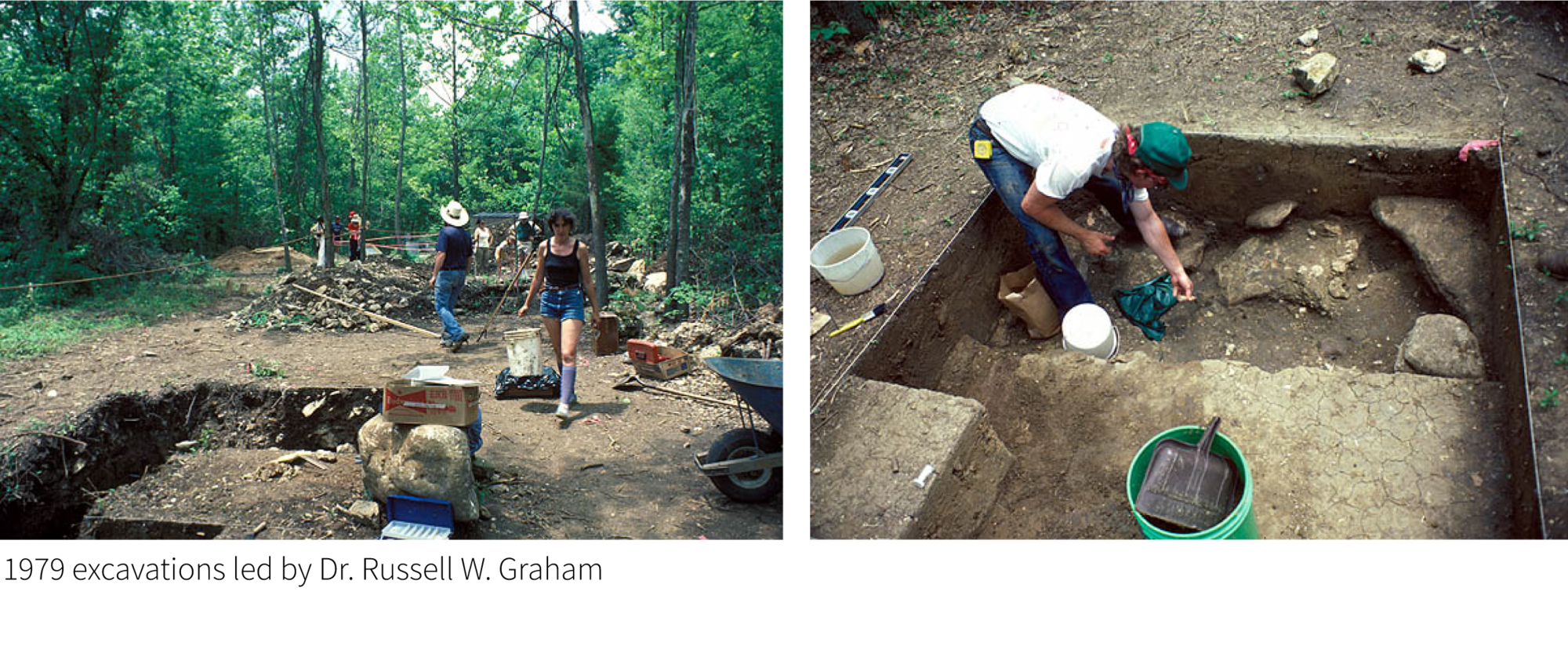 The historic significance of the Mastodon State Historic Site is unquestioned, but it also provides 3.5 miles of wilderness trails through deep ravines, the Rock Creek bottomland, and a wildflower garden, as well as picnic areas and a playground. As with all Missouri State Parks, access to the trails and wilderness areas is free and open to the public; however, the Visitor Center has a nominal fee to view the excavated material and interactive material.