New Marketing Tech: 3D Home Tours
Posted by Mark Gellman on Monday, December 7, 2020 at 12:42 AM
By Mark Gellman / December 7, 2020
Comment
Just over 1 month ago, the Gellman Team rolled out some new technology to not only increase the visibility of our listings, but to also make buying a home a little bit easier and safer in a COVID world. 3D home tours are not new; however, Zillow has made the system much more user friendly and accessible. In the spring of 2019, the company opened up their program to all real estate listings. The gamechanger: Zillow's 3D home tour program is free!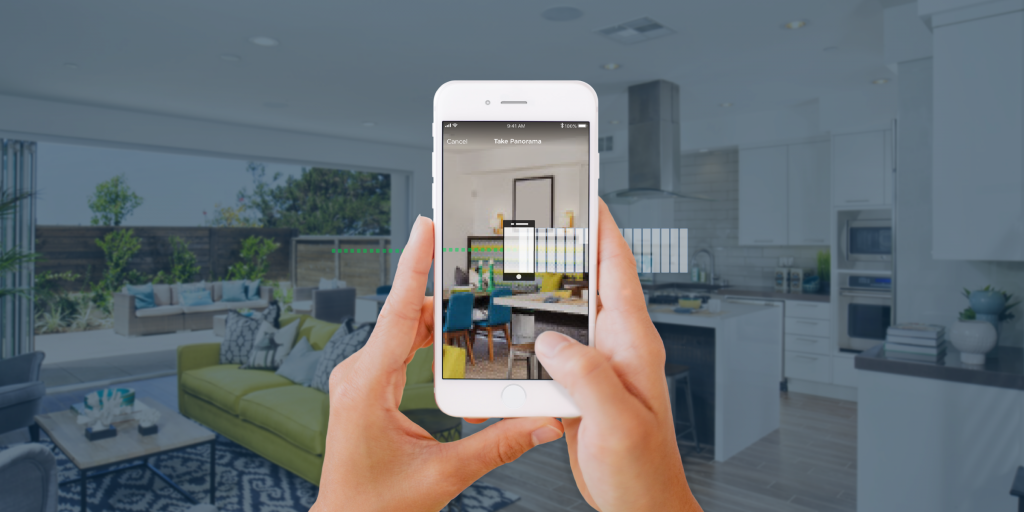 Before Zillow's launch, 3d tours were expensive and time consuming to produce. Now, all you need to make your first tour is an iPhone and the free Zillow 3D app. For a more polished tour, you need a Ricoh 3D camera. According to Zillow's Senior Director of Product Development, 3D and Computer Vision, Josh Weisberg, ""Previously, 3D tours were only found on high-end or expensive homes, due to the high cost and time-intensive capture process. Now with 3D Home, adding an immersive experience to a home listing is fast, easy, and free, which benefits buyers and sellers at all price points."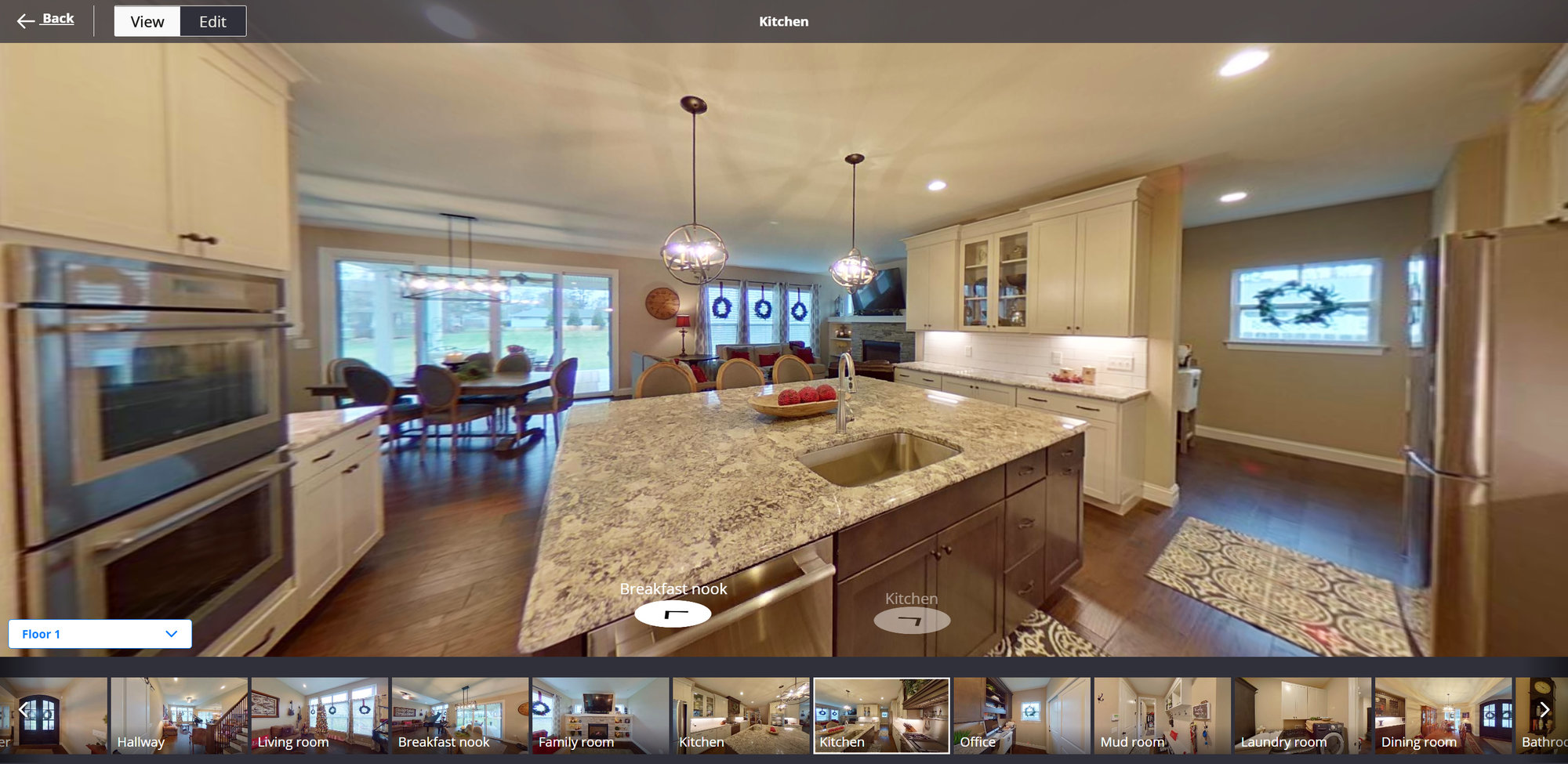 Although the technology got some traction in 2019, a spike in usage didn't happen until 2020 with the pandemic and stay-at-home orders. Amazingly, Zillow created 525% more 3D home tours in April than in February. The pandemic played a big role in this and Zillow has also incentivized agents and owners by boosting and flagging 3D tours on the Zillow interactive map.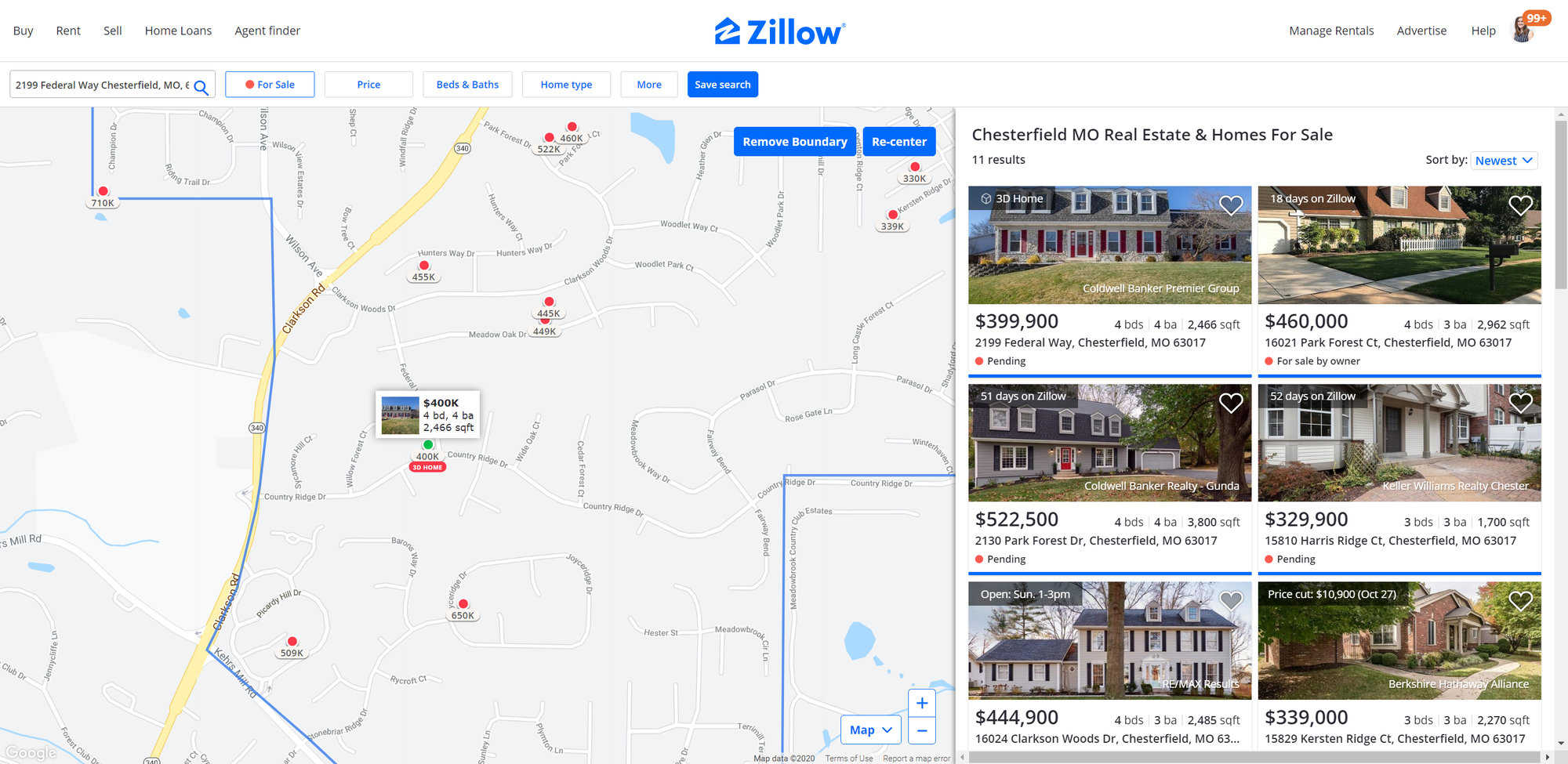 The Gellman Team decided to take part in this new technology, not just to assist buyers in a COVID world, but to also make sure we were providing the best available opportunities for our listings. Although photographs are undeniably important, a 3D tour allows for you to get a better understanding of the flooring and special features like tray ceilings, skylights, and vaulted ceilings and moldings.
Check out some of the Gellman Team's tours! What do you think about this new technology?