5 Ways to Prep Your Home for Photos & Showings
Posted by Mark Gellman on Saturday, June 25, 2022 at 7:00 PM
By Mark Gellman / June 25, 2022
Comment
1. Remove any unnecessary clutter and personal items
This can be tricky. Sometimes it's hard to distinguish between clutter and decor. Keep in mind that for listing photos, less is more. You don't want any extra items in your home that are going to detract from your space or make it feel smaller. Key areas to clear include: kitchen and bathroom countertops, bulletin boards, your fridge, built-in shelving, and other large surfaces like your desk, dresser, or dining room table. No one needs to see your toothbrush or family photos at the beach!
Even though it might seem tedious to hide everything away for photos and showings, it is necessary so that whoever is viewing your home online or in person sees a blank canvas for their own items. Clutter can also simply be distracting. Instead of looking at the layout of your kitchen, someone might be reading your weekend plans on the calendar on your fridge.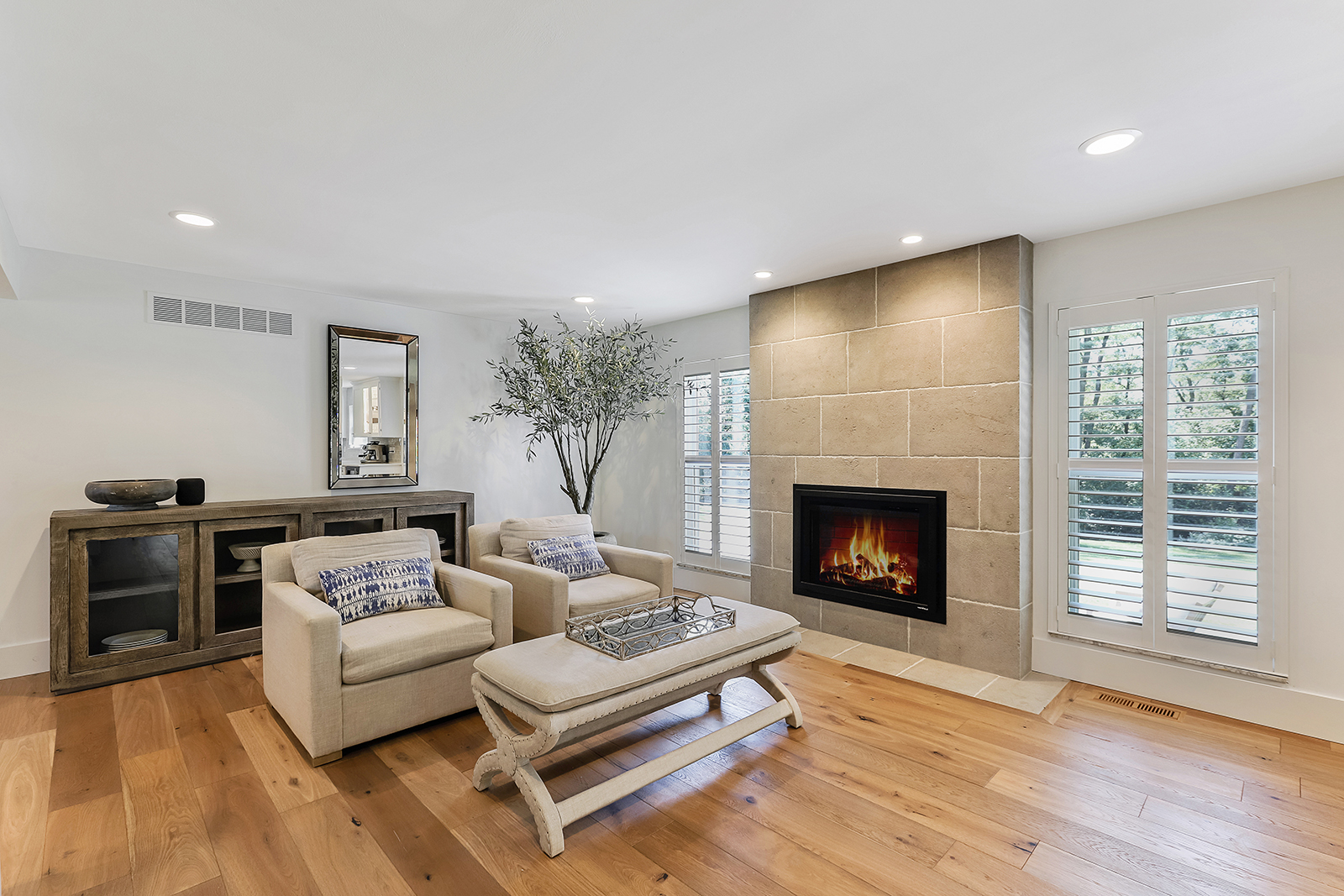 2. Make sure all light fixtures and bulbs are functioning
This is more important than you might think. Although you have probably never turned all of your lights on at once, having them on is important for brightening the space as much as possible to make it more inviting. First impressions are very important. You want the listing photos to draw people in and you want the home to be inviting when they visit in person.
Fixtures that don't work or bulbs that are out can also signal a potential buyer that maybe the home hasn't been taken care of. You don't want to give the impression of deferred maintenance.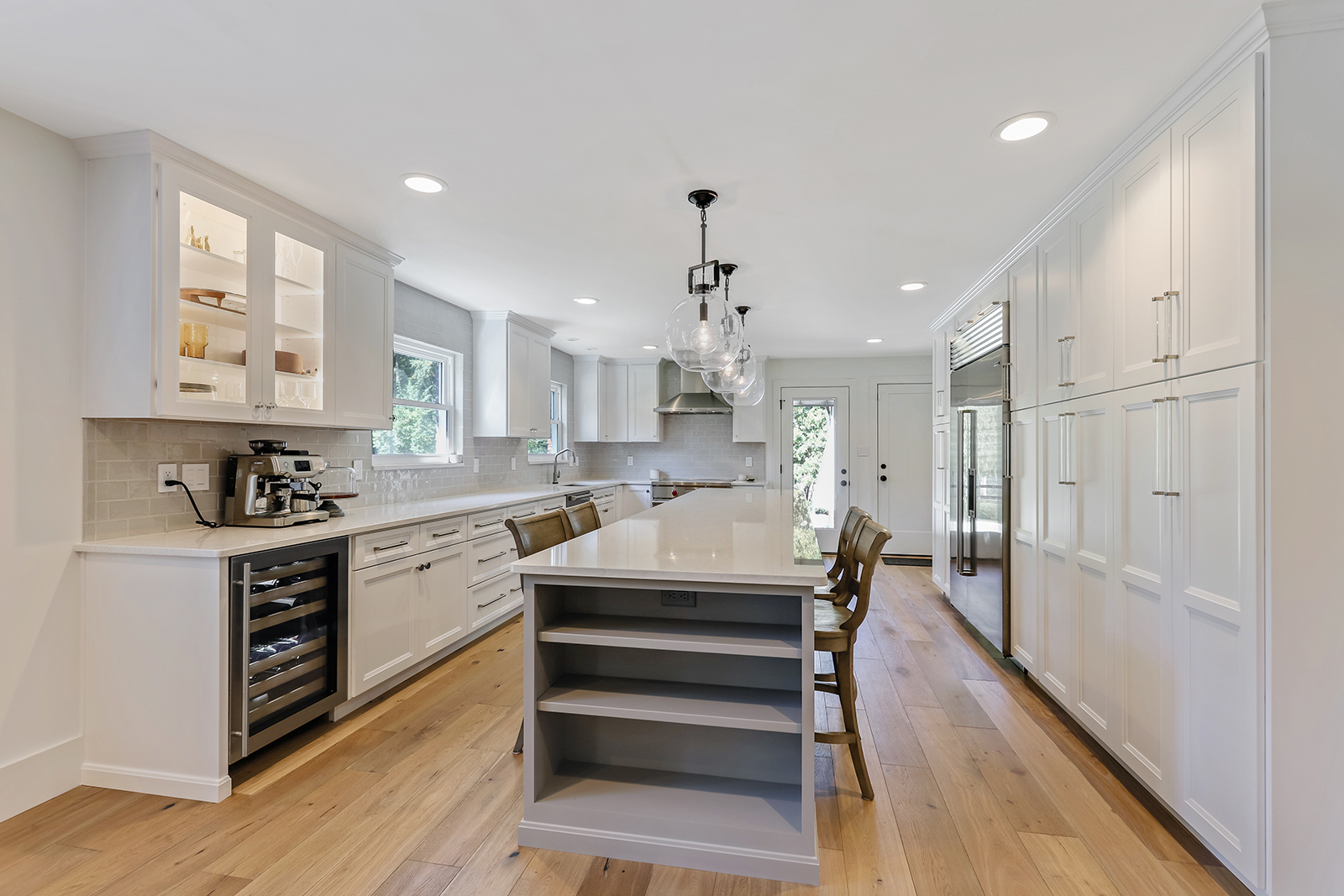 3. Clean and dust surfaces
Basic cleaning and dusting is a must. Now that you've removed family photos and clutter from surfaces, there are probably dust lines. Simply wipe down surfaces after you clear them off. Listing photos aren't going to be close-ups so you don't need to go crazy with cleaning, but definitely clean obvious areas. You can save more detailed cleaning like dusting blinds and light fixtures for later.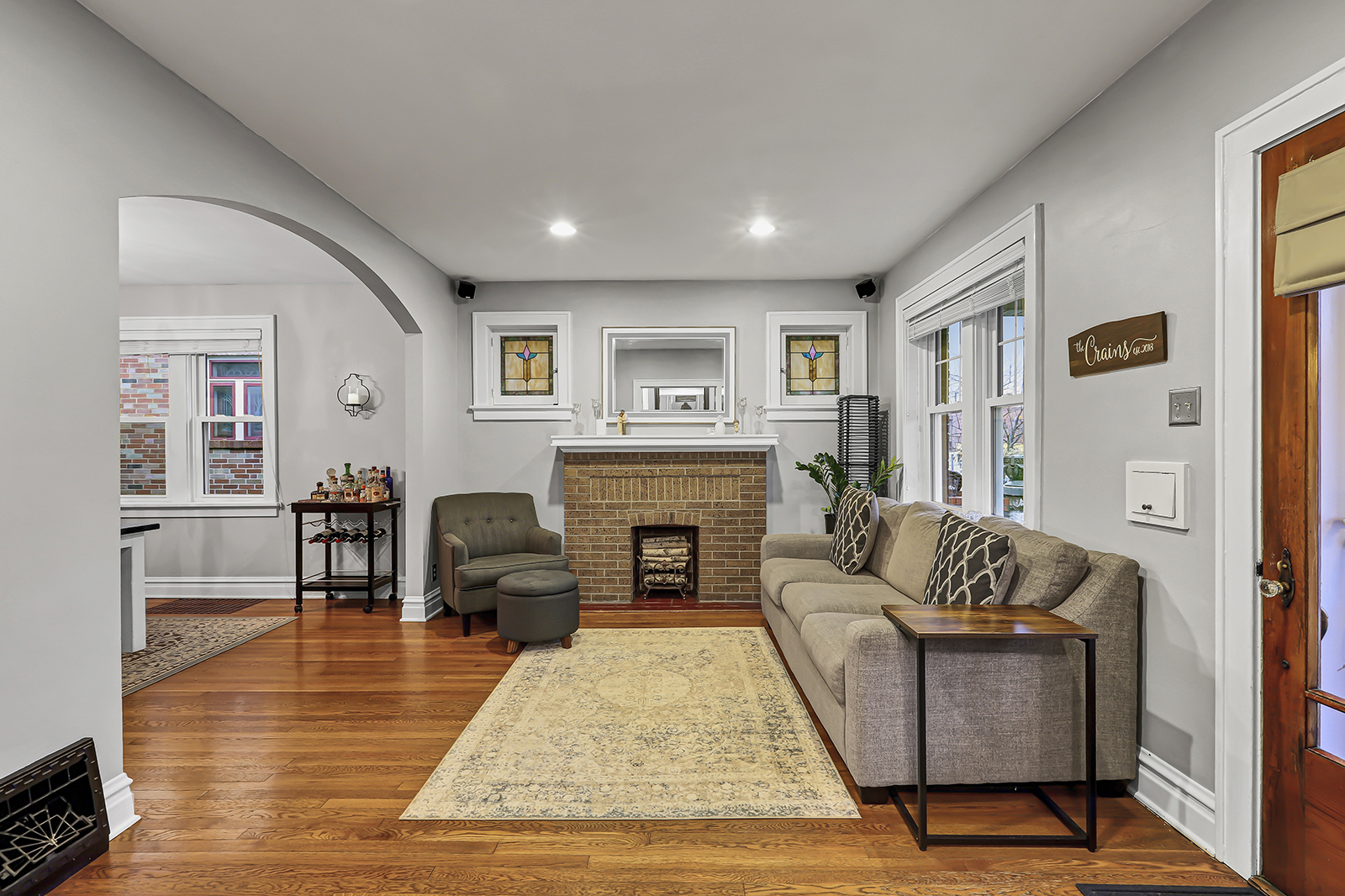 4. Don't forget about outside
Not everyone has a green thumb, but some basic outside prep is crucial. New mulch, some flower pots, and a fresh-cut lawn is a good place to start. The front yard is what people will see first when looking at your home online or when they pull up to the house for a showing. You want that instant curb appeal to give a good first impression.
Adding some in-season potted flowers by the front door is an easy way to make the yard pop and look more inviting and colorful. Sweeping off concrete surfaces and decks is also a good idea. This is more important for showings as you can not see small leaves and grass clippings in photos unless there is an excessive amount. If there is patio furniture, you will want to make sure that the cushions are all clean and tidy before both photos and showings. If you have a pool, make sure to remove any leaves or other debris.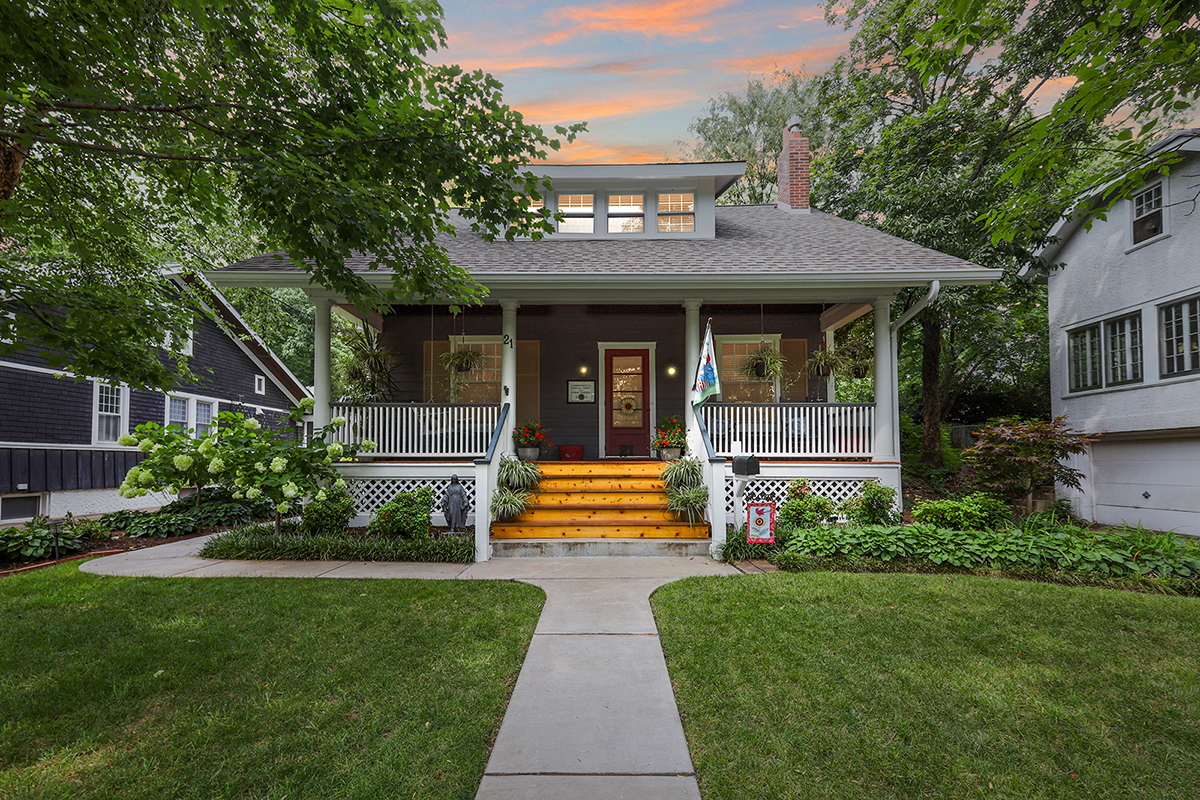 5. Trust your agents and photographers
Selling your home is a stressful time and you want things to be perfect. Trust your agent and their photographers. You are in great hands with people who know what they are doing. Your agent is there to guide you with basic prep and can answer any questions about what to move, remove, or change. Your photographer will be there to make your home look its best, and they will also be able to answer any last minute questions you have before the photos are taken. Trust their judgment.