The Missouri Botanical Garden is a Beloved Gem
Posted by Mark Gellman on Friday, November 3, 2023 at 11:49:06 AM
By Mark Gellman / November 3, 2023
Comment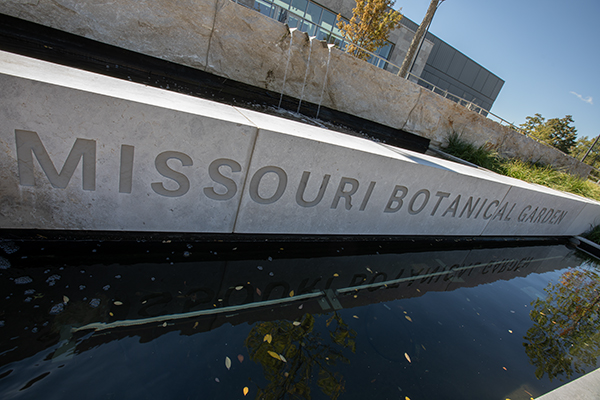 In Henry Shaw's world of America's Frontier, 1850s, not many individuals had begun the act of "giving back" yet; he was a forerunner in this category. Through his love of botany and thoughtful planning for the future, the Missouri Botanical Garden has taken on a life of its own and quite possibly even surpassed Shaw's aspirations. The garden is a beloved gem locally and a conservation superstar internationally.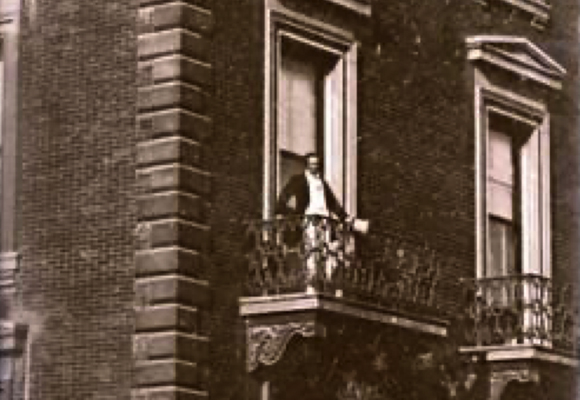 Henry Shaw was born in 1800 in Sheffield, England. At 18, When his father's business was suffering Henry came to America to locate a missing shipment of iron wares. He sold this shipment in a little French town along the Mississippi River called St. Louis. It turned out that the Gateway to the West was the perfect place to sell the finely crafted and much-needed wares. Over the next 20 years, his fortunes grew as he expanded his business to include real estate, agriculture products, mining, and furs. He purchased cherished land that he visited often and built a country estate known as Tower Grove House.
With the means to do so, he began to travel the world. Upon one of his journeys, he visited Chatsworth Garden in Derbyshire, England. He was inspired. In returning to America he brought home the motivation to create his own landscape to share with his fellow citizens. Three men, George Engelman, William Jackson Hooker, and Asa Gray, all accomplished botanists, encouraged Henry to form the park to be scholarly in nature by adding a herbarium and a library. The Missouri Botanical Garden opened it's doors in 1859.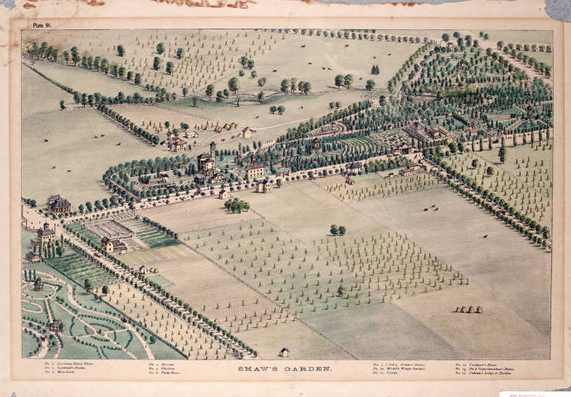 Henry was a private man. He did not marry or have children, although was sued by a woman after she mistook his loaning of a piano to her as a marriage promise. He carefully set up a trust outside of politics to protect the garden well into the future. After Henry's death in 1889. The board of the trust was told by the mayor they should have their meetings in the city hall and the board was able to reply, no thank you. Throughout the years, changes have been made to the trust, and in 1983 St. Louis city and county residents voted to have the garden be a part of a governmental subdistrict like the St. Louis Zoo, the Art Museum and Science Center, which gave it a solid foundation to be enriched and protected.
The garden's educational value has grown significantly. Their mission is to discover and share knowledge about plants and their environment in order to preserve and enrich lives. In that, they are succeeding. The herbarium now houses more than 7.5 million specimens. There are more than 51,000 plants and 4,800 trees. Every year 200 more species of plants are discovered by the garden's highly educated staff. The garden conducts graduate programs in botany and ecology with local colleges, Washington University, University of Missouri, and Saint Louis University. The library has transformed into a global network through the use of its online database Tropicos. Tropicos is a free scientific catalog that contains over a million plants. The Center for Conservation and Sustainable Development works with communities across the world where there's an urgent need due to deforestation and climate change.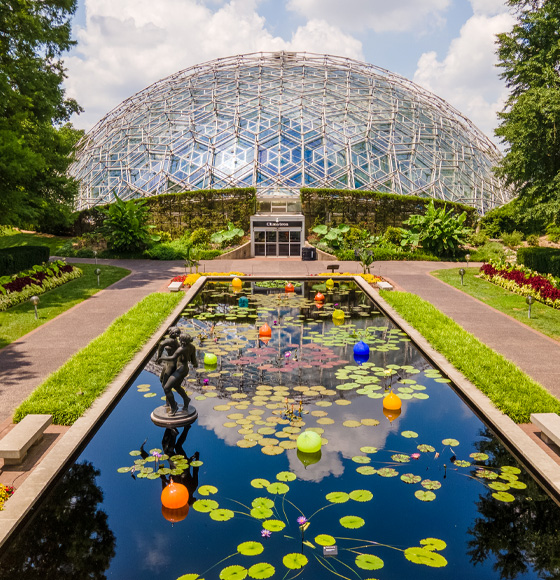 If you are not a Ph.D. botanist out there changing the world in a South American Tropical Rainforest, that's okay, every visit to the garden helps support the important work that goes on there. The garden has the benefit of remaining interesting year-round. Every season brings different chances for discovery. Spring is a delight with bulbs and cherry blossoms, summer with its peak bloom season, and autumn with its blazing change of colors.
Winter at the garden brings a different kind of fun. The annual Garden Glow event is greatly popular. They begin working on the event in August for the holiday season and are now up to over two million lights. There are magical moments around every corner including a lighted hedgerow maze, a projected light show, and an ethereal evergreen forest. Note to grown-ups the specialty drinks are not to be missed! There are a considerable number of festivals at the garden. The best way to experience them all is through the Gardens' Festival Level Membership which offers many more benefits than the festivals alone. However, if you are trying to save a buck the Whitaker Music Festival is a summer concert series with free entry.
Classes are another great way to support the garden, spend time together with those you love, and learn something new. Adults can pick up a plethora of new skills for their yard and gardening, flower arranging, and terrarium building. The garden even hosts classes for cooking, watercolor, and photography. Many interesting options are available for family classes like Mini Hiking with Rover and Family Monarch Pit Stop. Children's classes extend all the way up to 12 years of age and include something for every little individual whether it be art, science, or adventure.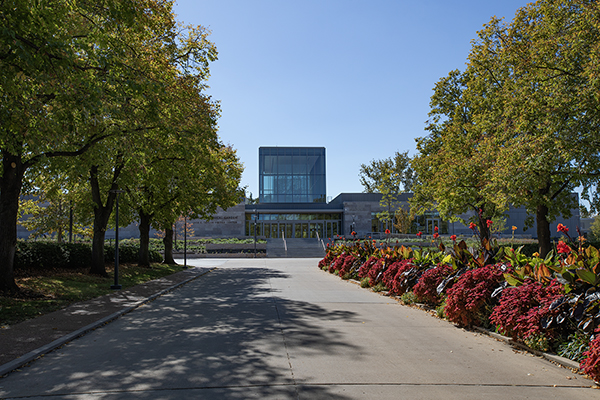 Now is a new and exciting time to visit the garden with the opening of the Jack C. Taylor Visitor Center. The new building was made possible by Gateway to the Garden which raised over 100 million dollars from private donations. It is beautiful and modern architecture. The botanical embellishments accomplish a whimsical but sophisticated style. Its mid-century vibe speaks to the Climatron, the 1960 geodesic dome on the property. New meeting rooms and restaurant is to be enjoyed for sure.
Photos Courtesy of Missouri Botanical Garden