Tower Grove Park
Posted by Mark Gellman on Friday, August 5, 2022 at 10:00 AM
By Mark Gellman / August 5, 2022
Comment
Tower Grove Park is a large public park and arboretum located in the City of St. Louis, surrounded by the neighborhoods of Tower Grove South, Tower Grove East, the Shaw, and Southwest Garden.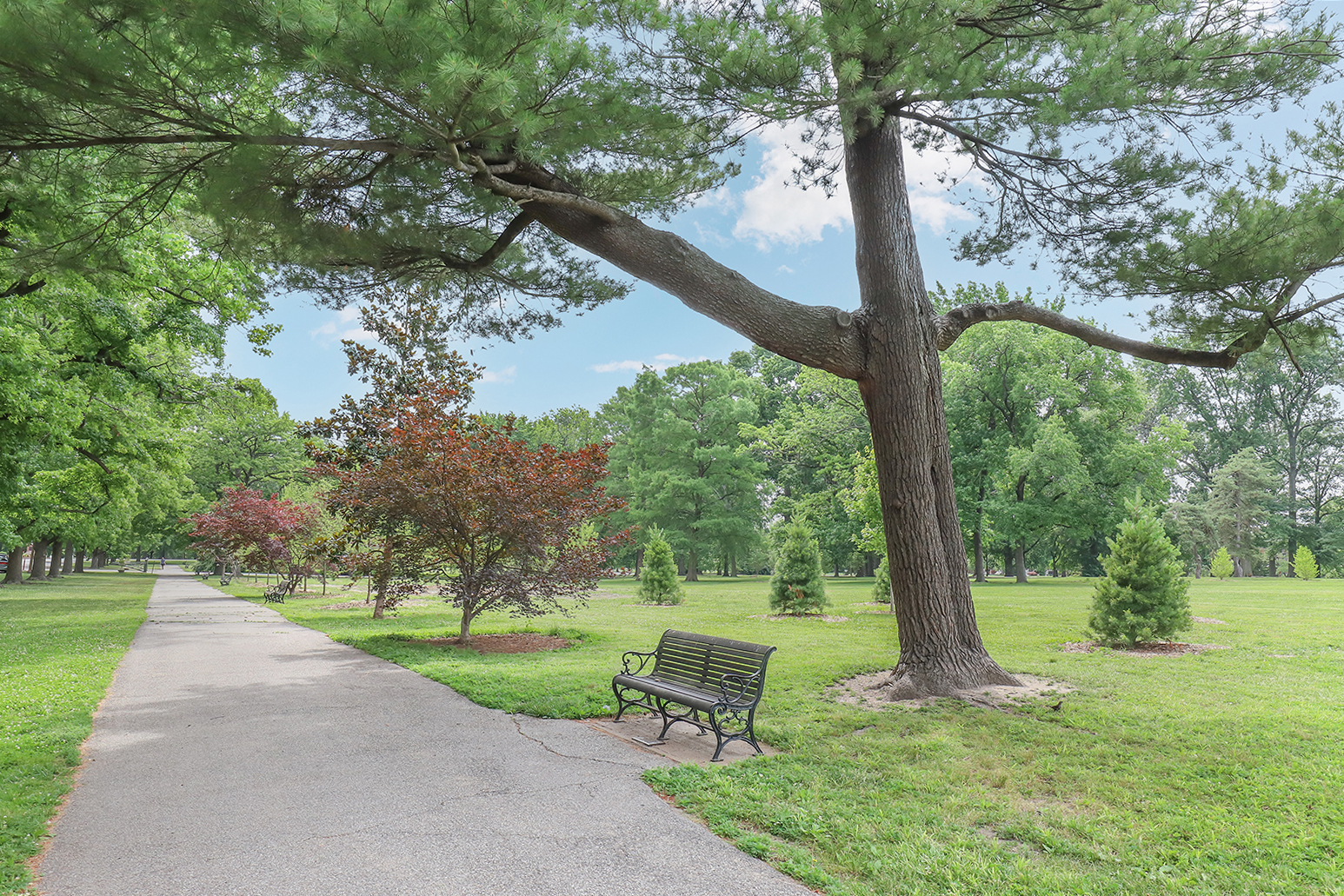 The Park's rich history begins in 1866 when a retired St. Louis merchant by the name of Henry Shaw donated the 289 acres of land to the city as part of the estate that surrounded his country villa at the time. He also established the Missouri Botanical Garden located just north of the park.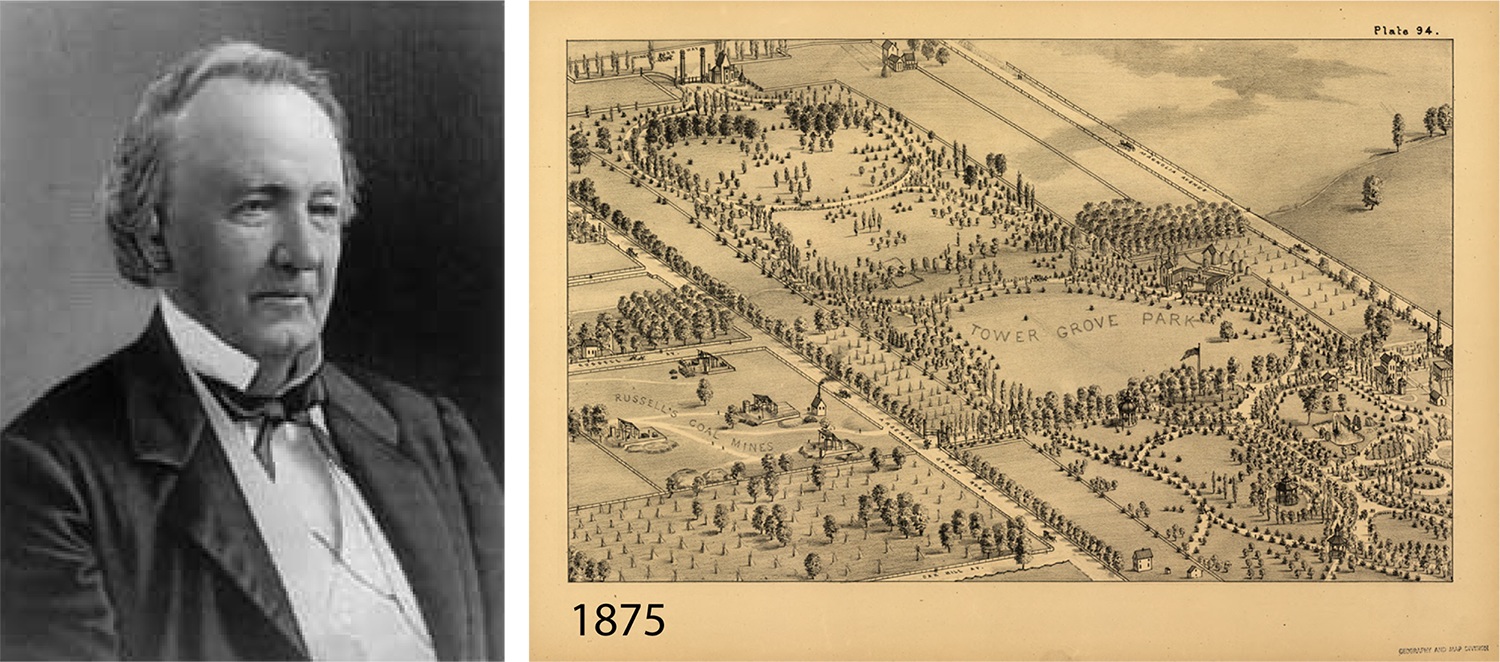 Shaw was of the mindset that parks were important "not only as ornaments to a great city, but as conducive to the health and happiness of its inhabitants and to the advancement of refinement and culture." Tower Grove Park was officially founded on October 20, 1868 with just two conditions by Henry Shaw. First, that it "shall be used as a park forever," and second, that an "annual appropriation" be made by the City of St. Louis "for its maintenance."

There is so much to do and enjoy at Tower Grove Park. Included in this spacious park are grassy meadows, a variety of flowerbeds, and approximately seven thousand trees with 340 different types. There are many educational and cultural programs available such as the Tower Grove Farmer's Market, the Summer Children's Concert Serious, band concerts, art exhibits, lecture series, and more. There are also 10 Victorian pavilions that are available to the community to be used for events and celebrations. There are even free concerts throughout the year for local audiences.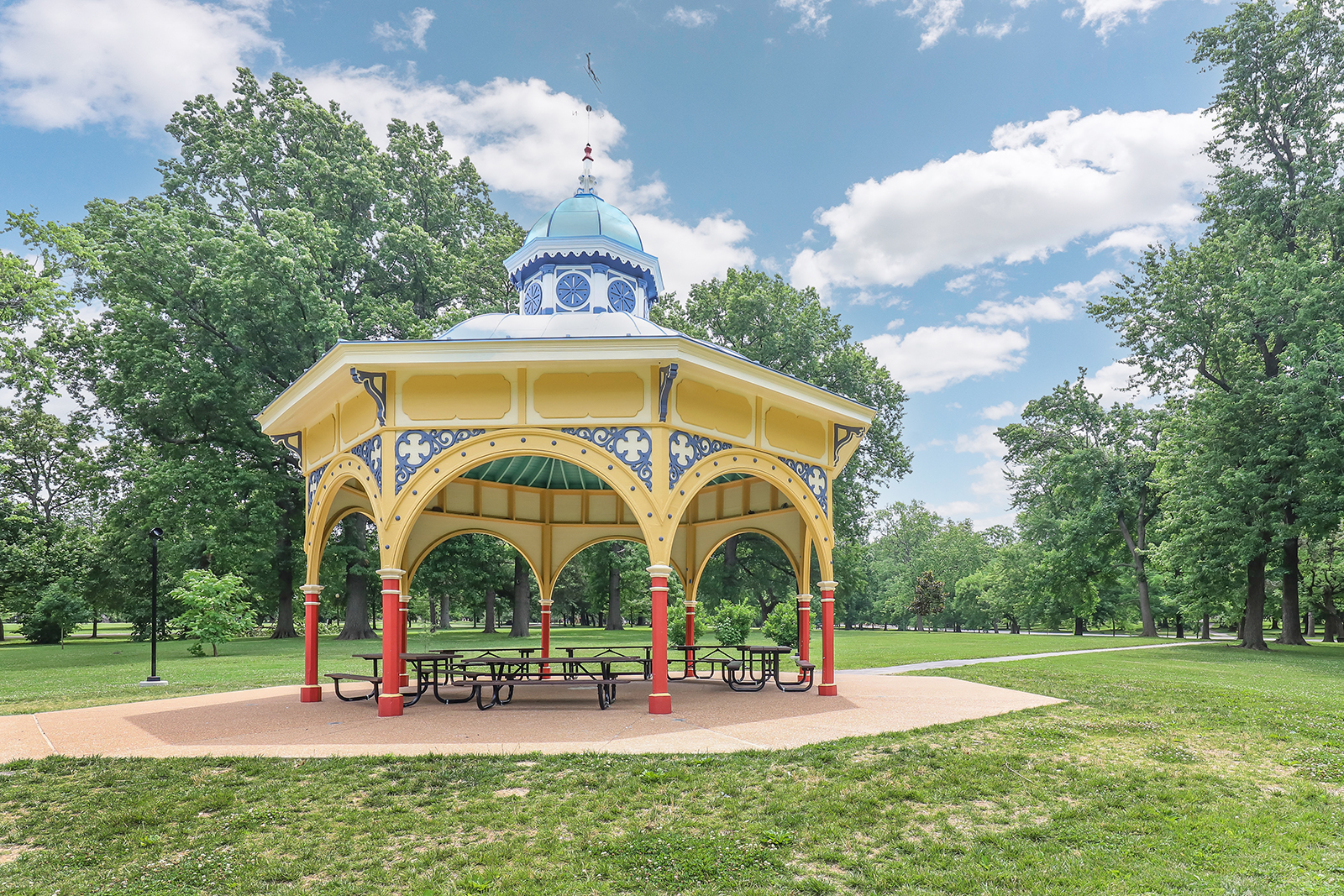 Other amenities include 7 miles of running/walking trails, 3 playgrounds, a splash pad, 12 tennis courts, 8 pickleball courts, 3 baseball fields, 6 soccer fields, 12 softball/kickball fields, and other open green spaces. So much for the community to enjoy!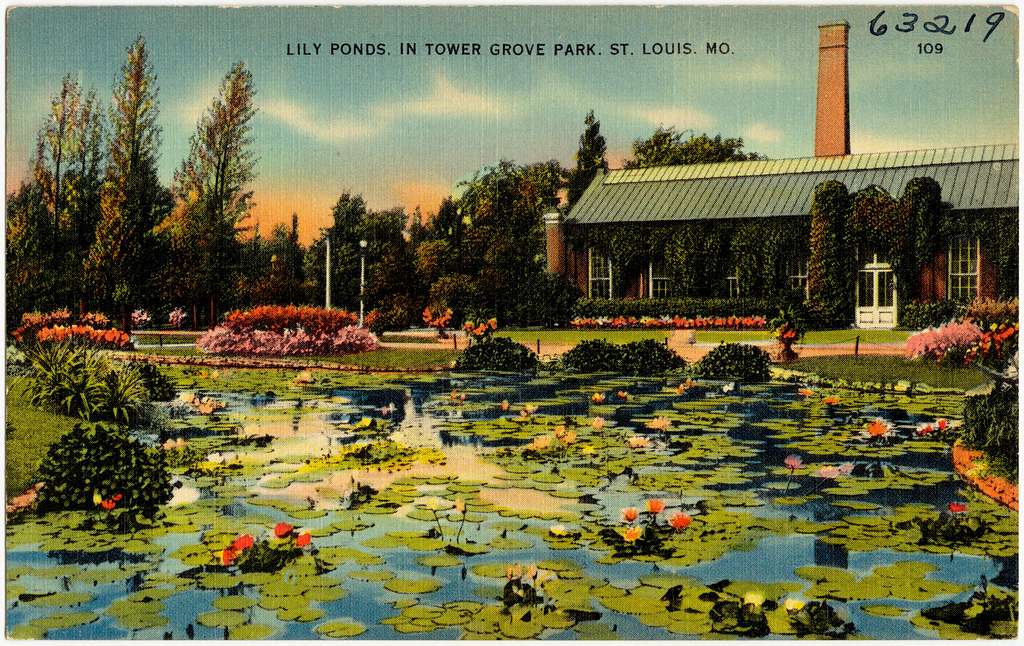 Tower Grove Park's mission "is to be an exemplary, well-preserved and well-presented, wooded Victorian park of international significance that provides important recreational, educational and cultural opportunities for the public in a way that is compatible with its unique and historic character." It was listed in 1989 as a National Historic Landmark for its national significance as the "largest and best preserved 19th-century Gardenesque style city park in the United States." Anyone who has visited this historic park would agree that it is a local treasure.