Understanding the Role of a Real Estate Agent
Posted by Mark Gellman on Wednesday, October 25, 2023 at 1:28 PM
By Mark Gellman / October 25, 2023
Comment
Introduction
Navigating the intricacies of the real estate market can be a complex task, whether you're a prospective homebuyer, a seller, or a property investor. This is where the role of a real estate agent becomes pivotal. Let's delve into the multifaceted functions of a real estate agent, explore the distinct roles of buyer's and seller's agents, and highlight the numerous benefits of hiring these professionals for your property dealings. Whether you're an agent, house hunting, or a seller looking to entrust your property to capable hands, read on to gain a deeper understanding of the real estate world.
Understanding the Role of a Real Estate Agent
Real estate agents have a variety of responsibilities and duties. They carry out market research to determine competitive market prices, list properties for sale, advertise listed properties, and facilitate viewings for potential buyers. Agents also mediate negotiations between buyers and sellers, ensuring that the terms and conditions of the sale meet the needs of both parties.
Additionally, real estate agents provide advice and guidance to their clients, helping them understand the complex processes and legalities involved in real estate transactions. They're also responsible for completing paperwork related to the sale or lease of properties. In essence, a real estate agent provides invaluable services that simplify the real estate process for both buyers and sellers.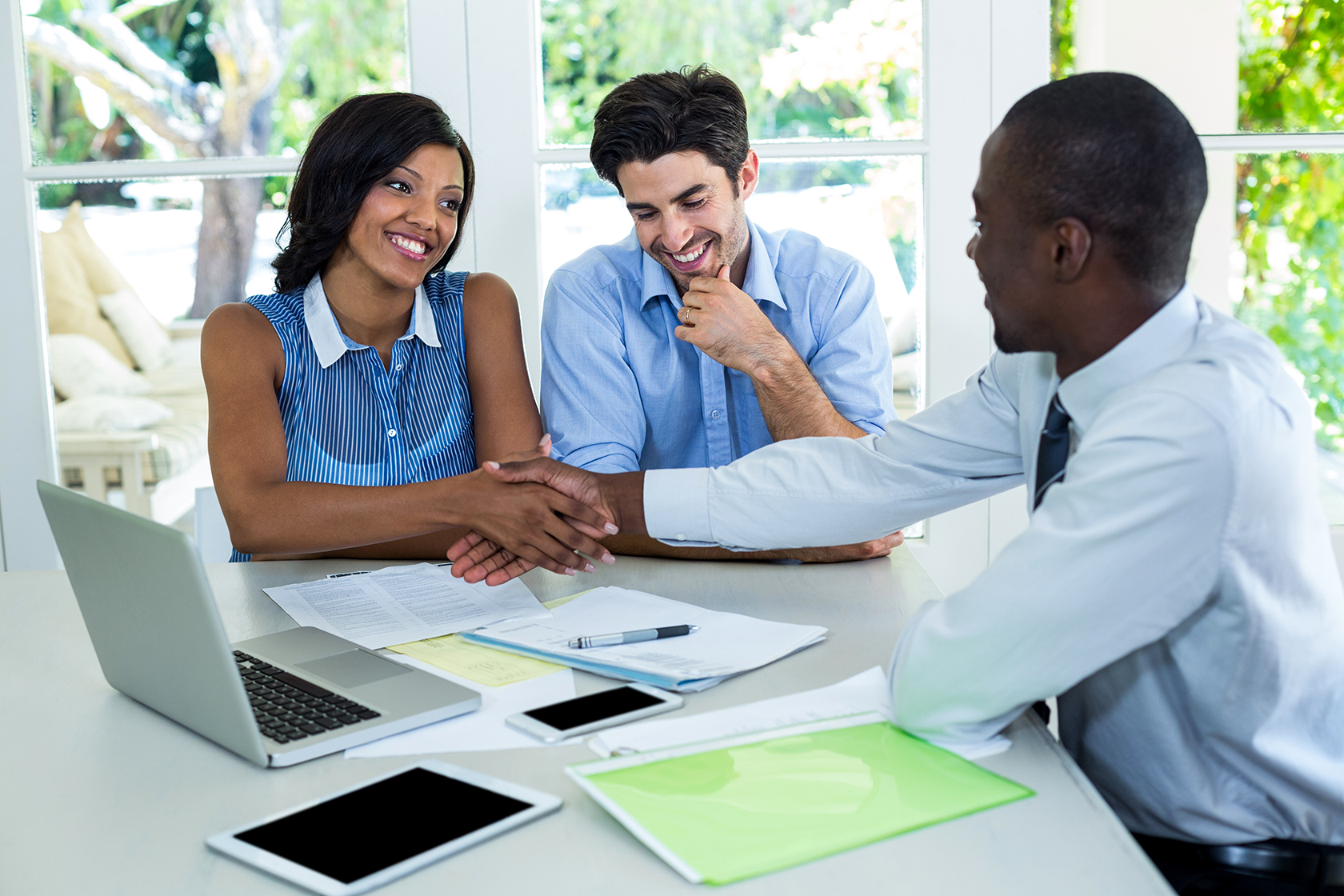 Different Types of Real Estate Agents
Real estate agents can be categorized primarily into two types: buyer's agents and seller's agents. Each type has distinct roles and responsibilities tailored to their respective clientele.
A buyer's agent, as the name implies, represents the buyer in a real estate transaction. Their role includes understanding the buyer's needs and budget, searching for suitable properties, arranging showings, negotiating with the seller's agent on price and terms, and guiding the buyer through the closing process. They are adept at identifying potential issues in homes and can provide referrals to home inspectors, mortgage brokers, and other professionals.
On the other hand, a seller's agent works on behalf of the property owner who wishes to sell. Their tasks encompass evaluating the property's worth, suggesting improvements to enhance its appeal, listing the property on various platforms, and negotiating offers. They strive to get the best possible price for the seller within the shortest time frame. A good seller's agent can even help get the house off the market quickly as they have access to a larger network of potential buyers and influencers who may be able to expedite the process.
Benefits of Hiring a Real Estate Agent
Engaging the services of a real estate agent has several distinct advantages for different types of clients. For homebuyers, a property agent can offer invaluable industry insights and access to a wider range of properties. They have a keen understanding of the local market and can help buyers navigate complex financial processes. Moreover, agents are skilled negotiators who can secure the most favorable deal on their client's behalf.
Home sellers can also reap significant benefits from hiring a real estate agent. They possess the expertise to accurately price a property, suggest improvements to enhance its appeal, and market it strategically to the right audience. Agents that sell houses can save sellers considerable time and effort by handling viewings, negotiations, and paperwork, thereby ensuring a smooth and efficient sale.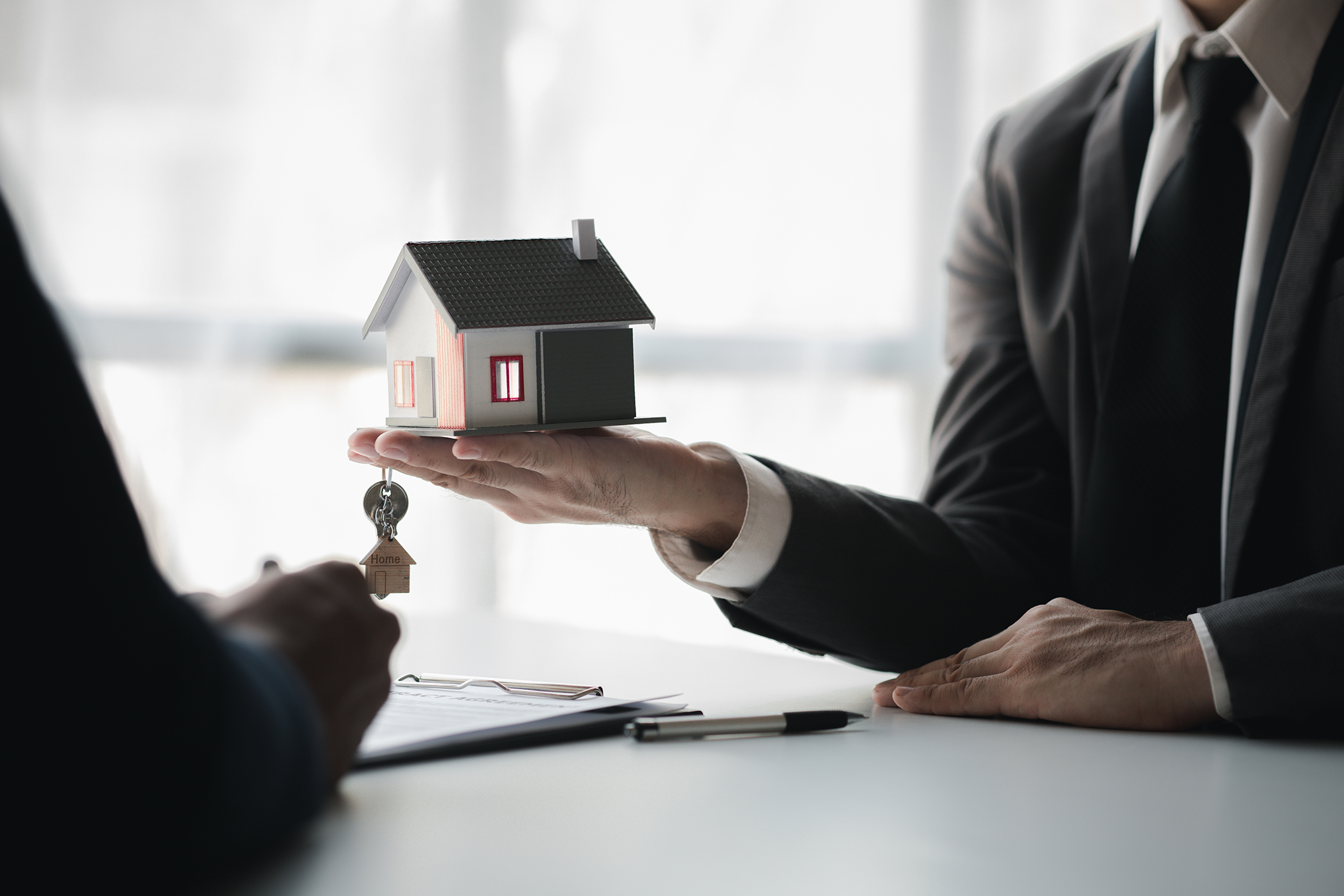 How to Choose the Right Real Estate Agent
Choosing the right real estate agent is a crucial step in the home buying, selling, or investing process. There are several factors to consider when making this decision to ensure you're working with someone who can best meet your needs. One of the most important aspects to look at is their experience in the field. An agent with extensive experience, particularly in your area of interest, will have a deep understanding of market trends and can offer valuable insight.
Another factor to consider is the agent's communication style. Real estate transactions often involve complex and time-sensitive processes. Therefore, it's essential that your agent maintains open lines of communication and is readily available to answer any questions or concerns you may have.
Additionally, consider the agent's reputation within the community. Are they known for their professionalism and integrity? Do they have positive testimonials from previous clients? These can be good indicators of the quality of service you can expect.
Lastly, don't forget to assess their knowledge of the local market. An agent who is well-versed in the local area can provide essential information about neighborhood characteristics, school districts, and community amenities.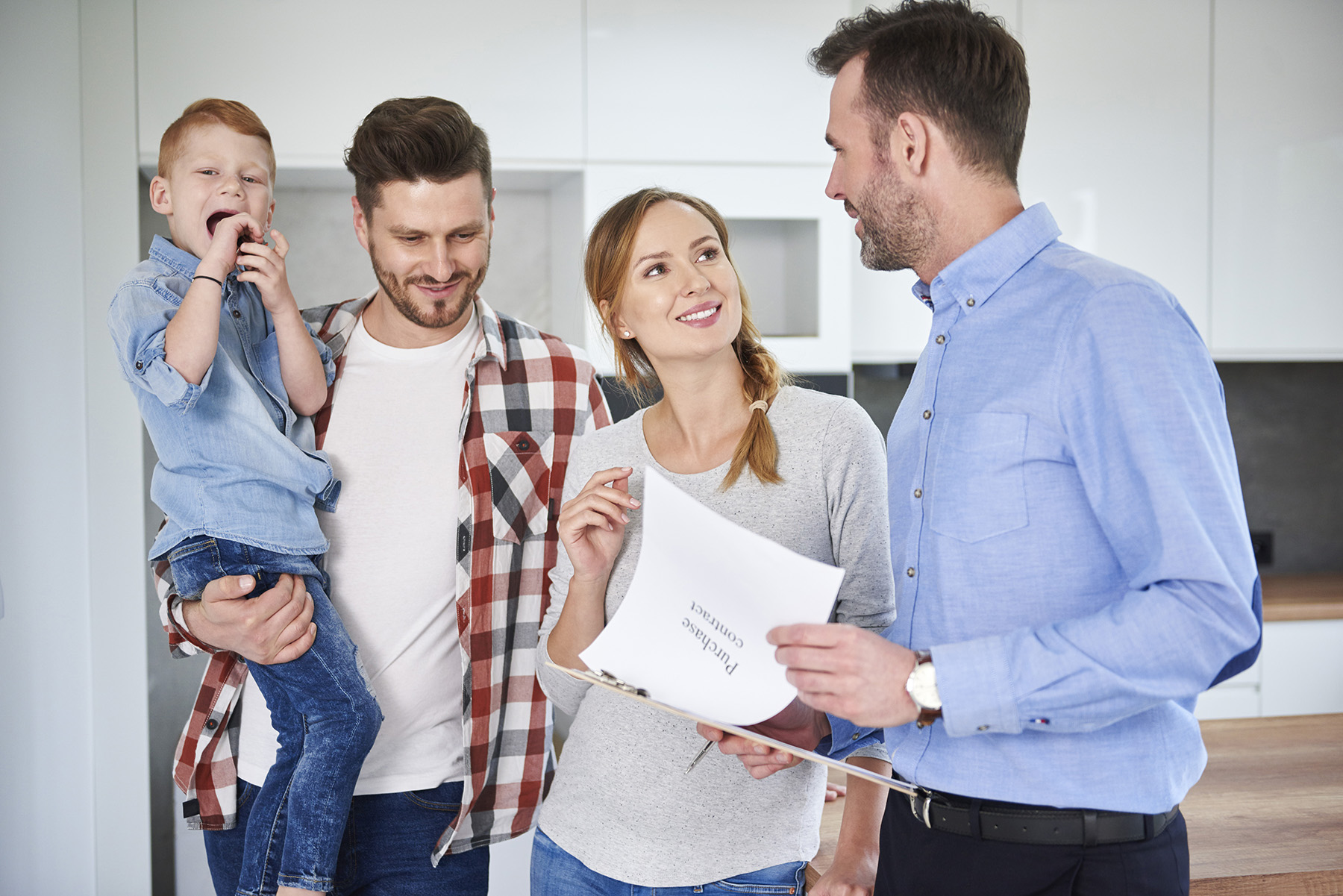 The Gellman Team: An Example of Expert Real Estate Agents
The Gellman Team exemplifies the role of expert real estate agents. With a wealth of experience and extensive knowledge of the local market, they have built a reputation for providing superior service to clients. Their team consists of skilled professionals who specialize in different areas of real estate, ensuring that every client receives personalized, comprehensive services.
Serving both buyers and sellers, The Gellman Team offers a wide range of services tailored to each client's unique needs. They guide homebuyers through every step of the purchasing process, from finding the right property to closing the deal. For sellers, they provide strategic marketing plans to ensure that properties are presented attractively to potential buyers, maximizing the chances of a successful sale.
For property investors, The Gellman Team offers invaluable advice and assistance. They help investors identify lucrative investment opportunities in the St. Louis market and offer guidance on maximizing returns on investment.
Choosing The Gellman Team for your real estate needs in St. Louis means partnering with a team that is dedicated, professional, and highly skilled. They take the time to understand each client's individual needs and objectives, delivering a service that not only meets but often exceeds expectations. The Gellman Team's commitment to providing exceptional real estate services makes them a standout choice in the industry.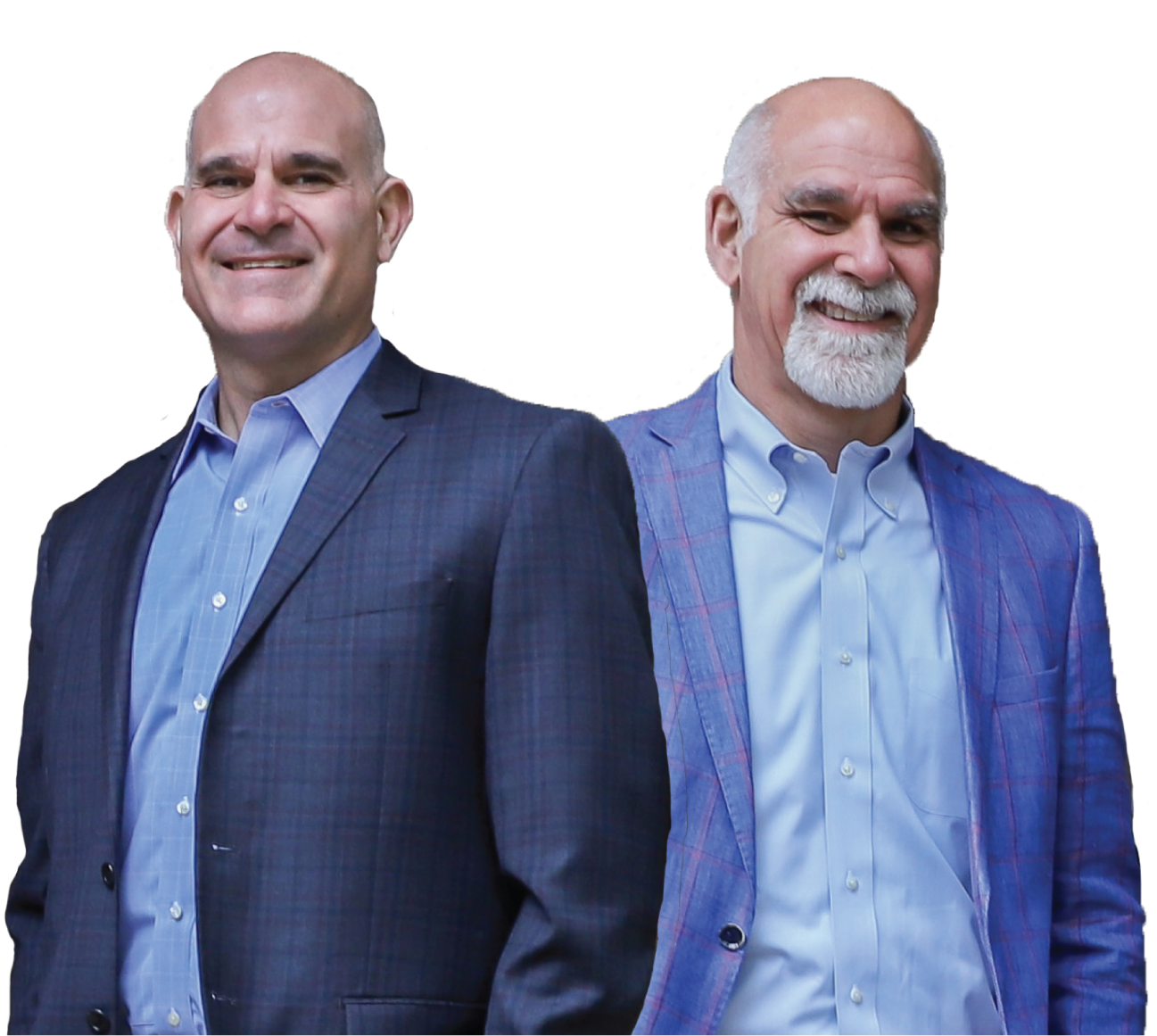 Conclusion
Have you gained a better appreciation for the role of real estate agents? With in-depth knowledge and immense experience, these professionals can be invaluable assets when it comes to buying, selling, or investing in property. The Gellman Team stands as a shining example of expert real estate service provision. Whether you're a first-time buyer, a seasoned investor, or an individual looking to sell your property, their comprehensive services and proven track record make them an exceptional choice in the St. Louis area.
By leveraging their expertise and resources, you can navigate the property market with confidence and assurance. Why shoulder the burden of property transactions alone when you can have a team of experts by your side? Reach out to The Gellman Team today, and let them guide you through your real estate journey with professionalism, commitment, and uncompromising customer service.