We're expanding our fleet!
Posted by Mark Gellman on Monday, December 21, 2020 at 10:41:38 PM
By Mark Gellman / December 21, 2020
Comment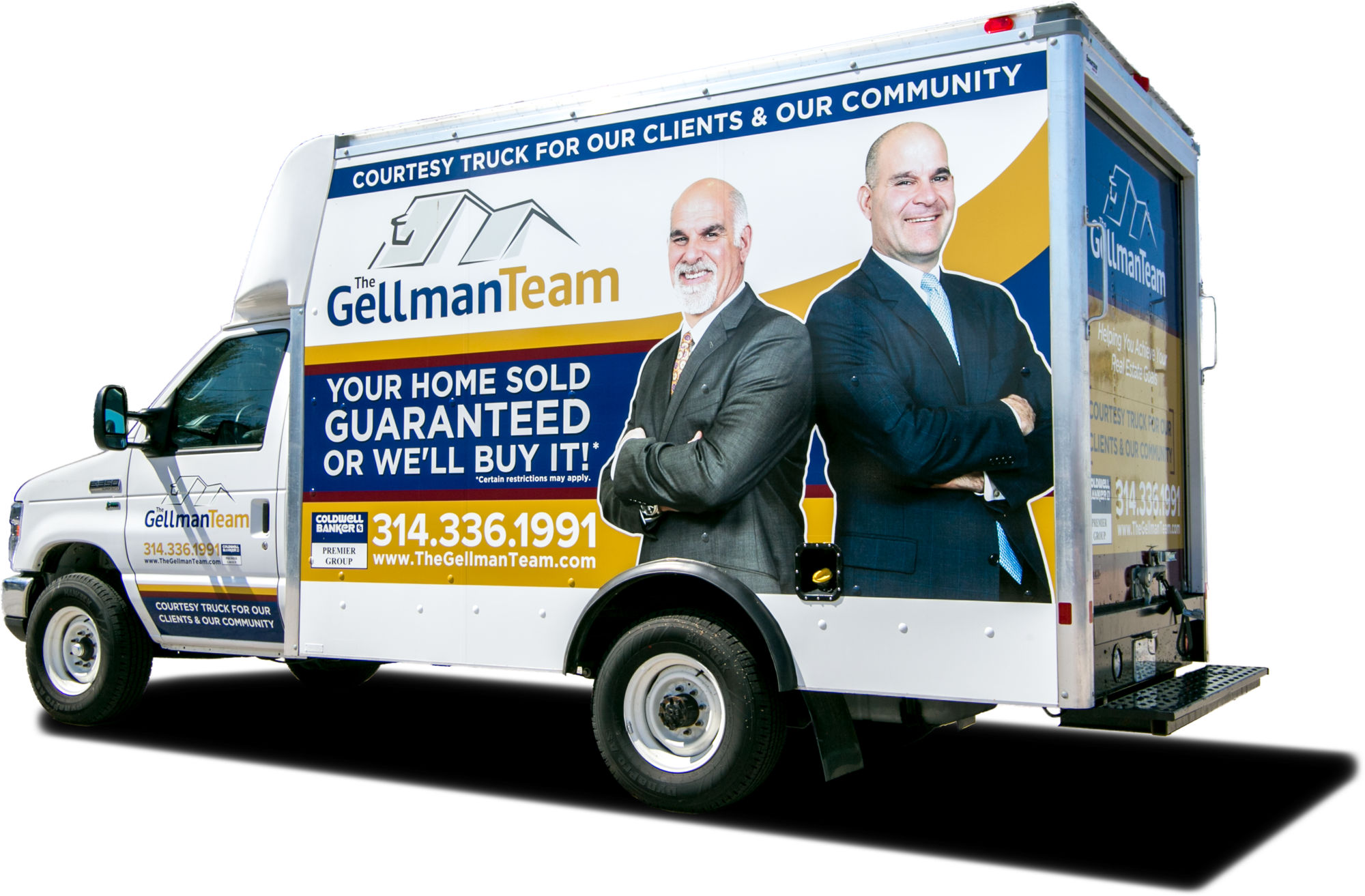 We love giving back to our clients and community!
We bought our first moving truck back in 2014 and starting loaning it out for our clients to use. We also opened up the truck to local community organizations that might need it for special events or projects. This is a unique perk not often offered by real estate groups, but we're always looking for innovative ways to better serve our clients and community!
In 2016, we doubled the Gellman Team fleet by adding a courtesy van. During the week it's used by our courier Roger, but it's available on the weekends.

Over the past few years, the moving truck has become a well-utilized amenity for our clients...so well utilized that we decided to add another moving truck this month! Check out this timelapse of the wrap being done by St. Charles-based company, Cool Touch Graphics.
Soon, look for our brand new truck on the road! The truck will be available to book in the coming weeks.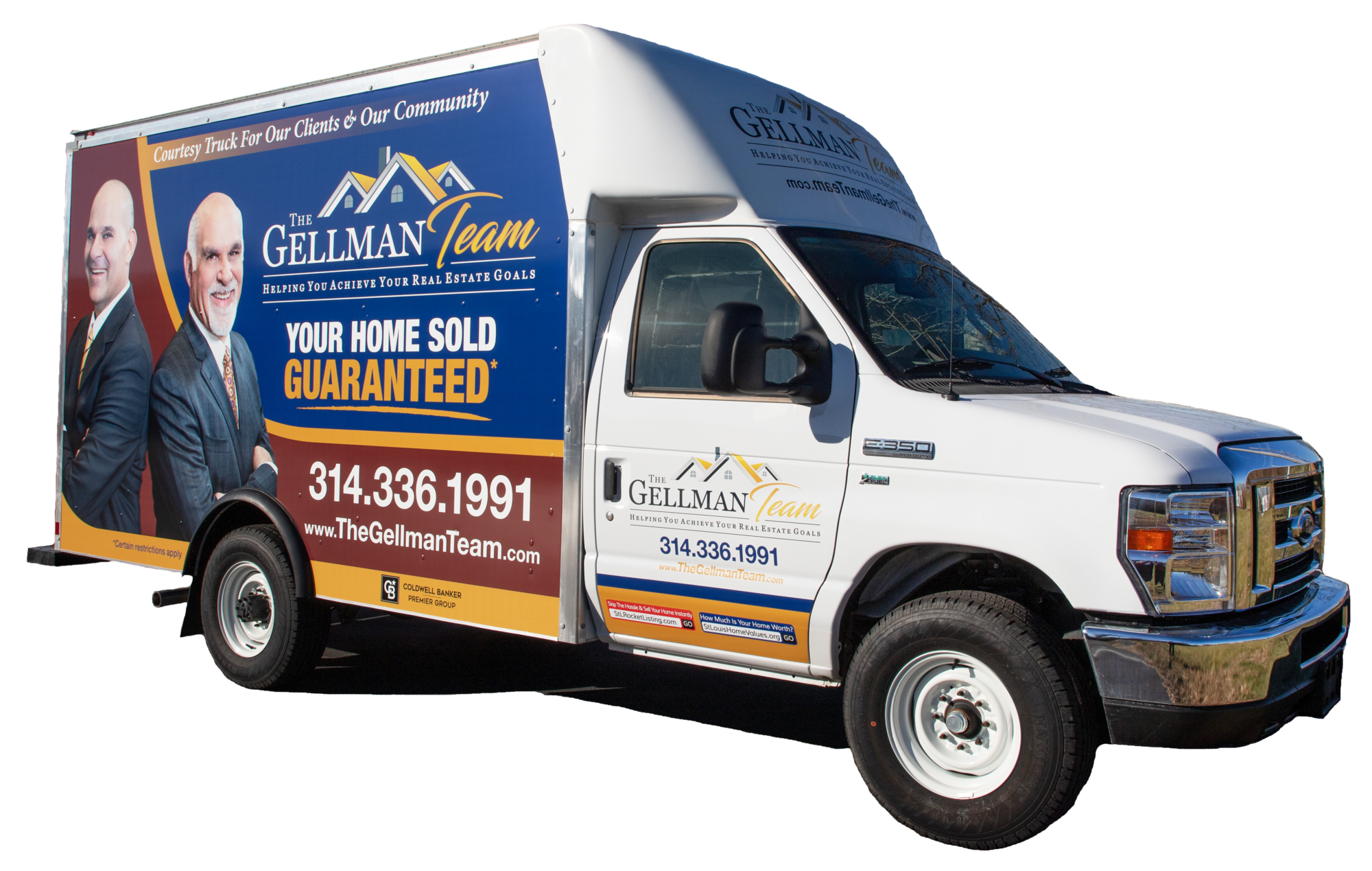 We also have a new photography car for our in-house photographer Madeline! If you see our van or car out during the week, give Roger and Madeline a wave!

Moving Truck Testimonials
"The Gellman Team goes above and beyond your average Real Estate Company in customer care and satisfaction, they provided a free moving truck which saved us several hundred dollars..." - Gary & Linda L.
I'm not sure who to thank, but the truck was awesome! We are all moved into the house and happily settling in. Thank you for all of your help! - Debbie B.
All went well with the truck and we appreciate that fact your office provides this service for FREE. Free is good! And if you have never driven the truck, it is like driving a Ford pickup, not hard at all. - John G.