You're Under Contract, Now What?
Posted by Mark Gellman on Friday, October 28, 2022 at 2:02 PM
By Mark Gellman / October 28, 2022
Comment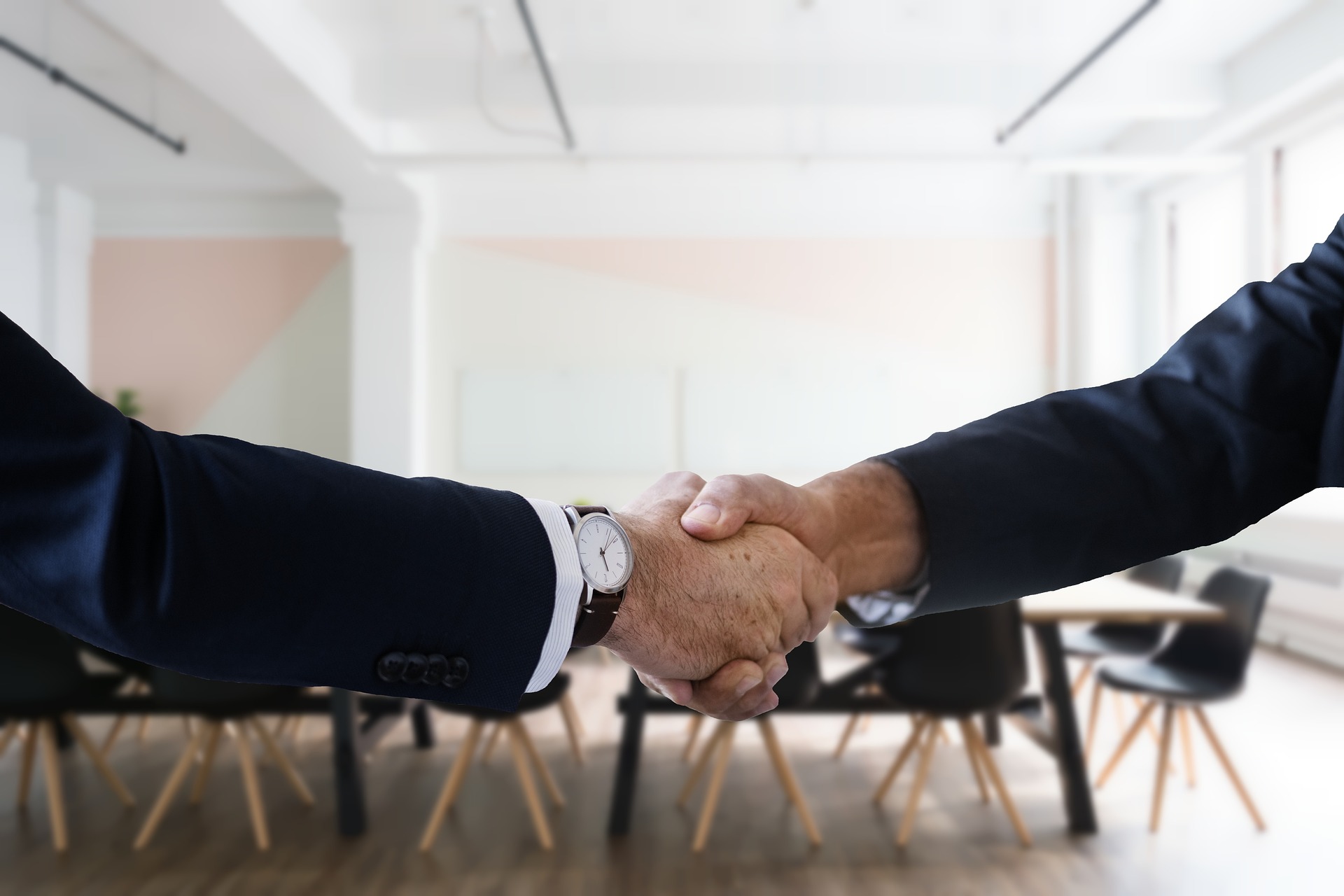 Now that you've found the perfect home and gone under contract, now what? There are still a few things left until you get the keys.
Earnest Money
After a mutually accepted offer, you have 2-3 days to get the earnest money turned in. Typically, we recommend 1-3%.
Start Escrow
Next, you'll need to open escrow, which your agent will help you do. Escrow is a mutual third party working with the listing agent, buying agent, bank, buyer, seller, and any other parties that have a stake in the sale.
Inspection
Your realtor will likely recommend some vetted out inspectors to conduct a home inspection a few days after you go under contract. The inspection window is typically around 10 days, but could be longer or shorter depending on the contract.
Appraisal
The appraisal phase will be ordered by the buyer's bank. Essentially, the bank wants to make sure that the home is worth the amount it is being purchased for. The bank needs to protect their investment so they want to ensure the value of the home and the collacteral against the money they are lending. An appraisal generally costs between $600 and $900.
Signing
Signing typically occurs a few days before the closing date. It doesn't mean you officially own the home, but it gets you one step closer. This phase involving signing loan documents at your realtor's or escrow office.
Walkthrough
After signing, you'll typically do a final walkthrough at the home. While you're there, you want to make sure the home is still in the same condition and any inspection items have been taken care of. You still have some leverage before the actual closing if there are any outstanding items.
Get the Keys
Finally the big day! Congratulations on your new home.
Buying and selling a home can be stressful and knowing the process in detail ahead of time can alleviate some anxiety, resulting in a seamless transaction.