"We Bring Buyers to Sellers and Sellers to Buyers"
Using a Cohesive and Innovative Team Approach, We Are Passionately Driven to Enrich Lives, Support Communities and Create Meaningful Experiences and Positive Relationships for Life

"Helping You Achieve Your Real Estate Goals"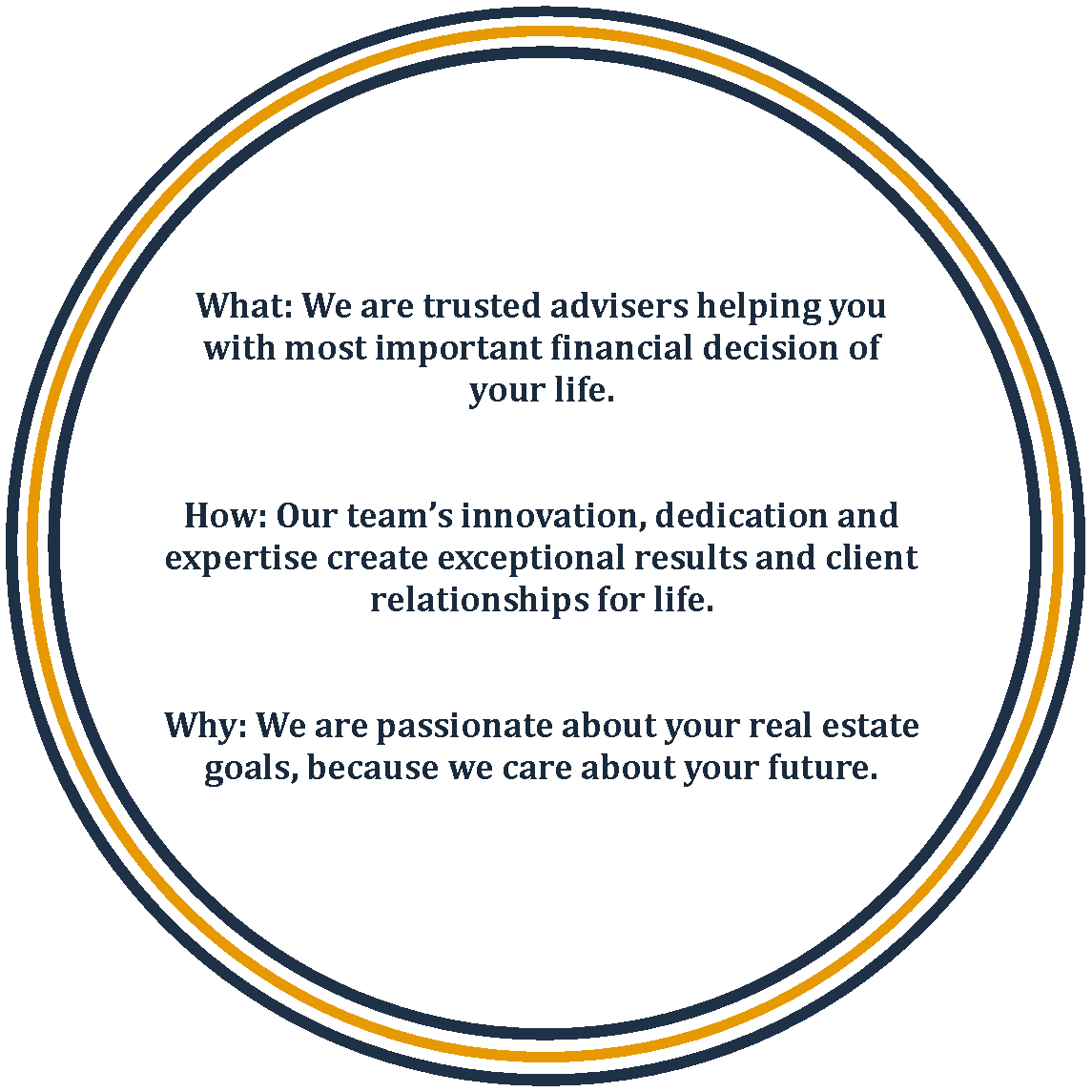 We welcome you to enjoy the Most Accurate, Most Complete and Most Powerful Market Watch, Real Estate Site. Our website allows you to browse ALL MLS Property Listings in the area; with advanced search technologies and instant MLS updates.
You'll also find our web site to be a one-stop resource for your online real estate research. We're eager to tell you what we know about the local market.
Our website has a direct feed from the MARIS MLS and is updated continually throughout the day to ensure this is the most up-to-date resource when searching for property
So please, have a look around, and contact us with all questions you might have about available homes, if you are buying or the value of your home, if you are selling. We are here to "Help You Achieve Your Real Estate Goals"